We are a small but diverse farm that strives to use the most sustainable practices to produce high-quality, healthy food. We are always looking for ways to increase our efficiency and reduce our environmental impacts. We use rotational grazing methods, fertilizing the soil with a variety of animals that improve the land without using any chemical inputs. We try to use natural forage or recycled food from the community to feed our livestock, using locally sourced feed for our remaining needs.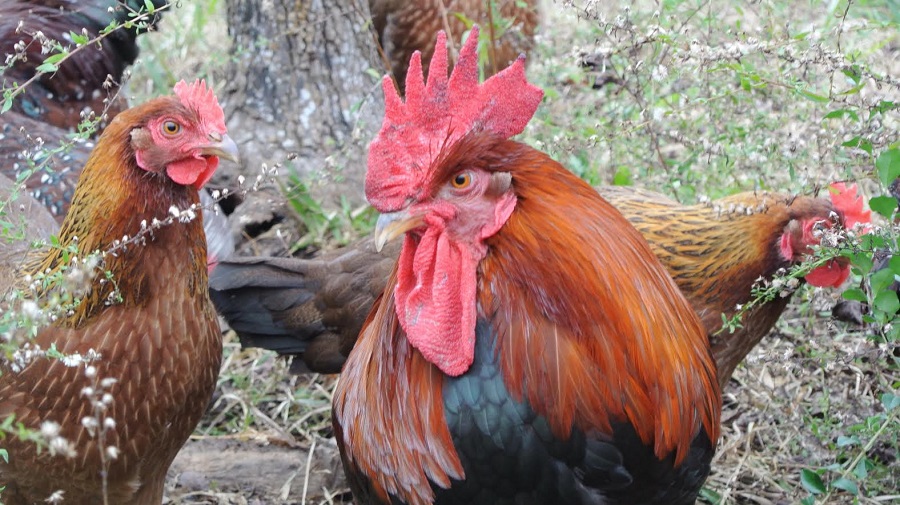 We already have a ton of ideas for pictures, videos and articles we'd like to share. Some of the topics we plan to cover are:
Getting started in farming
Types of livestock and how they are raised
Farm-to-Table restaurant reviews
The science of farming
The economics of farming
How to improve your garden using chickens
And cute animal pictures of course :)
If there is anything related to farming that you would like to learn more about, we'd be happy to hear your suggestions!