Ask me anything - the social interaction experiment. 1SBD prize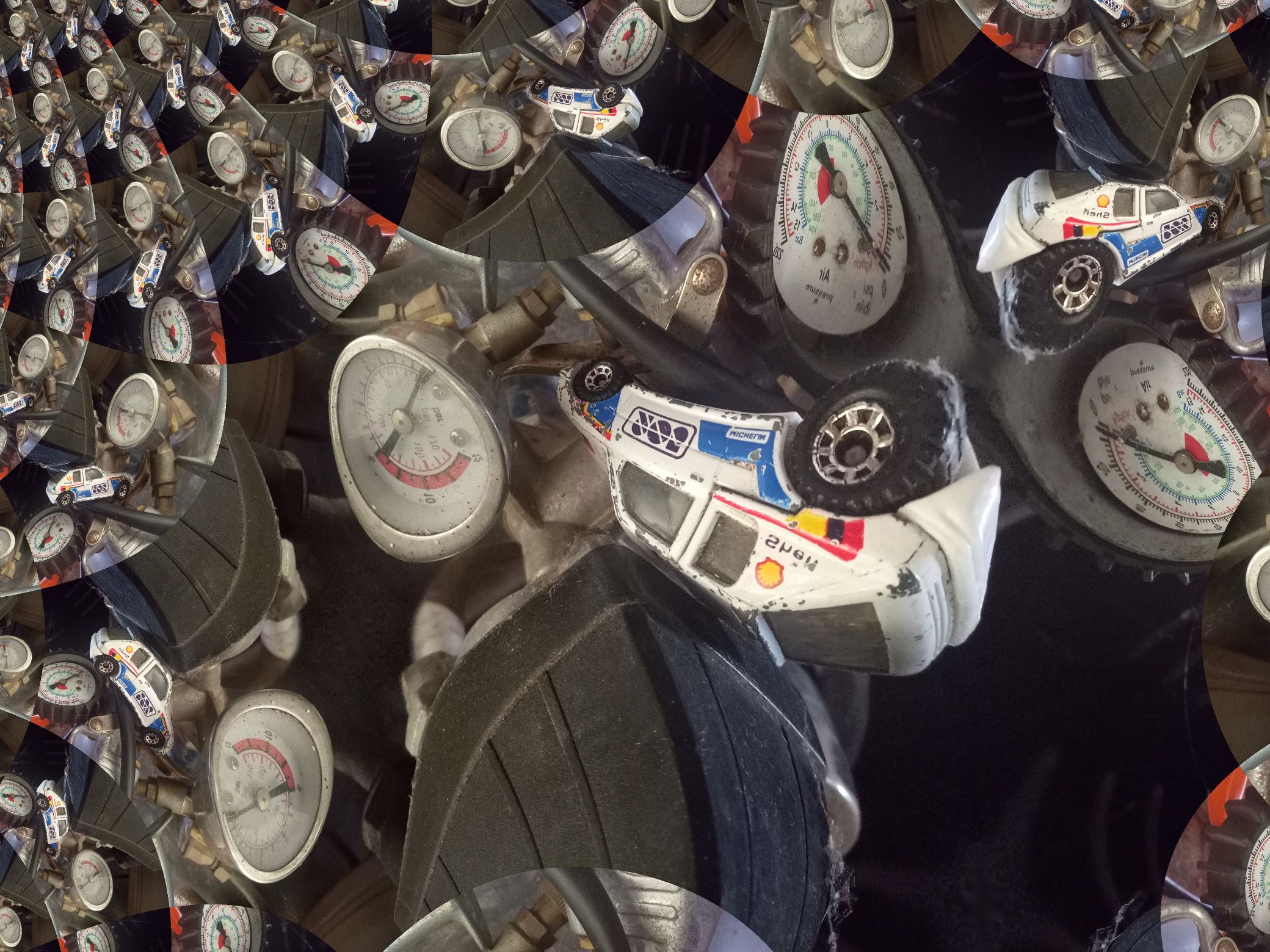 Continuing on from the first round HERE. I have decided to keep the game going ( Not sure if this technically counts as a game, but I treat pretty much everything in life as a game so yeah...) Basically it goes a little something like this:
Ask a question
Litterally about anything, and I will attempt to answer it, in my own unique way.
One of the things I have learned from steemit is that interaction goes a lot smoother if things like a weekly topic are suggested, I am trying to avoid that at this stage as if I get ZERO questions asked, then this will be a quite good representation of my social interactions in real life ( Awkward silence isn't nearly as much fun online though)
Prize
Everyone likes winning stuff so best question gets a whole shiny new SBD(Being a digital token, shininess and newness cannot be guaranteed)
(Title image by me)