Unsent Love Letter # 3 - My Gift To You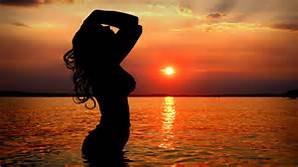 Y-----------,
I'm out on the dock before sunset. Gazing over the horizon, watching ripples in the water and birds fly by. Once again my mind floats off into thoughts of you.
           You could have had me. You could have taken me any way you like.

The feelings were so powerful they were electrifying! It's the second time in my life I've felt the electricity surge thru me so intensely. The 1st time was a decade ago. You were different. The electrical surge, the sexual attraction and a complete man. One who stands on his own two feet and makes his own in the world. Dare I say it; someone I could respect and look up to.
It's a good thing nothing happened with you. A real good thing indeed. For you I would have Definitely changed my plans, Probably, Most Likely, Maybe.... At the very least I would have put everything on hold and been delayed.
I hated being in Chicago for so long. Not just the past few shittiest years of my life, but the cold, the concrete, the grey sky every day the grey sky. People everywhere, the dog-doo on the sidewalks and broken glass, the pollution, the congestion, the noise. I hated it all. Yet a much as I hated it all, I would have stayed for you.
So as I look over the water with the sun getting low, I say to myself, "Yah it's a real good thing it didn't work out with you." You did me a favor. The sun, the space, the warmth, being in this sleepy little Florida town is going to be real good for me.
I do not wish to burden anyone. But only to experience love. To be filled over & over again with all the joy and ecstasy this world has to offer. Can you, will you, shall you, are you strong enough, are you ready to accept my gift? My gift is this, days of laughter & joy in the sun and nights of intimate passion.
           Endless nights of passion with me, 
           Somewhere in Florida down by the shoreline
           Under the dark sky filled with stars.
           Just you and me, two naked bodies entwined.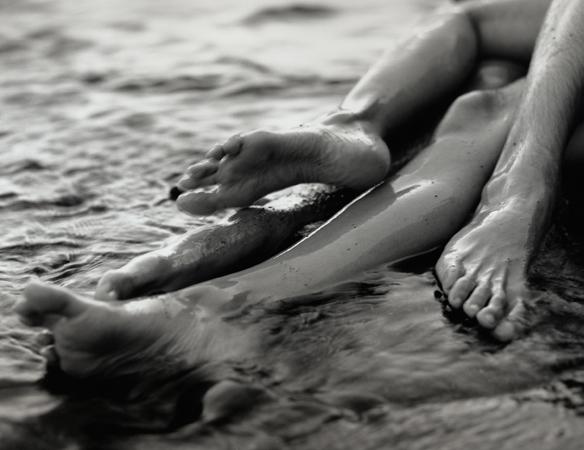 photo credit - https://images.search.yahoo.com/search/images;