You have blocked nose? Not anymore
Do you often have a single blocked nose or both nose are blocked? Tired of taking medicines or other chemicals? There is a single remedy and it does not involve taking anything!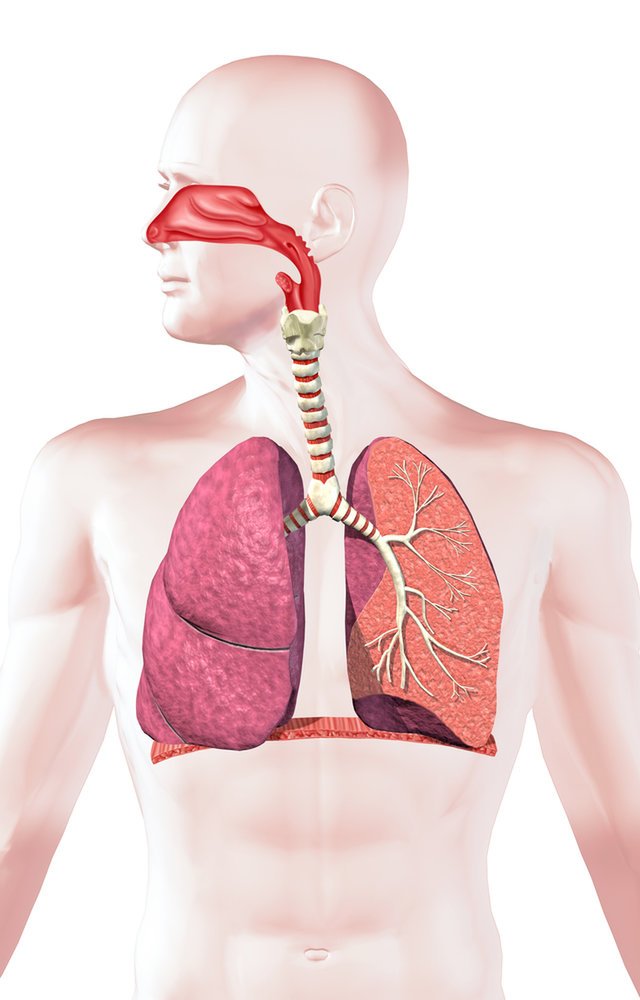 (Credit: here)
The human body
This is the most amazing machine that is available on this planet and without proof of other civilisation, it may be the most advanced thing in the universe.
We may rely on external sources to repair our body but it has its own mechanism provided that we know what it needs and how to do it.
Unfortunately, when we are born, we don't come with a manual that we can refer to in order to find the cure of our own diseases.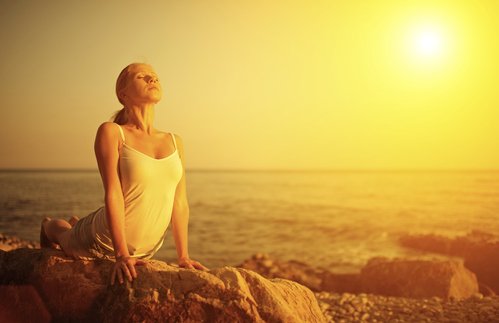 (Credit: here)
We rely on information on others to give it a try and sometimes we don't believe in other people's experience and never give it a try.
So what if it takes only 1 minutes to test something and see if it works for you? Don't you have a minute for your own body?
Unblocking our nose
That's right, it takes only a minute and this can help you forever. The first thing that we need to do is remove all the air which is in our lungs. This is done by exhaling through our mouth all the air. Don't worry you will not die!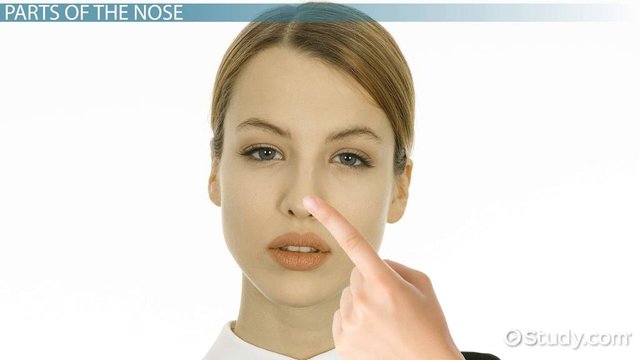 (Credit: here)
Once you have exhaled all the air, breath in through your nose even if it is blocked. Once your lungs are full of air again, exhale everything back out and breath in through the nose again. Do not do it quickly. Exhale slowly through the mouth and inhale slowly through the nose. You need to do this 3 times for it to be effective.
Once you have tested it and find that it works for you, keep reading to find the proof of why it works.
Why does this works?
When we exhale all the air which is in our body, we create a vacuum in our own body. There is a difference in the pressure in our body and in the outside world which is created. When we inhale from our nose when our lungs are empty, anything which is blocking our nose is slowly dragged out.
If we perform the exercise times, it will unblock our nose completely. We can feel the phlegm that was blocking our nose to slowly come down through our throat.
Conclusion
I know it works because I believe in my body. It has everything to help me fight anything provided I am giving it the right food and nutrients. But this way of unblocking our nose has nothing to do with nutrients and it is something anyone can try before taking any medicine.
Though this breathing type is a meditation technique, it does not require advanced state of the body and mind to be effective.
You can give it a try as it takes only a minute and a lifetime free of medicine :)
---
Don't know how you should be feeling after reading the post? Why not play the Steemit Lotto Game on this post to change your mind: Steemit Lotto Weekly # 14 - Minimum Pot Size 52.5 STEEM!!!!
Are you a science fan? Why not try your knowledge with the quiz: Science Challenge # 2 - What is Aluminium Oxide?

Good luck to everyone  ? 
---
Don't forget to check if you are a winner every Saturday and Sunday at around 19 00 (GMT)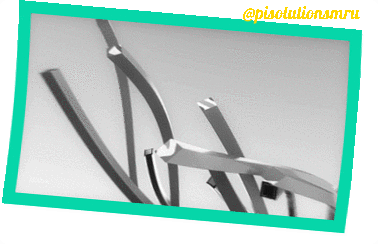 (adatpted from 3D Lines Steemit Logo Reveal)