From Homesick to Lonelyness
What a few days these were,
On the way back from the shop my other half showed me a house with blinds on the inside,
We live in Great Yarmouth where there are still lots of very old houses about.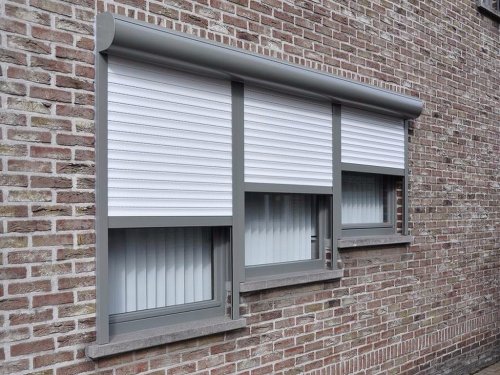 Somehow this triggered a little homesickness in me. I live in the UK nearly 18 years now and I have never felt this before.
I mentioned how I miss the roller shutters we use in Belgium (and in other European countries)
These are a bit like the roller blinds you can get to hang instead of curtains but for the outside made out of wood or PVC.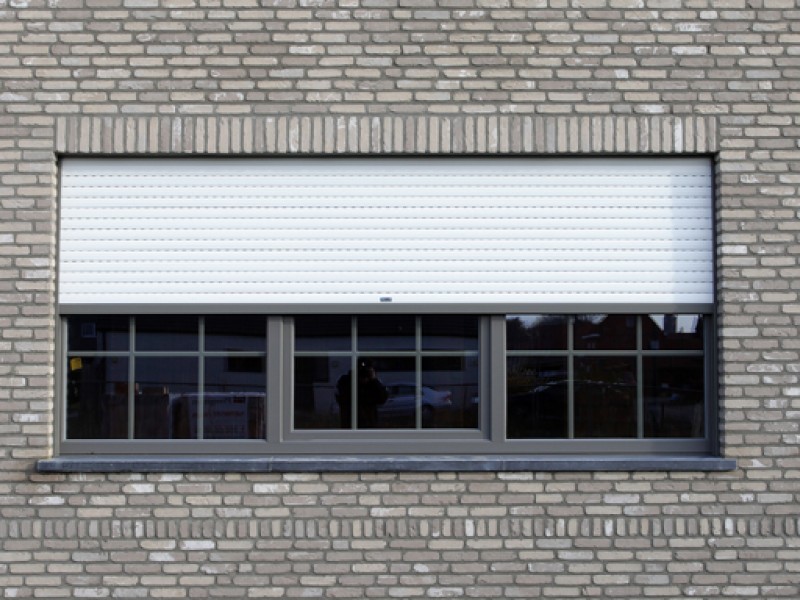 You roll these down when you go to bed for extra security, but also to keep the house cool in the summer, where you can open your window on the inside and roll the blind down, blocking the sun but let in a little breeze.
In the UK the windows open to the outside, so this is impossible to implement here.
It made me realise that I do miss Belgium. A lot more than I used to.
Obviously brexit has a big part in this, since the vote we have been treated like no-one, citizens of nowhere, second rate citizens, you name it and we feel we have to apologise at every opportunity for being foreign.
I have never felt like this not even in the first months moving here. I had a few racist comments here and there, but I used to be able to laugh it off.
Now though the referendum seems to have enabled people to believe that it is ok to be racist, it is ok to want us all deported. It is ok to go back to the times where there were Them Vs Us.
Much more that adds to this made me feel like this is no longer my home. And so we need to look for another place I can call my home.
When I was trying to get advice from family still in Belgium, I have to hear constantly how immigrants steal all jobs and don't work etc. Trying to tell them that I am an immigrant too is like playing squash in a room with no walls.
So I went from being homesick to totally being rejected by my own family.
And now i just do not know where to go from here.
Have I made the wrong choice being an immigrant? Should I apologise for being an immigrant? What do i do? I can still go back to Belgium, but it will be without contacting my family, I do not think I can forgive them again.
It will be up to them now.
I just wish people would realise that when they talk about immigrants, they may have someone close to them who is exactly just that. And when they talk about them, they talk about their friends or even family.
We are all human and we all want to belong.