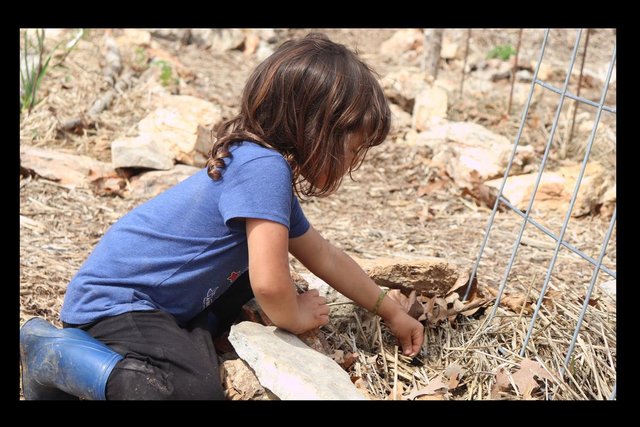 It is truly better together!
---
Like many parents, we love our children. It's a blessing to be able to spend so much time with them and to have them observe and help. Our Little-Peppers are truly incredibly helpful, and when they pitch in, things take a fraction of the time. This is especially beneficial when it comes to all of the gardening work and food production.


SWEET PEPPER IN THE GARDEN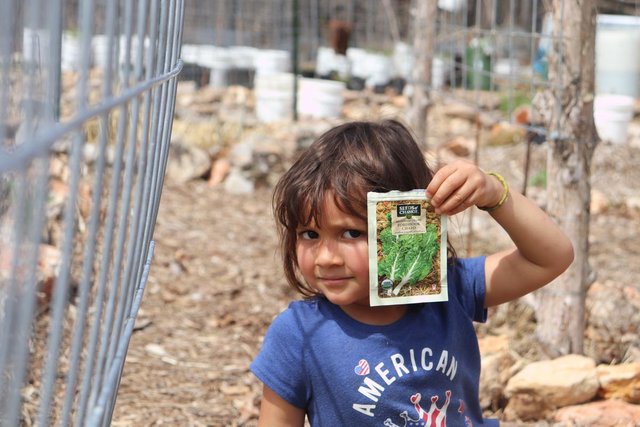 It's cool when children want to hang out with their parents and help them. Usually, it's not too long after I start a project that little eyes begin to watch, and then the children ask to help. While I was planting seeds recently, Sweet-Pepper came along to help.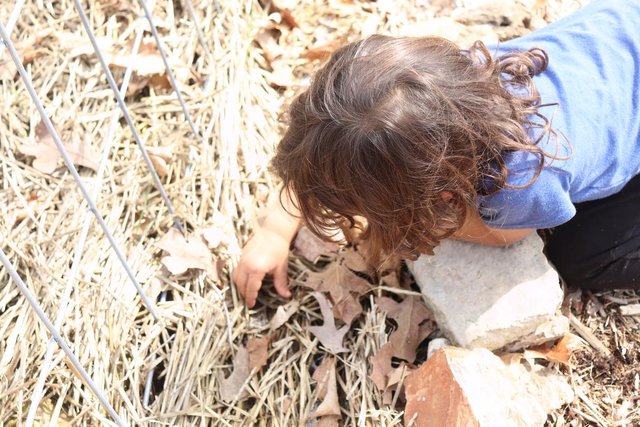 The process of planting seeds is simple enough, and with a little instruction children can easily help. Sweet-Pepper is only four at the moment, but she's got a couple of years' worth of planting experience now, and she's certainly witnessed it being done often enough too.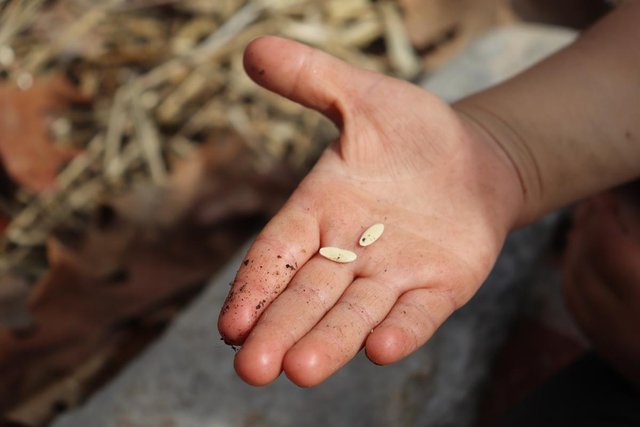 We like to joke around that since the children are going to help eat the food, they might as well help grow it too. This is one of our favorite productive tasks to do together as a family. What's one of your "jobs" or "chores" that you like to do with your children? Are there any memories you have of helping your parents out from your childhood that you enjoy?

Until next time…
STEEMIT LIKE YOU MEAN IT!

Want to sell sustainable, handmade products in the Homesteaders Co-op?