Buffy, The Vampire Slayer - Will I Ever Get Sick of Watching it - A Ritual That Helps Me Keep Chilled Out
What's Your Ritual?
After a long day of work, I often find myself depleted, and just as equally amped up. I have tried a few things to get my brain to switch off, but sometimes it resists all control.
Last night was a classic example, after having went to the movies to see Avengers - Infinity War, I was pretty wired. That ending was hardcore, even managed to make a few people tear up in the theater.
So I got home etc. and then went to bed, because I was tired from the movie and my ever continuing medication issues. I managed to fall asleep pretty fast, but then found myself awake again in the early hours. Damn it is frustrating. So I sat up and started to watch Buffy.
It is funny, but since it first came out I have loved that show. Now these days I can basically say that I can recall the whole story line of the show, because I have seen it so much. But that is the great thing about it.
See the thing is that I have seen it so much that it is now like an old friend and when I watch it now it is basically like some sort of calming meditation. It takes the edge of my stress levels and distracts me.
Most times I will be able to watch a couple of episodes at most and then somewhere in the middle of the second one I will usually fall asleep.
It works like a charm.
I find that sometimes watching a familiar show or movie to be more calming then any exercise, meditation or mindfulness technique. I guess it is the escapism of it all. The ability for 40 or so minutes to literally switch of your problems and concentrate on something familiar.
Do any of you have a ritual like that, that allows you to de-stress?
I think we all need them.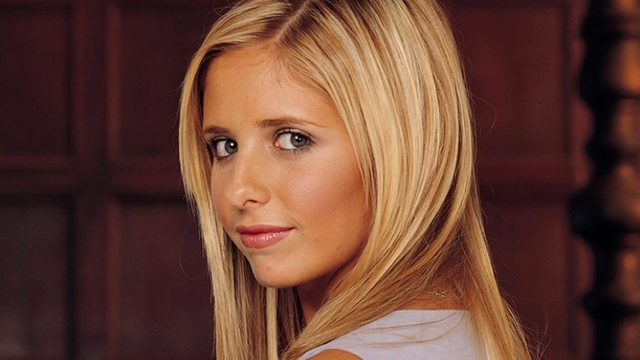 image source