So I have been going through something quite big and I have been struggling a lot. I have decided to do a personal blog segment about it in the hopes of writing about it to free my mind and feel better.
---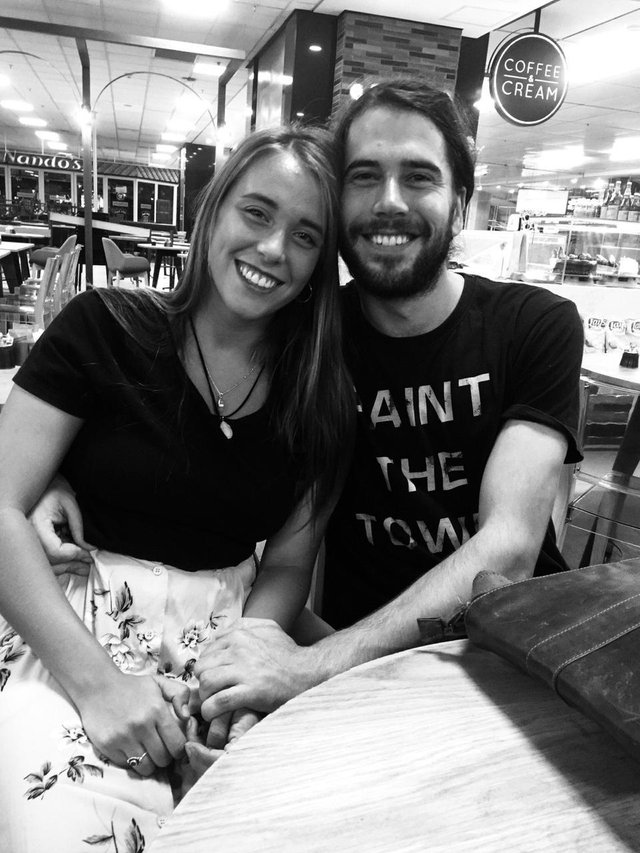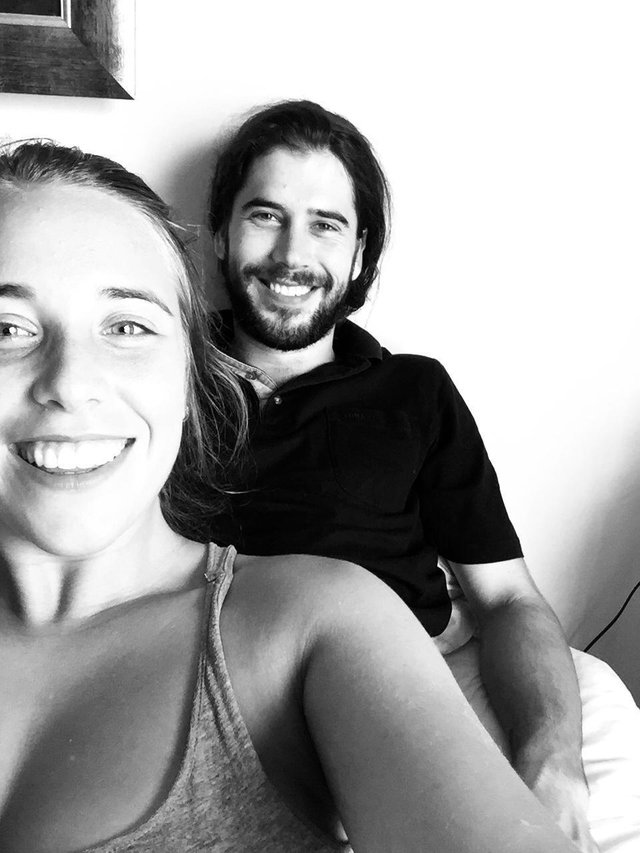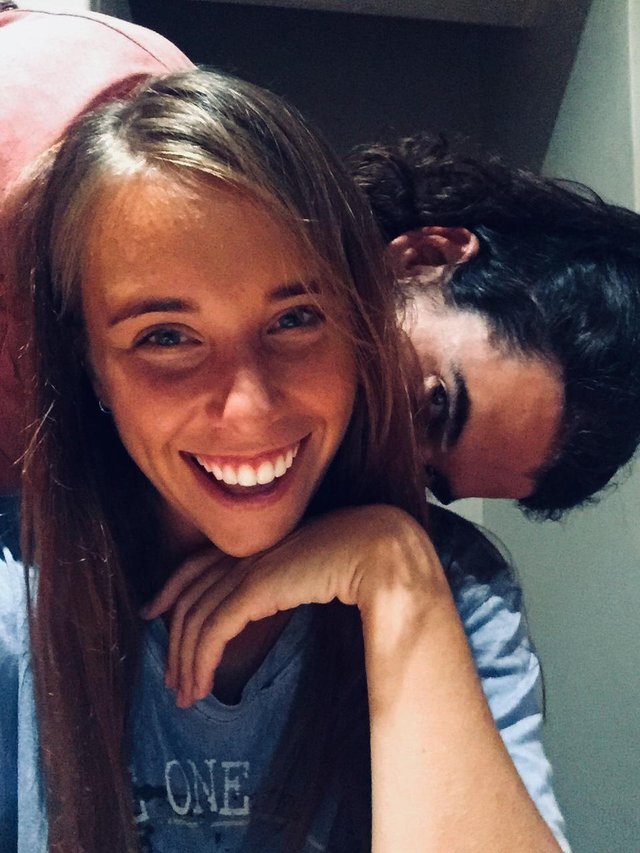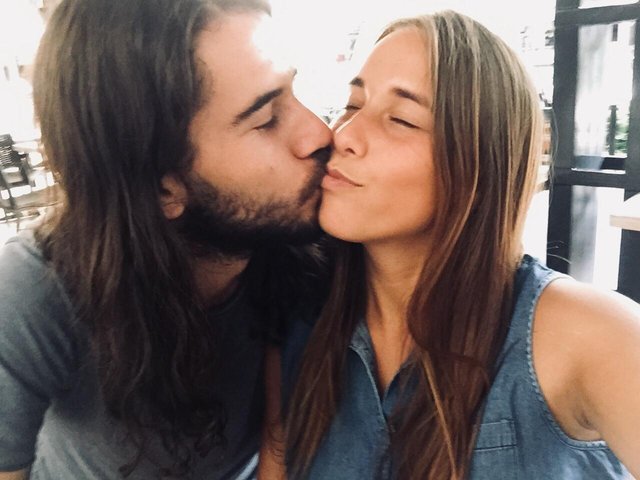 ---
Above is me and my ex, we have had a crazy trip from meeting to end… Recently she has once again stepped out of my life and I know what your thinking its just a break up come on right? Well this wasn't just any break up. I wanted to spend the rest of my life with her and I was relocating for her, that is until I told her I finally got the opportunity and she told me to not come anymore.

Ever since that day I have slowly been losing my mind and I have finally resorted to the internet to give me answers as I have tried and came up short every time. I found two articles that I relate to and I will be experimenting with them in the hopes to get some form of stability back in my life. If you are struggling with the same thing you might want to check them out.

I really connected with article 1 when I read it as it is basically spot on with my situation. I will be referencing these in my daily posts. The big thing I pulled out of the article was to keep routine and express yourself. Working in the live industry makes this very difficult but come tomorrow I will start constantly eating and working out again as with all the work and emotional stress I have been under I have lost more than 15kg's by not eating and avoiding myself with over-working myself. I also started a new hobby shooting and editing video's.

I don't really know where I'm going to go with this blog segment but for now I just want to get all of these thoughts out of my head and be free.