Langsat fruit is full of benefits
Steemit's friend this afternoon
I will share about langsat fruit, a local resident said, generally the langsat harvest season ranges from November or November.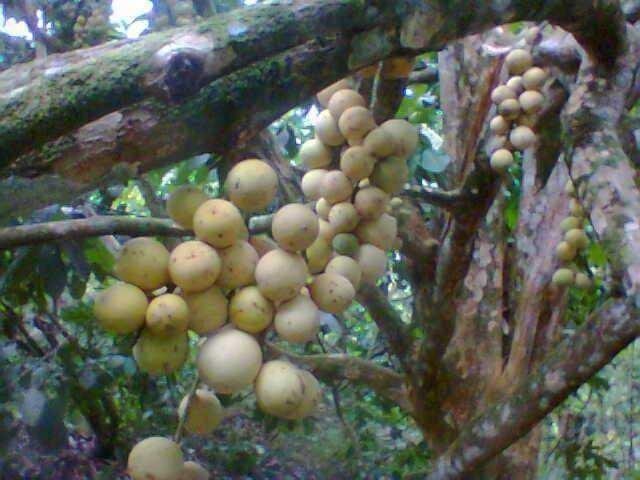 So, the earlier harvest this time has more sides and shortcomings.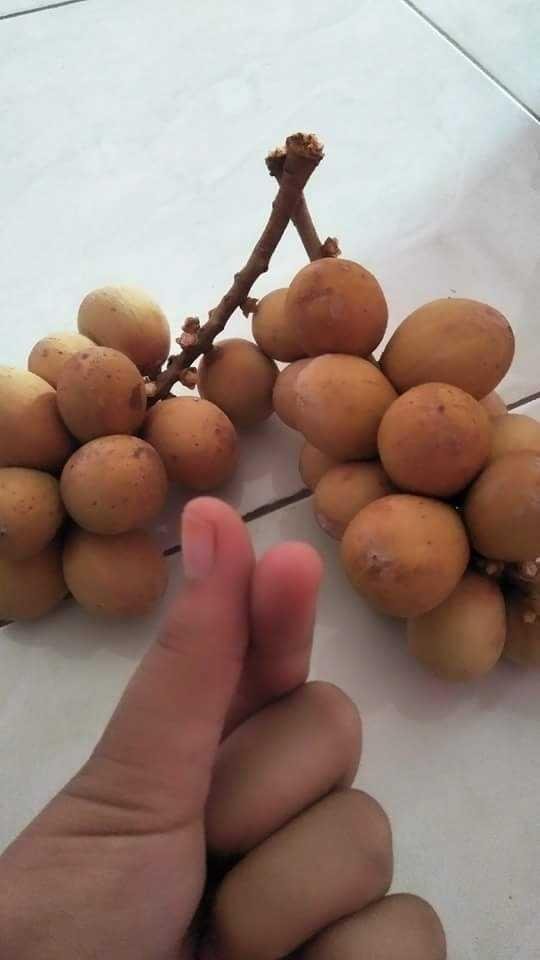 It's like it's not time to harvest, finally the harvest is still not optimal. Because sometimes in one tree there are still unripe fruits, while others are old. So it must be taken too.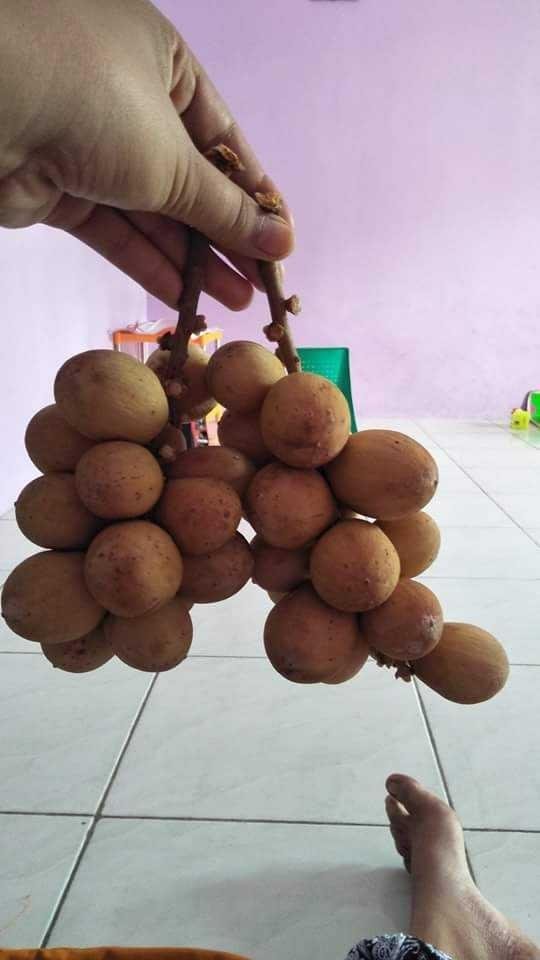 In fact, if it's been the season, it can be more than one picul. Per picul valued at Rp. 700 thousand, he said at a time ago.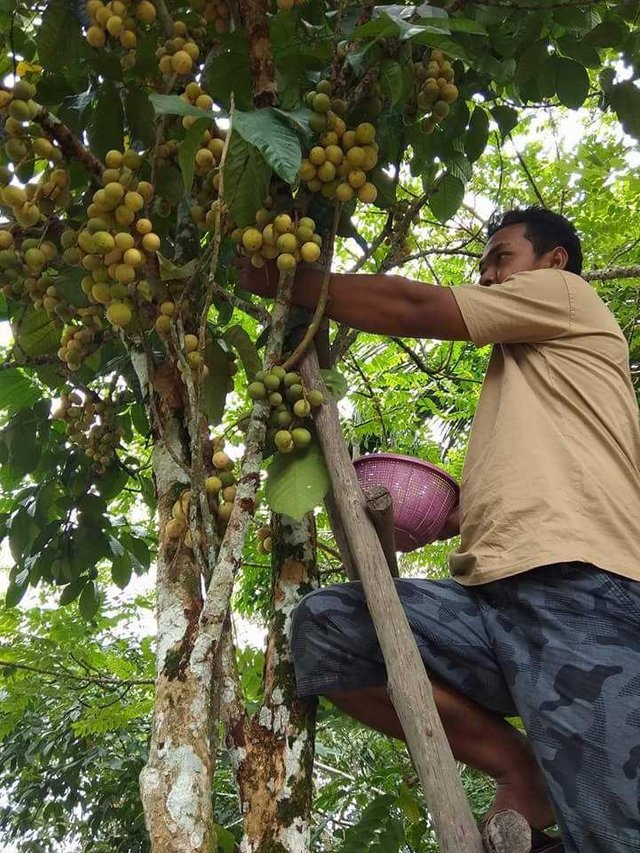 Even so, the harvest that comes early also brings blessings to the garden owner. Because, the eggs they harvest can produce rupiah coffers. Per kilo gram in middlemen, langsat eggs are valued at Rp. 6 thousand.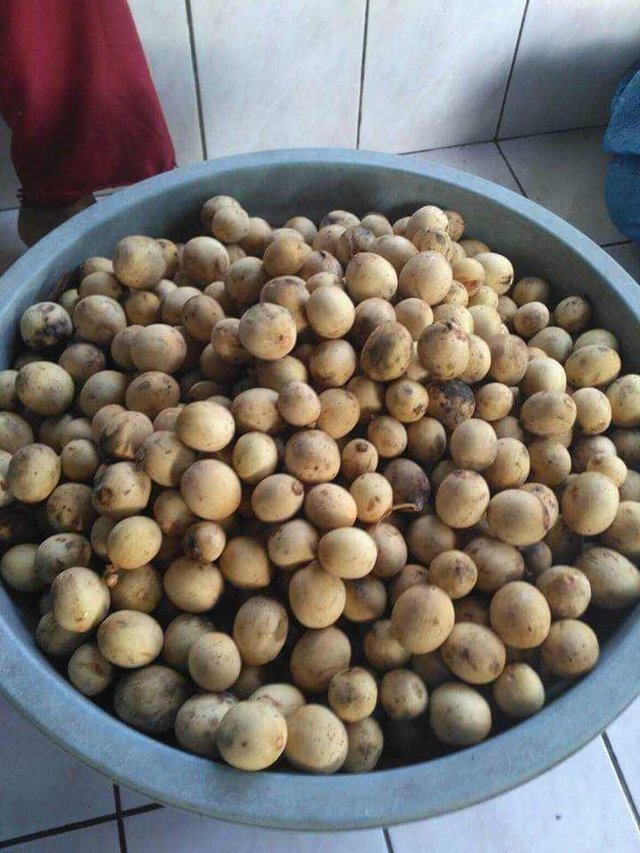 Usually, in addition to being sold to bayu areas there are also many traders who buy and the following pictures thank you