Hello my dear esteemian friends good afternoon, friends it's a crucial time for the cryptocurrency community as the market is in a heavy downfall mood and everyone want to run away from the slumping market. Friends as of now I am not sure up to when this downfall will last and resume its upward movement again, but I think we should hold our hands tight when the boat is on steep rift so we can survive and remains for the better tomorrow. Only advise HODL and accumulate on every down side opportunity.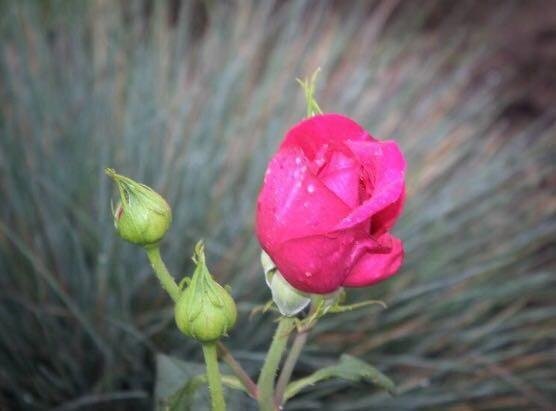 Image from Google, so credit goes to the owner.
Dear friends, in my opinion, we should never hurt someone heart or feelings in our life as we can't imagine how bad this can impact someone and this deed can't be reversed. Friends our relations and friends are the gifts of Almighty God so never try to break them intentionally or in ignorance because when these valuable findings are broken by shocks they never remain the same or there will be some rift created which can't be filled by any excuse or any act of sorry makes those relationships normal.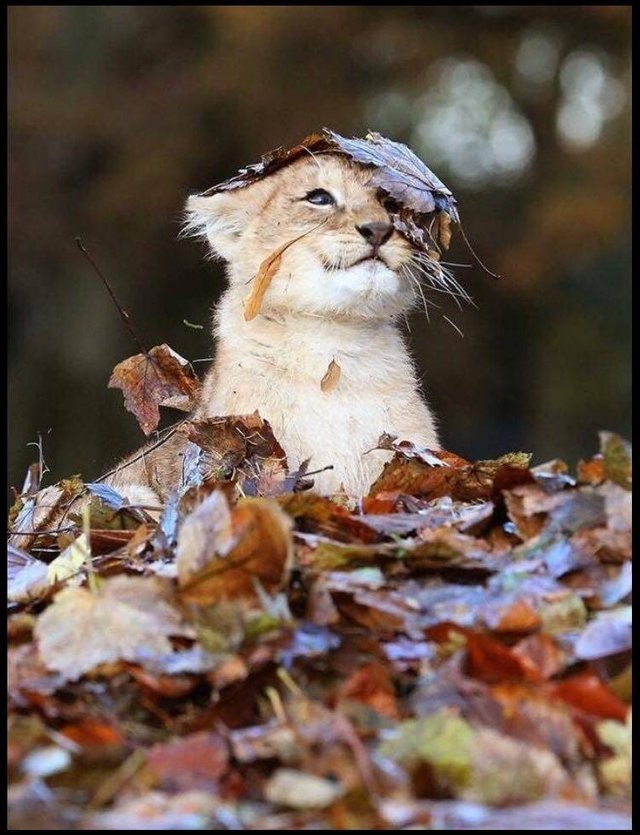 Image from Google, so credit goes to the owner.
Friends if those relationships and friendships are valuable gifts of that Almighty God then why we break them for our selfish profits and rude behaviours. Friends always remember these are the only gems we can't purchase by the whole wealth of world rather they can be retained and maintained by a simple smile and heart touching wishes and don't worry my dear poor friends God gives us these things for free.
Friends, it's very easy to break someone heart or hurt someone while it's very tough to win someone hearts and feelings and beliefs, so from now make a resolution of the day that for anyhow I will become a reason for someone to smile and try to bring a smile on our dear one's faces.
Dear friends Share your views with me and love your loved ones.
Thank you for your love and support
Download eSteem app for android phones from play store.

For iOS download from App Store.

Download eSteem Surfer
For Windows, Mac, Linux today if you haven't
From eSteem: Surfer Github download page
Read more about Surfer here
See you on eSteem.
Contact the eSteem if you need any support.
Friends I'm earning bitcoin by answering paid emails and completing microtasks! Join me there and sign up today by click on the image.
Note: 👍 The above image used for banner ads are from the respective brand owner and hundred percent credit goes to the owner of the content creators.

CREATE YOUR OWN @REVIEWME PROFILE TO START EARNING CREDIBILITY STARS FROM THE COMMUNITY!
CREATING YOUR PROFILE IS EASY! JUST FOLLOW THE STEPS HERE ?(ˆ?ˆc)