NSW - New South Wales
SA - South Australia
I lived in Sydney (honestly, 60km from my place to Sydney) for roughly three years. At the moment, I am living and studying in Adelaide, South Australia. Australia is a big continent with multi-cultural backgrounds. After living here for more than three months, I am not too confident to say that I clearly understand about people living in Adelaide. However, I have recognised some slight different between here and Sydney (based on the surroundings around me).
P.s: The discussion below is based on my personal viewing lens. I acknowledge and respect other critics and more than happy to listen from all of the readers.
Overall
Similar to Vietnam, there are crowded and busy cities and also quite areas. I reckon that Sydney is like Ho Chi Minh City in Vietnam and Adelaide is more likely to be Can Tho City.
Sydney is always busy. It is a young and dynamic city. People living in Sydney have fast-paced living style. Simultaneously, Adelaide is a laid-back city which has everything. However, Adelaidian tends to relax and enjoy life.
Social focus
Based on my limited knowledge (specified in Social work-study), Social work - study's structure and State's legislation are pretty different from state to state in Oz. SA's primary focuses are on children and old people. During the group discussion, my group member raises a question: " Why other states like Vic and NT do not have many policies about children's rights?". I answer that may because of their resources. Similar to human's competitive advantages, different states will have a plethora of issues, but with limited financial and physical resources. Therefore, they only pay attention to one or two set of minority groups.
Specifically, as I just mentioned, SA focuses on aged and the youngest (under 18) population. At the same time, NSW's priority is on people with disabilities. I also notice that Victoria (Melbourne) has the largest number of refugees and homelessness in Aus. As a result, there are lots of agencies and residential support for homelessness in Melbourne.
Language
There are a number of vocabulary that was used here but not in Sydney.
E.g: reckon: ~ think/ suppose
I remember that one of my lecturer (at the University of Wollongong) told me that "reckon" is an ancient word. They didn't use it for ages. Therefore, she felt strange when I used it.
However, lots of staffs and people in Adelaide use it at the moment.
Name of Vietnamese food like "Goi Cuon"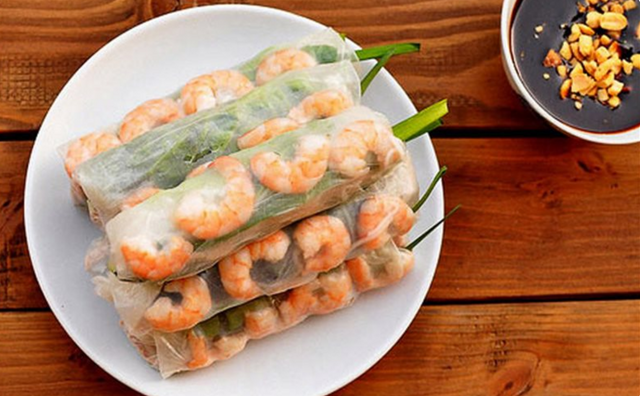 Photo credit: https://goo.gl/2btZiL
Rice paper rolls in NSW and Melbourne
Cold rolls in SA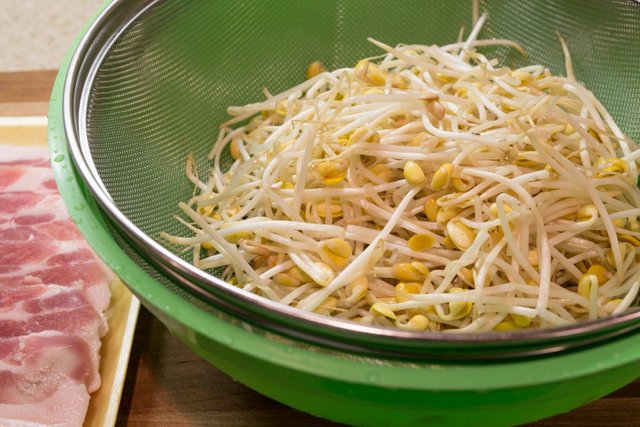 Photo credit: https://goo.gl/HQojRm
Beansprout (NSW) vs Beanshoot (SA)
This is pretty much for today, if you guys find this interesting, please let me know below. I'm very happy to post more post like this.
Cheers,