Exclamation points probably mean it's really important!
Gather round, listen up!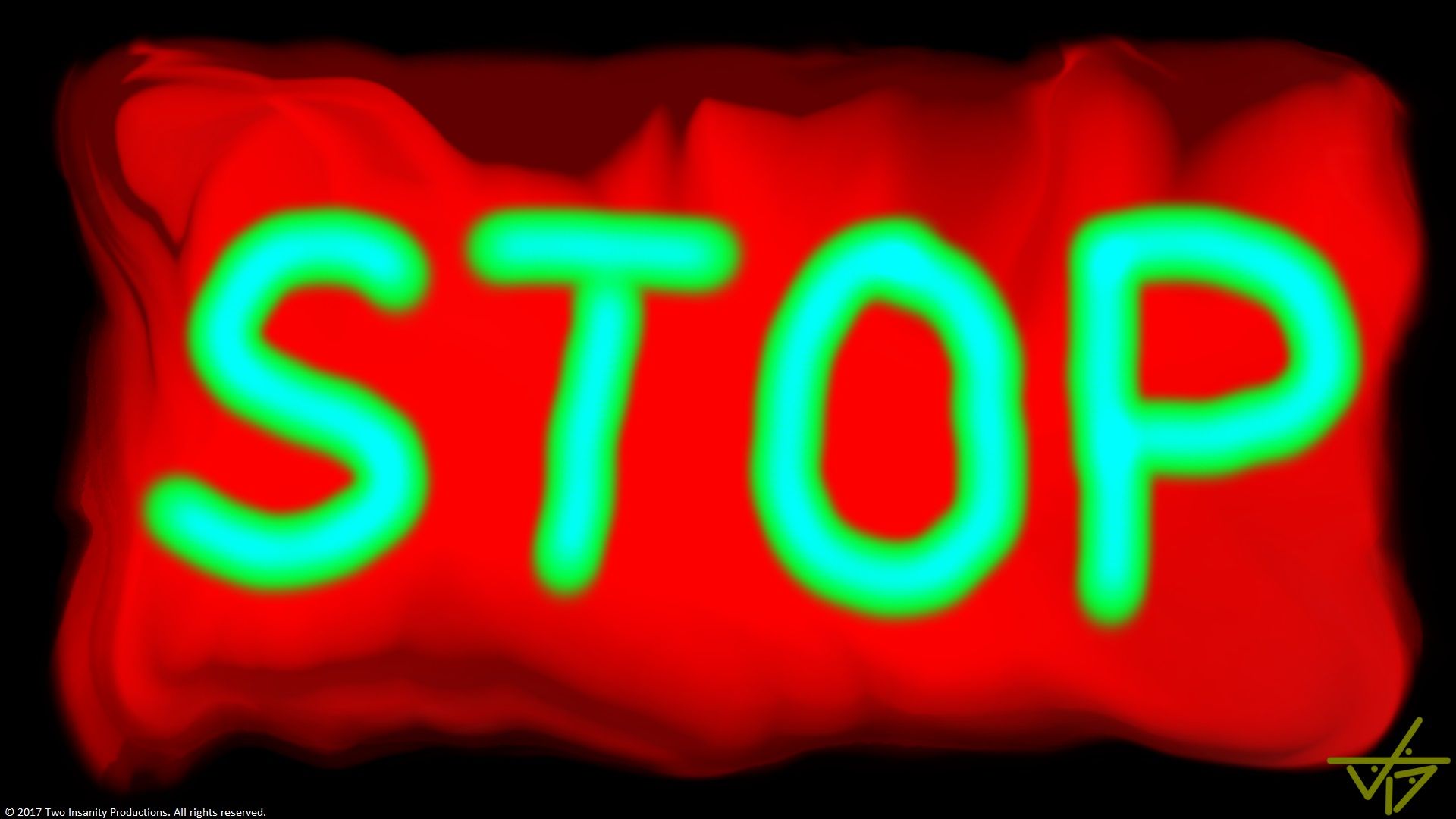 Stop Screwing Yourselves Up the Ass!
Hi! My name is @NoNamesLeftToUse, The Writer/Artist Himself. I was once a minnow here, just like you! I had fuck all in my wallet and nobody gave a shit about what I had to say when I started, just like you!
Things changed though. With the odds stacked against me, I was able to earn this badass reputation number thing as well as a nice pile of Steem Power to ride along with it. I'm a big hit at parties too!
Now
I'm not going to go into a long-ass boring essay about how to be prim and proper. That's not entertainment!
I'm not going to tell you how to be a blogger. You either know how, or you don't. Teach yourself if you want it bad enough. Don't be lazy! Google it if you really must know! Google how to format your articles. Teach yourselves everything and learn as you go.
Also
Looking at another blogger's work and emulating their style won't work for you because you're not them. You can't fake this shit! Being yourself makes everything one hell of a lot easier too!
If you came here to be a photographer or an artist, a fiction writer or a news reporter, a philosopher or a politician, I better not see you switch gears and start yapping about Bitcoin just because you saw someone earn $1000 doing it! A glaring majority of those who try to follow the money like that fail! I've seen this with my own eyes far too many times to count.
Damn!
Moving on.
The worst mistake I see so many of you new members making is by far the biggest waste of time and energy imaginable.
Kissing ass!
These so-called self help gurus write up their snazzy little posts about how to be successful here and they do it on a regular basis. Then the copycat artists I mentioned previously join in on the fun.
One person barfs and the others come in to lick it up, then they barf out the same stuff too! Before you know it, we have hundreds of people all spewing the same vomit and I'm suddenly reminded of that one scene in the movie Stand By Me and that completely ruined my thought process!
Anyway!
You'll see this line on every one of those posts and it goes a little something like this:
Unemployment at a record high
People coming, people going, people born to die
Don't ask me, because I don't know why
But it's like that, and that's the way it is.
Wait! Hold up. That's not the line. That's Run-D.M.C.
The line you'll read is something like this:
...Comment, comment, comment! Try to get noticed by a whale or a popular blogger. This will help you!
There are thousands of minnows and only a handful of whales and popular bloggers. Don't waste your votes on them thinking they will return the favor! If you like the post, fine! Don't just do it with the hopes you'll get something back in return!
If you truly seek a return on your efforts, listen up.
Minnows! Vote for Each Other!
Build roads with each other! They will lead somewhere in the future! View your fellow minnow posts. Comment there! Don't sit around with your thumbs up your asses wondering why nobody is voting and viewing your work. I just told you why! You're all too busy trying to get noticed to even notice how many views and votes you could be getting if you simply paid attention to each other!
You think a minnow vote is worthless? Imagine if you had 50-100 minnow votes on your minnow posts! Wouldn't that add up? Wouldn't that be better than sweet-fuck-all?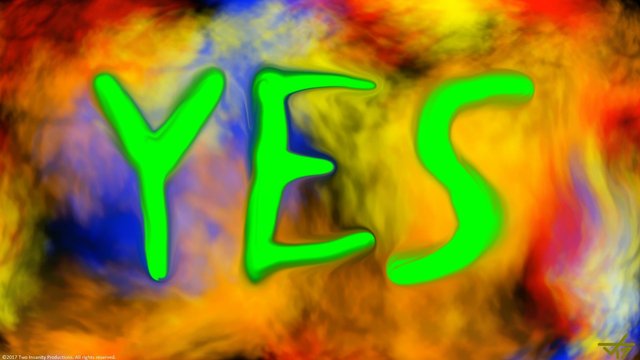 Strength in numbers, my friends.
Don't depend on a handful of people to hook you up when there are thousands of you who should be willing and able to work as a team.
Sure! It's nice to get noticed by a certain someone with a big vote. Trust me when I tell you this. Ass kissing won't get you that vote, but a damn good post might! If you have a school of minnows already giving a damn good post a fuck-ton of attention, that alone might be enough to get even more attention!
Are You Paying Attention?
Listen, I care about this place and I enjoy seeing others succeed. I've been here over nine months and I've seen new members make the same mistakes over and over and over and over and what the fuck! My head is spinning!
I'm trying to help.
Build those roads, work together, put in the time, see the future. Your Steem Power will build up, your votes will be worth more and every single one of you will gradually climb the ladder.
Many of the established bloggers are busy being committed to the roads they built long ago. There's simply not enough of those big votes to go around. They can't help every single person who needs it so don't depend on them.
During the final days before a minnow finally quits, they often blame all those who've done well here. It's not their fault, it's not my fault, like it or not, it's your fault.
~Drops the Mic~

Credits:
All images seen here were produced digitally, by me.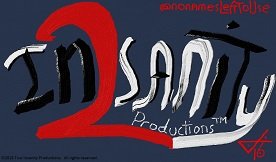 "Is a self-inflicted participation award a true sign of success? No!"
[email protected]
© 2017 Two Insanity Productions.
Follow @NoNamesLeftToUse
(Click the link for previous posts!)