Take Care Of Yourself & Don't Get Your Butt Stuck In A Hole
You know a saying that kinda drives me nuts for some reason? "Living my best life."
I keep seeing people say that online, and I think, "Aren't you always trying to do your best?"
Thing is, a lot of times, we don't "live our best."
Because we're too burnt out or overworked and we get run down.
Then we get stuck in a hole with our naked butt sticking out and it's embarrassing.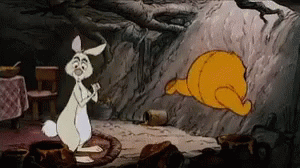 Oh wait, that's Pooh bear. Nevermind.
Why doesn't he wear pants??
Anyway, this weekend...
... try to make your own health, wellbeing, and happiness a priority.
'Cause it's kind of a big deal.
If you don't have health, it's hard to have anything else.
Take it from the girl who's ear is trying to murder her in her sleep.
There were a few times these past few weeks I legit started wondering if I was going to die from the infection that officially spread from my ear to my bloodstream.
I'm anti-antibiotics, but I'm on them anyway because colloidal silver, Grapefruit seed extract, oregano oil and all of nature's most potent antibiotics weren't cutting it.
Even tea tree oil didn't do anything for me which kinda freaks me out because tea tree oil ALWAYS solves my biggest problems.
So please make your physical and mental health a priority.
Put it #1 on the list.
If you want to perform at a level that lets you reach or surpass your potential, take care of yourself, dang it.
You want to thrive, not just get by and survive.
Cause if you let that slide, you'll ironically not feel well enough to take care of yourself and cook healthy meals and well, you know the cycle.
It all starts with you giving yourself time to heal, to think clearly and to work on yourself and the things that energize your soul.
You can't be at your best if you're burnt out, broken within and constantly living in an energy deficit.
If your immune system is weaker than a grandma's internet trolling skills.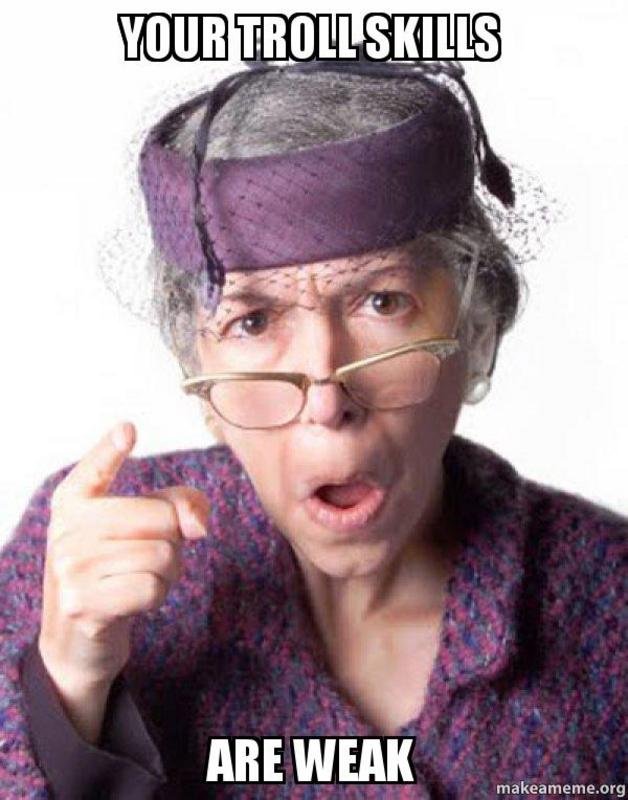 Start making some positive changes this weekend.
Get out and go for a walk in nature. Turn off your devices and have a real conversation and connect with other real live people. Do the things you enjoy and don't feel guilty about it.
The key to performance in all areas of your life is to make sure that you're feeling your best every day.
The price is too high to neglect yourself, so don't go messin' with no broke, broke. (What's that song? gold digger?)
Enjoy the weekend and start making some changes to how you view your health and wellbeing.
Get on @actifit or just make one positive change this weekend that you'll thank yourself for later.
Also, do as I say not as I do...haha. Just kidding. I try to take care of my health but sometimes the lil' buggers are stronger than me. My next goal is to make my immune system stronger.
~
Your wellbeing is your number one priority!
---
View this post on Steeve, an AI-powered Steem interface