Ask and you shall receive, suckas! 😂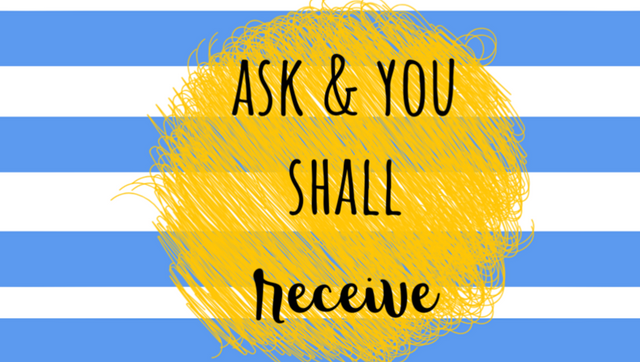 Fun grocery store hack: When there is a long line and you don't feel like waiting...don't.
If you're at Walmart, you can obviously go to the garden center and check out.
But other fun facts that nobody apparently thinks about:
You can go to the customer service counter and check out there!
Some places won't let you, but if customer service is dead...
...you can ask them to "pretty please with a cherry on top" check you out (not in a creepy/literal way haha).
If you're at a weirdo grocery store with no self-checkout, that is.
Anyway, I did that today because the lines seriously looked like they were all about a 15-minute wait.
But everyone just stood there and accepted it.
But I pulled my hack and it worked.
I couldn't help but smile and think, "ask and you shall receive, suckas!"
I thought it in a nice way, by the way.
Wasn't trying to be a jerk.
But just saying, sometimes the saying is true.
You could complain about a long line or try to do something to change it.
If you can't change it, at least you tried.
In this case, I did and now I have something super lame to write about haha.
Just reminding you guys in case you get stuck in a long line. 'Cause ain't nobody got time for that.