World Wednesday- Thailand

Thailand epitomises vibrancy- in it's clothing, food and landscape.
It is a hub of rich culture and for this reason has intrigued me greatly. My very Western, and of course very two-dimensional, perception of Thailand is characterised by my love of Thai Green Curry (แกงเขียวหวานไก่) and though this dish is incredibly delicious it is only a minuscule part of Thai culture.
So I decided to further inform myself, and of course you, on the beauty of Thailand and the depth of it's culture.
Thailand (ราชอาณาจักรไทย-which literally translates as 'Thai Kingdom') is a country located in the centre of the Indo-chinese peninsula.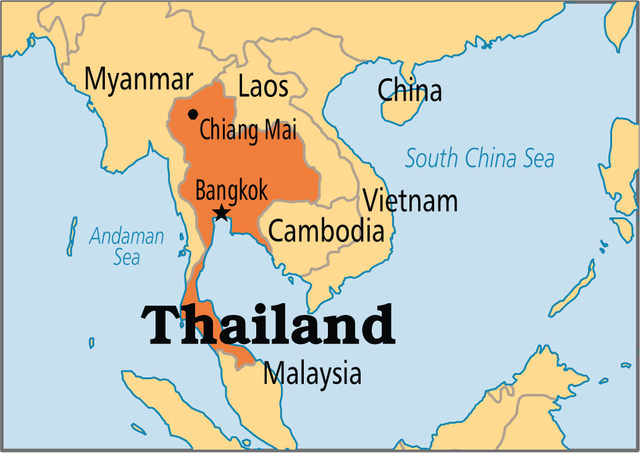 RELIGION
The vast majority of the Thai population are Theravada Buddhists (approximately 95%); Pali- translating to 'School of the elder monks'. Perhaps the most interesting fact about Thailand's religious demographics is the small, but historically significant Jewish Community on Bangkok that dates back to the Seventeenth Century.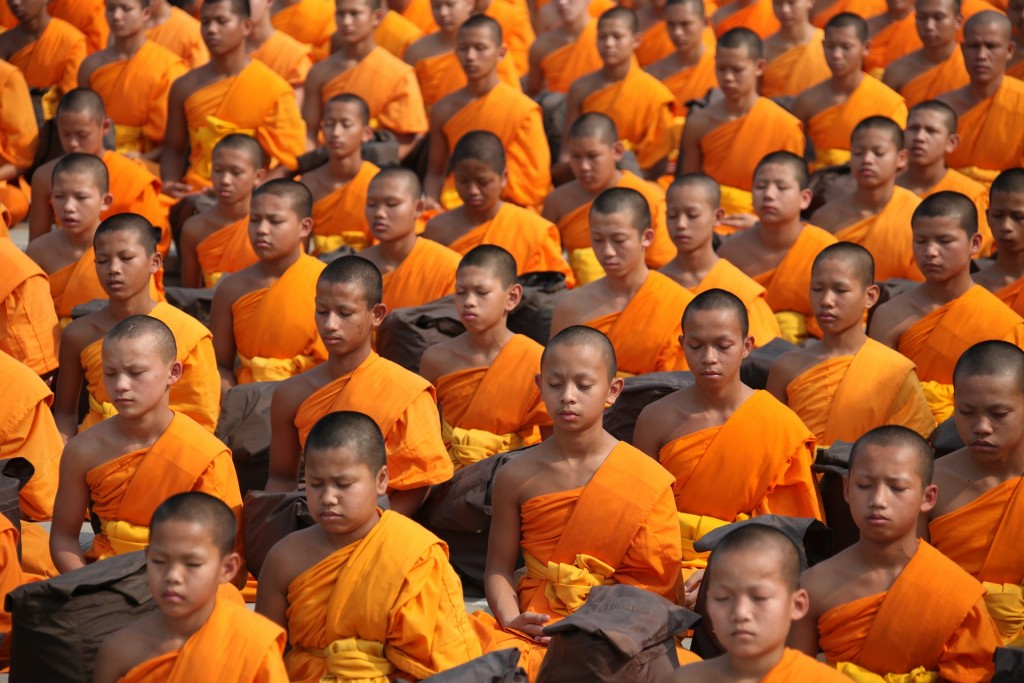 FOOD
I am a devout foodie and Thai food has always had a particularly special place in my heart. It blends five fundamental tastes; sweet, salty, spicy, bitter and sour. Common ingredients include lemon grass, fish sauce, chillies and garlic amongst other thins. The staple of Thai cuisine is Jasmine Rice which is traditionally served along side the main meal and is even eaten for Breakfast on some occasions.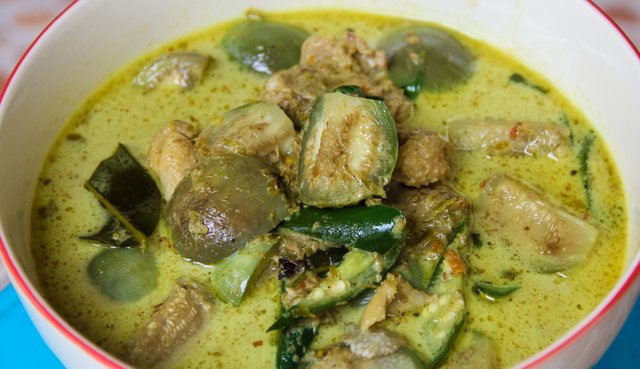 LANDSCAPE
Thailand's natural beauty is awe-inspiring and has contributed to the increased prevalence in tourism (which now accounts for a deceptively substantial 6% of Thailand's economy). The sheer beauty that exudes from the environment in Thailand is particularly evident in the Phi Phi islands, which are notorious for their white beaches and crystal blue waters. They are popular holiday destinations and it is easy to see why- their beauty is simply stunning.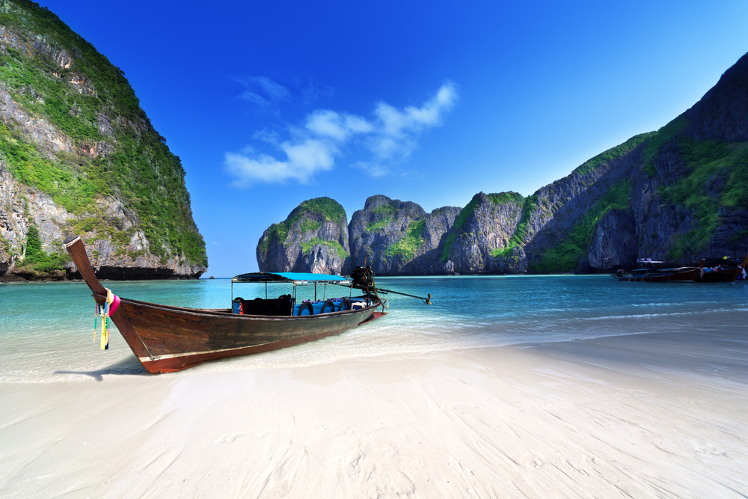 5 FASCINATING FACTS
Thailand is the world's 20th most populous country, with close to 67 million people.

Kitti's hog-nosed bat – thought to be the world's smallest mammal – is found in Thailand. It weights just two grams.

Thailand boasts a bizarre festival- the annual Monkey Buffet. held in front of the Pra Prang Sam Yot temple in Lopburi province it invites more than 600 monkeys to feast on over two tonnes of grilled sausage, fresh fruit, ice cream and other treats. As the monkeys are pivotal in bringing so many tourists to the country, the locals see this festival as a kind of 'thank you'.

Bangkok is known to Thais as Krung Thep Maha Nakho, but its full ceremonial name is Krungthepmahanakhon Amonrattanakosin Mahintharayutthaya Mahadilokphop Noppharatratchathaniburirom Udomratchaniwetmahasathan Amonphimanawatansathit Sakkathattiyawitsanukamprasit- a whopping 169 characters!

Bangkok is the world's most visited city, according to the Global Destinations Cities Index, ahead of London. Annually, it welcomes approximately 16 million visitors.
Thank you for reading, I very much hope you learnt something!