Successfully Completed Certification Program on Pedagogy Training From ITE.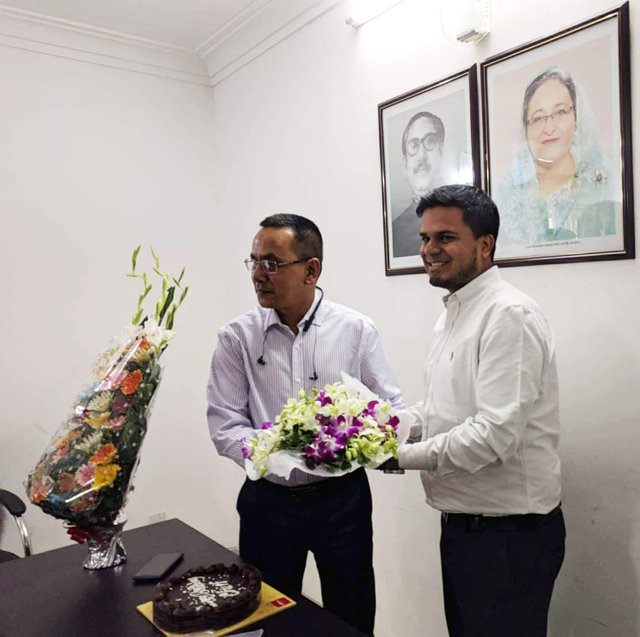 Let me tell you something: I worked long hours & long days for you because you made it easy to work for you. Especially knowing the struggles you were having.
I wanted to take a moment to let you know that I've learned so much from you. You may not realize this but I was watching and learning from everything you did. I was paying attention. I don't know how much I have given you but tried my level best till my end.
You were not just my boss, you're a great leader and mentor. Congratulations on your promotion, and all the best as your take on new challenges.
He is not the king khan, he is only one Nasib Khan.