Guys, I need your help [An Alarming Turn of Events]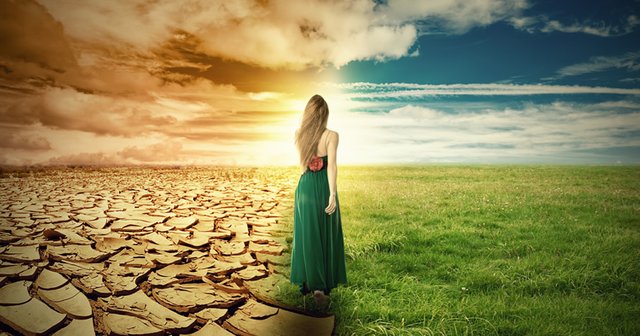 Some of you may remember my post from earlier this year. In it, I talk about how terrible Sweden is and how much I need out. Well, it has begun, it is in the making and only a few more steps are needed in order to complete it 100%.
I made another post in which I had found the solution and made up my mind about it. It was a revelation.
And in this post I am already in the process of completing the entire thing, which I am super excited about, but problems sometimes arise as they have now:
Today I found out there might be some changes to the Ukrainian legal body which could pose a major set-back and be a big obstacle in this journey of mine. The matter will be settled in 2 weeks; a timeframe which I had not appreciated, since I am spending time in the "home" country earning more money. That being said, I am going to fight hard no matter what the problem or issue is. However, these recent news means that I am going to have to hurry it up a tad and leave very soon, and I had not planned on doing that, and for this I need resources - resources I am still earning as we speak.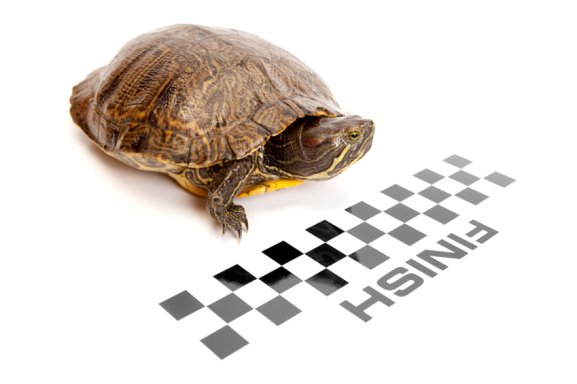 This is why I ask your for help, Steemit. Can you spare some money so that I can finalize this mighty process of changing my entire life situation for the better? @blocktrades and @thejohalfiles , you so wholeheartedly supported my medical journey for which I am very thankful and was given motivation, and it was one of the reasons why I found out about the citizenship thing. This citizenship process is 75% done as of now; I am so close to the finish line. Could you spare some coins again this time?
Best,