Every so often general cleanups are done in our homes, this time I have to do it, they think I found a small mouse and although its size was less than my hand I was very afraid.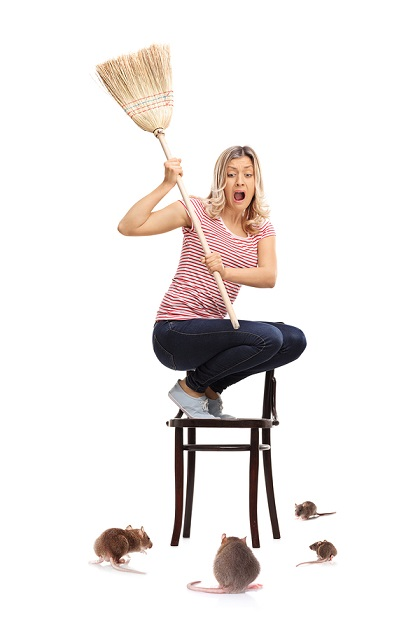 ---
---
Rat phobia or musophobia is excessive fear, aversion and rejection of rats or mice. ... People who have rat phobia experience terror and repulsion at the real or imagined presence of these. In addition, their fear is disproportionate and irrational regarding the real danger posed by these animals.
---
---
Each movement of the small animal, to beat very fast to my heart and my movements were to move away, although after I remember what I did, it causes me a bit of laughter, hehe.
I think many have gone through this experience of this type and it is nothing to feel bad, but it is terrifying for those of us who feel scared by the rats, a bit funny when we remember how we jump at that moment and makes our heart accelerate.
experiences