MOTD : Be Kind and Genuine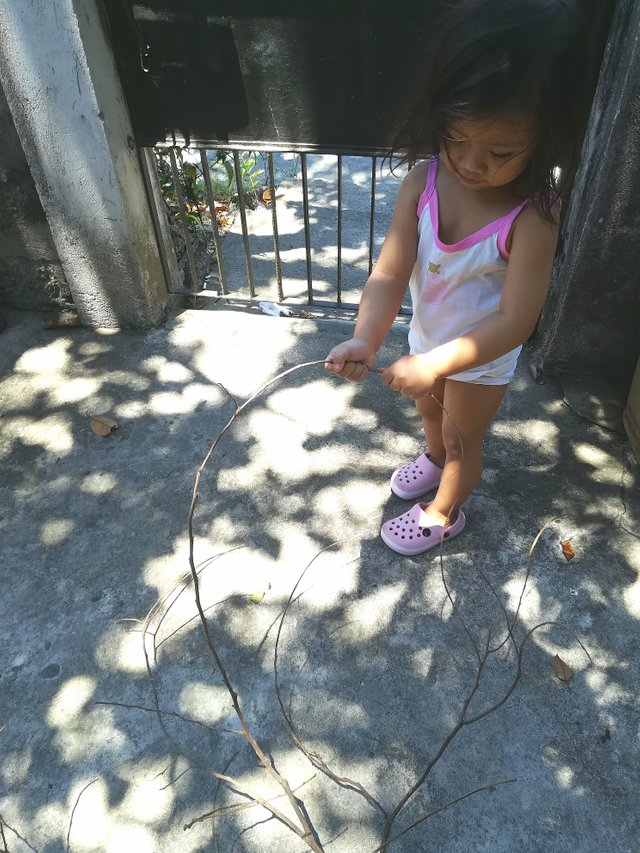 photo is mine
Our Motivation of the Day
No amount of money in the world can buy class nor intellect, so don't glorify it. Focus on being kind and genuine despite your imperfections. Forgive yourself. And if there are people who weigh you down, cut them out. They will waste away your potential through time.
– Gabriel Valenciano
OWN THOUGHTS
In this generation we are livinf right now , money seems to be a neccessity , that without it you're almost outcast and forgotten. and it is also so hard to survive in this earthly world. but the fact is , money can be earned and can be loat instantly , we don't have to praise money as if it's our only chance to survive . being kind and being true is a big deal.. people will definitely remember how you are to them and how you affected them. Always remember that it's your personality and attitude to others that matters the most, in the end all success and richness will follow and is a plus.
your cuties ,