No, I'm not a flat earther (no judgement here).
What I'm talking about is how globalization has leveled the playing field (or the earth) for individuals in countries that were traditional defined as 3rd world.
We see it happening here on Steemit,
individuals from all around the world are empowering themselves with technology.
While some people dislike globalization (see : Trump supporters)
it is ultimately a beneficial thing for the world.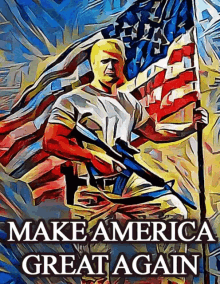 Here's what's happening.
On a global scale,
education levels are increasing, making more people proficient at skills had been available to only a select few.
As more areas get access to the internet, the amount of potential employees grows.
The low skill jobs that were once held by individuals in first world countries are now being outsourced to markets where the employees expect, and need less.
Even McDonald's is trying to get rid of their employees by training robots to flip their burgers.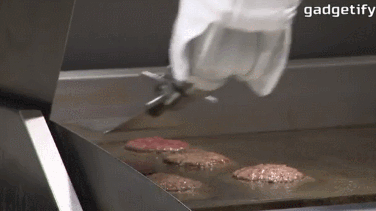 If you are one of the individuals who lost their jobs to outsourcing, shouldn't you be mad??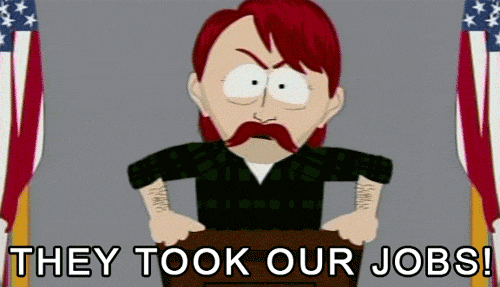 Well you shouldn't be
Because of globalization we are seeing increases in efficiency across the world. Individuals and business now have access to labor at MUCH cheaper rates. This in turn leads to a decrease in the final cost of goods sold at your local convenience store or Walmart.
What the angry, often unemployed, low skilled workers don't realize is that without globalization they wouldn't be able to buy goods cheaply from their local Walmart.
Sooooo, what does this mean for you and me?
Globalization can not and will not stop.
The market will continue to adjust by finding the most efficient places to do business. As more and more jobs are outsourced, people who had been doing simple, repetitive jobs in first world countries will have trouble competing with equally, or more skilled labor in developing countries.
If you are worried about job security,
focus on developing skills like creativity, leadership and project management. Those skills require an inherent degree of complex problem solving and subtle social skills that are challenging to reproduce. If you live in a developing country, reap the benefits of this new job market but be mindful, your job could eventually be outsourced to the next country on the list in regards to average wage.
Fortunately for us on the Steem Blockchain
we are ahead of the curve. As more and more jobs are automated there will simply not be enough jobs for everyone. Those that are able to generate their own income will hold a substantial advantage over those that have relied on employers for their financial well being.
Let us hope
that the powers that be see the necessity for something like Universal Basic Income, but I for one am not going to rely on hope alone.
You can get a copy on Amazon if you are interested in reading it ...
If you read it, hit me up so we can talk!