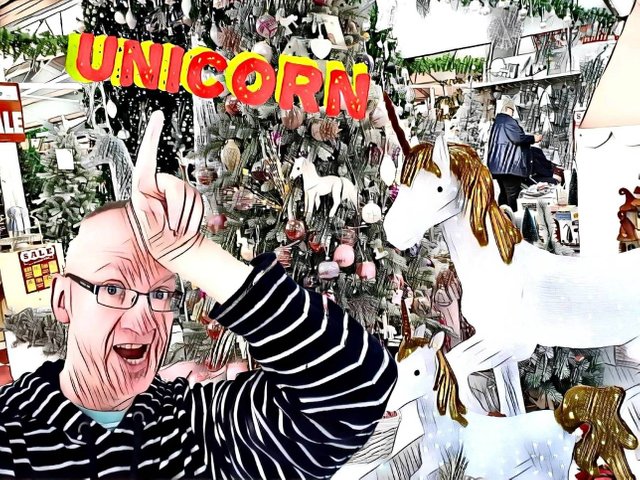 The good lady looked out at the grey murk which passed for a Scottish autumn morning.
Hey, it looks nice. Should we go to the park?
Oh yes mummy, that's an amazing idea!! We could take a picnic!!
Cried the little lady in agreement.
I peered out the window and looked doubtfully at the overcooked-porridge skies.
It's gonna rain lass. Maybe not?

Before anyone could speak the little lady let out a broken wail and threw herself to the floor.
No Daddy, we must go, we must!!!
She started sobbing her heart out and pounding at the carpet.
My Sunday hangover meant that my patience with mad tantrums was perhaps a little thin.
Right you. Get off the floor. I simply won't have this that every time we say something you don't agree with you go nuts?
Her sobs and wails got louder. The good lady looked at me as if I had horns on my head and was poking at the little lady with a pitchfork.

I shook my head and began to prepare for our outing.
We arrived at the big park which was a short drive away. I helped the little lady out of her car seat.
As she hopped onto the road, I pointed her toward the pavement, as I always do.
Right lass straight onto the pavement, please.
She stopped and looked at me.
No. Why should I!
She stamped her feet and headed toward the road.
The road was mad busy. I grabbed her arm.
Hey, stop right there. It's dangerous to walk out near the road. You are only five. Stop right now and do what I tell you.

Predictably, these days at least, she burst into tears and flung herself onto the road beside the car crying and screaming.
The good lady got out of the car and glared at me.
Daddy, you are going to have to stop telling her no all the time. You are turning into a right curmudgeon!
She picked up the little lady and walked off with her.
My pleas about the dangers of the road fell on deaf ears as she stomped off with the little lady who was stomping equally as hard as her Mummy.

I shook my head again.
We had been in the swing park for a matter of minutes when the rain came.
Not just normal rain but biblical rain. I didn't bother to point out that I had said there was rain coming. Instead I pointed out there was a garden centre nearby we could shelter in.
The little lady made a mad gargling sound and dropped like a stone to the ground where she proceeded to kick herself around and around in a circle of mud.
I want to stay in the park, don't make me leave, noooo!!
I looked to the wet heavens.

No. It's bloody soaking. Let's get in the dry?
We headed in. The good lady dragging the little lady behind her. As we got under cover the good lady rounded on me.
You have been very negative all day. All day! You have to stop saying no. We are not those kind of parents.
A million responses came to mind. Instead, I shook my head and grumbled like an old rhino wearing yellow pants.
Inside the garden centre was a ridiculously tacky Christmas display, the centerpiece of which was a massively plastic, silver unicorn with flashing lights.
The little lady ran to it.
Mummy, Daddy, can we buy this... PLEASE!!!!
The good lady laughed, of course not she was obviously thinking. You would have to be nuts to buy such a tacky, gaudy object.
She looked at me as if urging me to tell her no and get it over with.
I smiled at the little lady.
Please daddy, can we?
I looked at the good lady and smirked.
Yes! Of course we can darling!!
The good lady blanched and near fainted.
Ha, I like my new yes-man life.