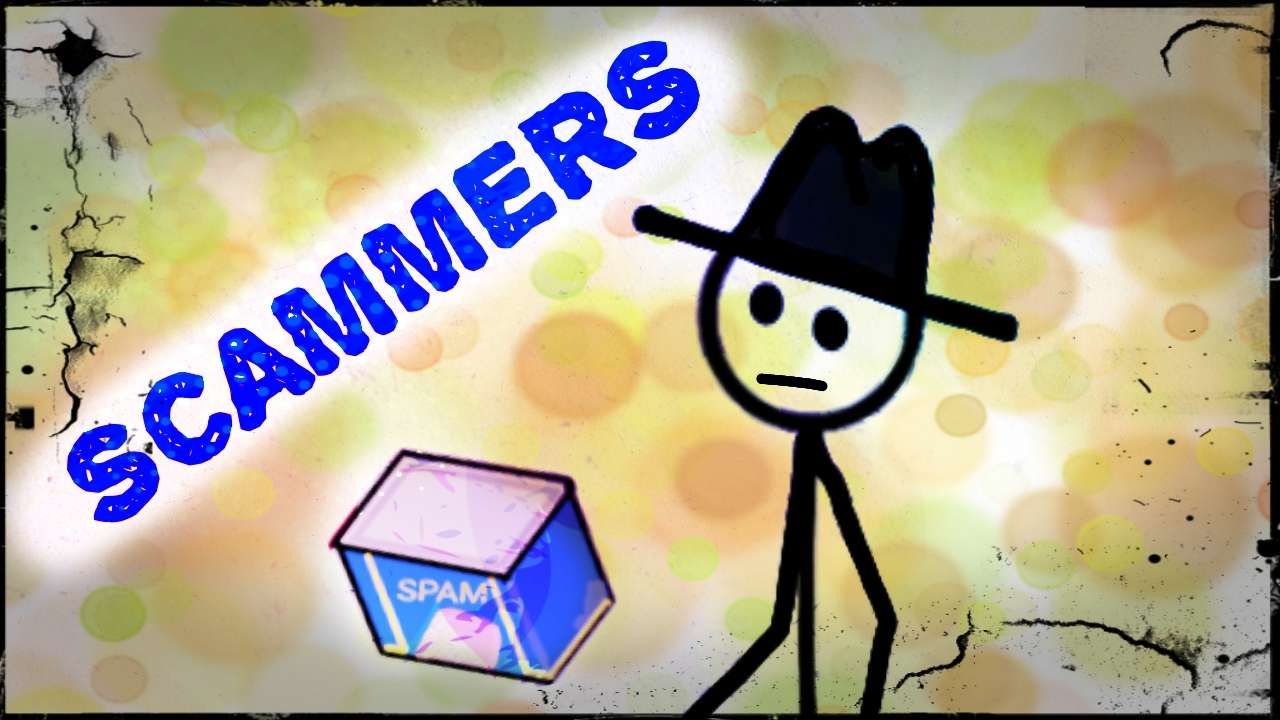 We all know the spamming that has been going on. Thankfully with flags and splendid folk taking the fight to them all is not lost.
I was quite disgusted the other day however when someone spammed their link on a comment thread on someone post saying they needed money to buy their girlfriend an engagement ring. I checked the post and the photo they had put up of their girlfriend was bloody Liv Tyler!! They got a swift flag up the chuff.
The cheek of it. It gave me an idea for an animation though so not all bad!