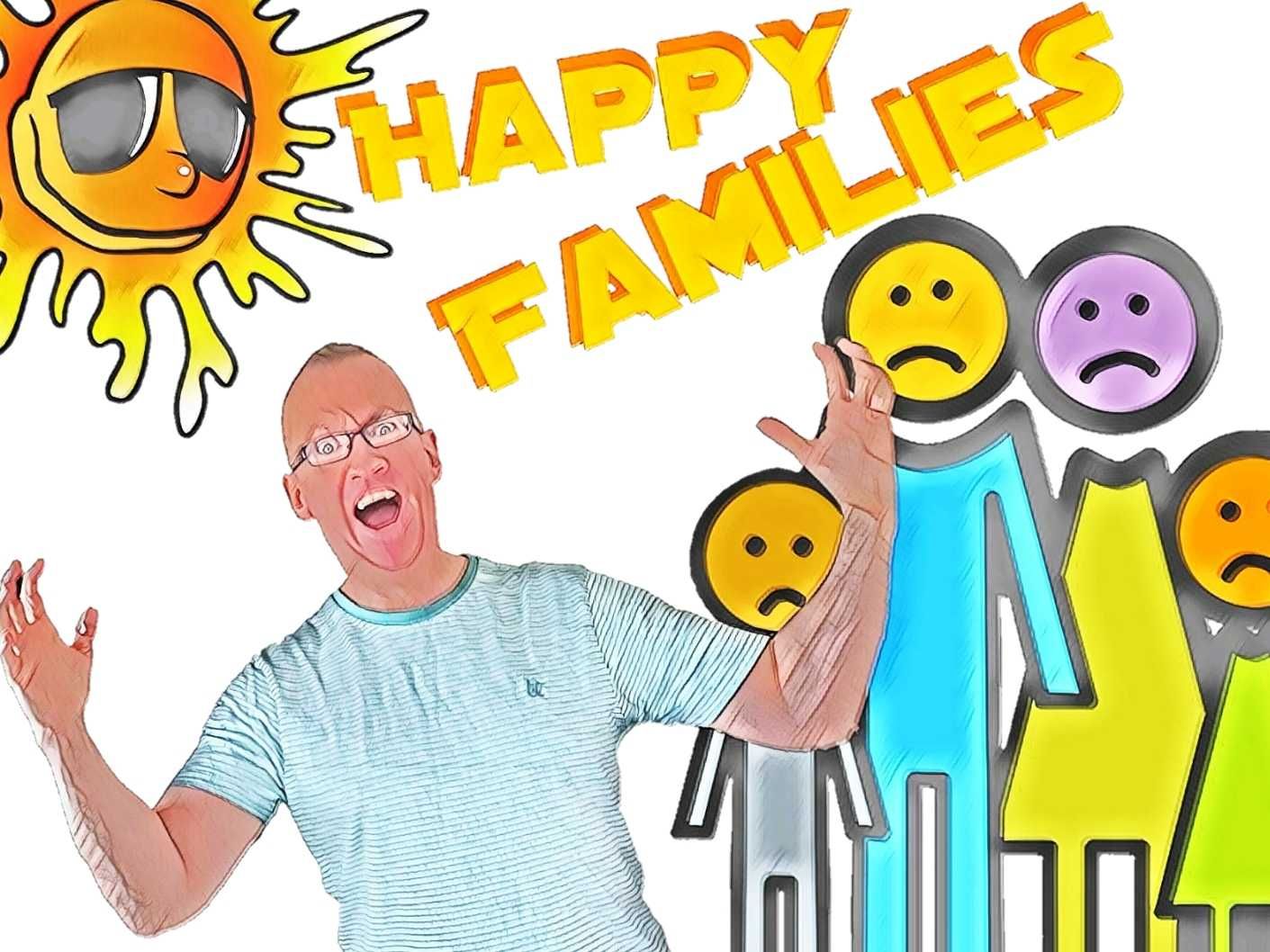 Today myself and the good lady took our little boy to be registered. This is obviously required so they can hunt you down when you are older and extort all sorts of money out of you.
We somehow managed to get out of the door in time for the early morning appointment in good spirits and in good time.
At the local registration office we waited in the reception area to be called. We were the only people waiting and were in fine form as a family. The receptionist coo'ed over our new little boom and myself and the little lady ran around the chairs chasing each other.

Daddy you be a dinosaur hunting me!!
RAAAR, RAAAAAAAAR!
I roared, as I hunted my prey. Eventually, I caught her and gave her a punishing tickling. She screamed with laughter. I looked around a little guiltily because of the racket we were making but the two members of staff that were there just looked on and smiled at our antics.

I could tell what they were thinking. Something along the lines of:
Aw look at that amazingly happy family!
Aren't they sweet!
And indeed we were, I felt awfully proud of us all. Joking and jostling we headed into a small office when we were called. The registration lady laughed and smiled in amusement at our antics as we horsed around whilst she took our information.
I could tell she was thinking something along the lines of:
What a magnificent example of familyhood! Why can't all families be like this!
My daughter and I were still playing at dinosaurs. As I was answering the registration lady's questions my daughter ran at me roaring. I bundled her up in my arms and grinned at the lady.
Then the little lady bit my arm. Hard.

I let out a bit of a scream. She had bitten through my top and right into the skin.
Little lady! We do not bite. Please never ever do that again.
The little lady burst into tears.
Waaaaaahhh, I don't like Daddy. Why is Daddy mean!?!?!
Me!?! I tried to shush her. Her cries got louder and more histrionic. The registration lady looked on with a frozen grin trying to finish her task as quickly as possible.
The good lady had somehow been oblivious to all this and looked up from feeding our little boom.
Daddy, don't shout at the little lady!
I never shouted at her!
I slightly shouted. Somewhat aggrieved.
The little lady WAAAHHHED even more loudly.
The registration lady quickly handed over our documents. She didn't look quite aw the happy family now.
We left the room. As we got into the wating room the little lady threw herself on the floor and screamed like a banshee. I attempted to round her up, trying to be as patient as possible.
Noooooo, Noooooo!! He hurt me!!
She screamed. The waiting room, so quiet before we had been called was now quite busy. I tried to cajole my daughter. She roared and screamed even louder.
He bit me!
Everybody and their dog looked on at the dysfunctional family. I shrugged my shoulders apologetically at them.
It was her that bit me!
Eventually, we got out of there and home. I got out the car and opened the door for my lovely family as they headed into the house.
Well that was fun wasn't it?
I said with gritted teeth.
One by one they glared at me as they trooped past. Even my 10-day old little boom managed a squinty sort of mean look from his mother's arms.
I looked at my slightly bleedy arm and sighed...
Poor Daddy.