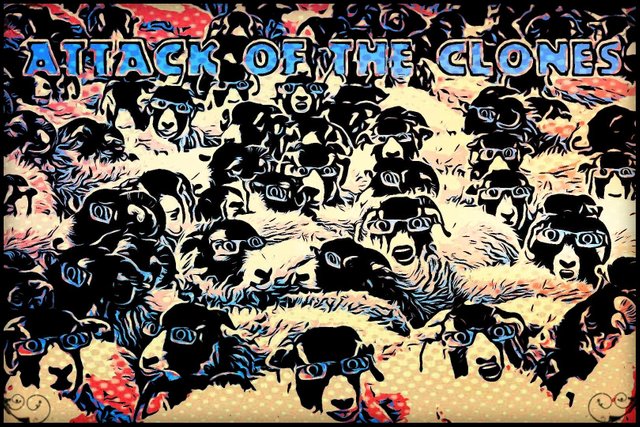 You getting the wine for tonight?
The WhatsApp message on my phone was visibly terse.
I could imagine the Good Lady peering at her screen, knuckles white and sweat beading on her brow at the thought of me forgetting to buy the wine as if she were a poor person checking her lottery numbers.
I was tempted to tease her and pretend I had forgotten all about it but there are some things that should never be joked about.
We were both excited, as tonight was Pizza and Wine night.
We had this thing we did on Friday's which was get wine and pizza and have ourselves a cool night.

I might have been a little more excited than the Good Lady as I had been starving myself so that I could be all ripped to attract admiring glances from chicks when we went on holiday next month. The thought of Pizza had me slabbering like an old Labrador hearing a bell.
Hey, baby-cheeks. Don't worry. I am getting all the wine tonight. Tonight, is our night.
I prodded my reply into my phone in a blizzard of fingers a lesbian porn star would be proud of.
There. Now I only had to get the rest of the pesky working day out of the way.
Remarkably it flew by.
Of course there were a couple of attempts by the good lady fate to derail my day and make it shit.

The first was the Boss Man, El Jefe materialising at my desk just after lunch.
Hey Boomdawg, you fancy working on a bit tonight? We have a major release going in to System Test.
He stood above my desk smiling greasily as if he had finally managed to hack his Ex-wife's email account.
And yeah, I ain't asking. Pew pew pew!
He pointed a finger gun at me and pretended to pull the trigger on me three times.
I stared at him. A stare so flat that people who didn't understand basic geometry were tempted to make YouTube videos about it disproving the Globe earth model.
No can do, me old cock-sparrow. Tonight is Pizza and Wine night.
I turned away from him so as not to witness him imploding into a squidgy, piggy mess of indignation and insecurity over his flaccid penis and lack of mannity.

The clock raced ever onward. Soon it was time to go.
I was out of there and on the train in the blink of an eye.
The train was hurtling toward home when my phone rang.
It was my brother.
Yo, BoomDawg. I was meant to be going up to see Mum tonight?
He said with that kind of desperate voice you use just before you ejaculate and you are not sure the other person knows you are there.
Yeah, what of it.
Well, a couple of the boys asked if I was up for a few beers?
He said tentatively as if I was his wife.
Tell them to fuck off. Tonight is Pizza and Wine night. I can't help you.
Oh, right. Fuck you then.
He said with a kindness that only brothers can have as he hung up.
Obstacles aside I got to the supermarket.
I grabbed the red wine. A beefy number and added to that some of their own handmade pizza nonsense things and headed to the checkouts.
Whilst I waited in the queue, I congratulated myself on what a cool couple me and the Good Lady were. Pizza and Wine. What a thing of beauty it was. It was just like us to come up with something funky and original to have as a ritual.
I smiled.
The queue was quite long and was taking a while.
Absentmindedly I looked at the other shoppers and their baskets.
WTF?
Everyone was standing with a basket that had a pizza and two bottles of wine.
Everyone. Absolutely everyone.
It was like a scene from the Clone Wars only instead of being white enamelled sex machines clutching big black weapons we were all pallid and middle aged clutching pizzas and wine.
Wait a minute. Am I just like everybody else?
Fuck.