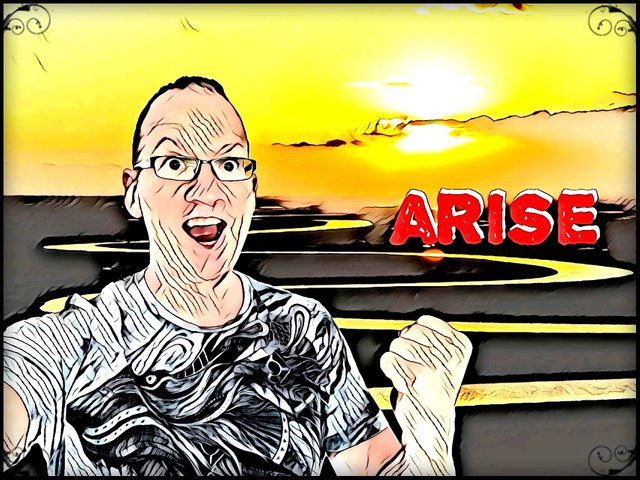 I sauntered up to El Jefe's desk in answer to a curt email summons. He motioned me to sit and wheeled around to face me.
Right, BoomDawg. You have been pestering me about your rise for taking on some line management duties?
He gnarled his face as if I was his wife telling him I had turned vegan.
That is quite and utterly correct, El Capitan. Well done.
I stated with a gracious wave of my hand.

He frowned, his large belly straining at his shirt as if it wanted to break free and eat me.
We don't just throw money at everything you know.
He uttered pompously as if I were a chimney sweep asking for my weekly fee.
Oh yes, I am deeply... deeply aware of this.
I nodded with a knowing wink.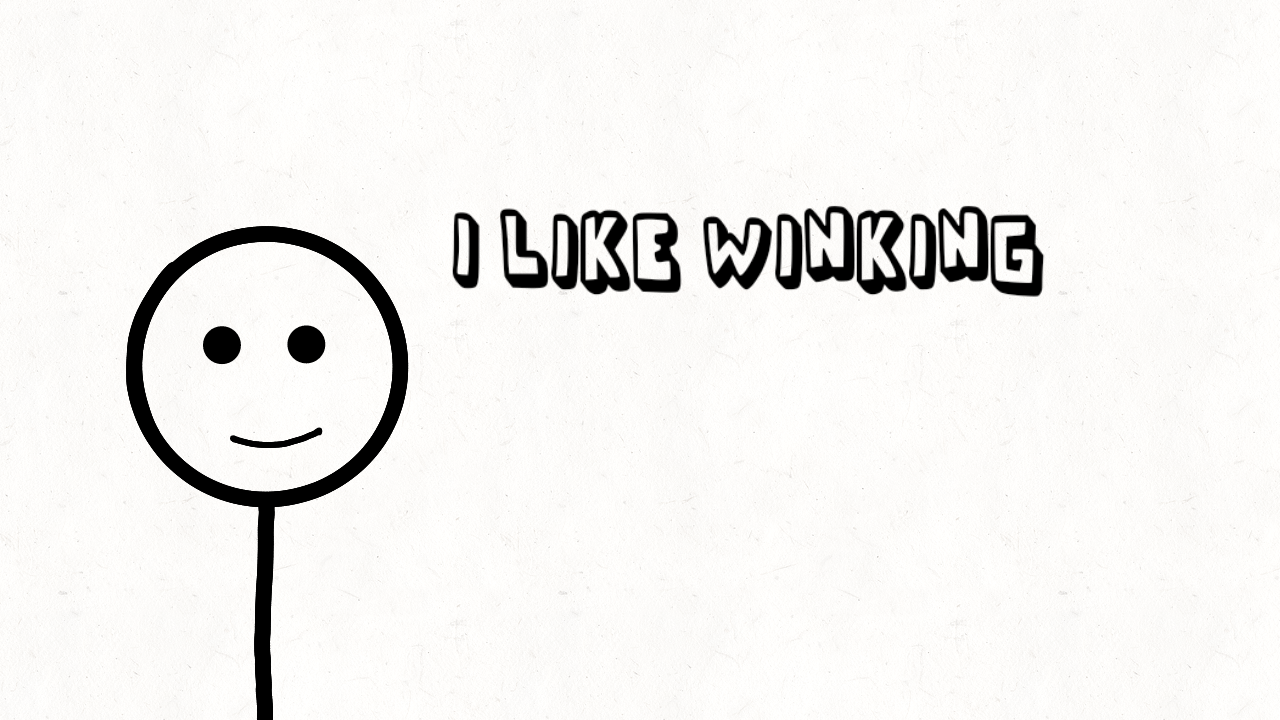 He waved a hand about in the general direction of the office and harrumphed loudly.
So, let's talk turkey. What can we offer you that isn't necessarily monetary in nature? Surely you are aware of our total employee benefits programme?
I winked again.
Oh yes. I am aware of this.
He gave me a flat stare, I don't think he liked the winking. Perhaps he was worried I was going to take him to wife?
Then surely you will understand that the company is looking to cut costs? We are all one team after all.
One team... Yes, I like that.

I smiled and then the devil in me made me wink again.
He floundered a little before continuing.
In the spirit of us being one team but also to recognise the responsibility you have been given I have managed to negotiate with HR a 1.6% pay uplift for you in light of your recent upgrade in responsibilities.
He finished with a large grin that I was tempted to sharpen pencils with.
Hmm...
I looked past him over his shoulder and steepled the fingers of my right hand under my chin.

He smiled even wider.
In the current climate, uncertainty over Brexit and the like, I am sure you will agree this is quite generous.
I nodded slowly.
Generous... Yes... Yes indeed...
He leaned forward.
Shall I advise HR to proceed?
His belly wobbled in anticipation of bending me over and inserting his small rise into me.
Once again I looked past him before snapping my attention back to him.

Well, this is splendid. Splendid indeed. However, I think I will just settle for the full 6 percent that HR have offered. If that's alright with you?
He spluttered in indignation.
6!? 6 percent!? We can't offer that? No. No that won't be possible.
I made a clicking noise with my tongue.
Well the email from HR on your screen behind you says that you can?
He looked stricken as if I had fed his dieting pony sugarlumps.
What? What?
He flipped around and quickly switched windows away from his email.
Erm, that email is something else entirely. No no, we definitely can't offer that.
I stood up.
It's that or nothing, I'm afraid. Must dash, I have real work to do...
I gave him a final wink before leaving.
I look forward to the formal offer!