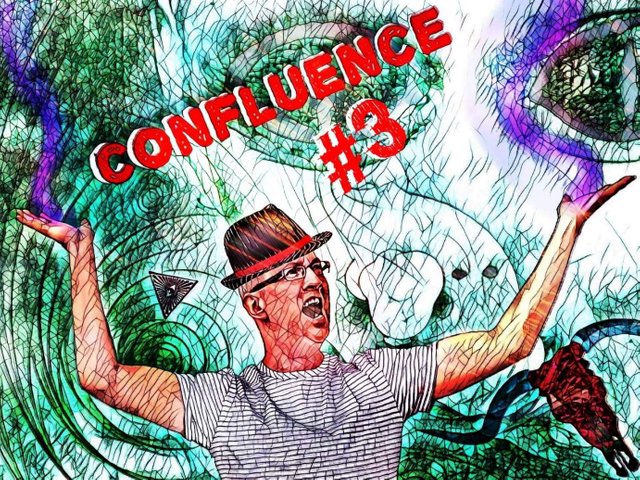 What is this?
I was about leave for work. My fedora was on and tilted at a rakish angle and my long coat swished suavely about my middle bits.
The object in question was a plastic tub full of a strange paste like substance. I tilted it up to the light. The contents sat thickishly within, like a brown cement.
The good lady looked up from her chair where she was filing her nails.
It's your lunch. I made it for you.

She beamed happily, no doubt her innards were inflamed with pleasure at the idea of her man feasting on her lunch-box.
I lifted the box higher so as to get a look underneath it.
It's not... It's not arse pastry is it?
The good lady made a fat man sitting next to her on the train kind of face.
No silly. It's houmous.

I pushed my lips out like a cow moo-ing.
Hooooo-mooos?
She stopped filing.
Houmous.
Hoooo-ooo-mouse?
I prised the lid open a crack.
Houmous. Hummus if you are going to be pedantic.
She replied flatly.
As I opened the box a waft of something noxious breathed out.
Ghuurk. What the fonking Mirandas!?!
The good lady raised herself slowly to all 5 foot 8 inches of her terrible height.
It's a bit garlicky. I used four cloves. It still tastes nice though.

I slammed the box shut, hoping fervently that it wasn't too late to have prevented the evils and miseries from within loose upon the world.
Hmm. Ok. Right, well enough of the pleasantries my little honky-tonk woman. I must be off to work.
I adjusted my fedora slightly.
I am on... a case.
I whirled my long coat out behind me and departed with a flourish that wet washing hanging on a line in a storm would be proud of.
When I was clear of the house I lifted the lunch box from my bag and hastily dumped it in a bin. Heeurgh, something about that box gave me the heebies.
I instantly felt better.

I threw myself into a chair beside Mikey, he was drinking something that stank. It suited him. I peered over the rim of his cup.
What the hell is that, Mikey?
Mikey sighed, for all the world as if this was just another day. Fool.
It's chamomile tea. It keeps me grounded in this place.
Calm-o-mile, eh? You think they have calm-o-mile in Prison, Mikey?
I'm not in Prison so fuck off.
Mikey huffily turned his back on me.

I wheeled my chair close to him.
Why do you think Elon Musk was so keen to get into the caves with those Thai boys, Mikey?
Mikey spluttered into his tea and hastily put it down.
I think you will find that he wasn't interested in going anywhere near them. In fact he just wanted to send a submersible to aid in their rescue.
I shook my head.
Oh Mikey, Mikey. No. Prison. That's why.
Mikey blinked fast, his brain flip flopping around in his oddly shaped head. He made to reply but I got in first.
So. Tell me, Mikey. What do you know about Audit and the strange team on the fourth floor?
Audit...

Mikey's face paled. He looked around urgently as if he could hear escaping gas.
Don't mention them out loud for god's sake. What if someone heard??!
There was panic in his tone.
Don't get your pantaloons in a twist Mikey. I just need to know a few things. How long have they been up there?
Mikey gulped and made to stand, grabbing his mug of shit-o-mile tea.
I don't know anything... You hear? I never said anything either.
He leaned in close.
If you know what's good for you, you will stop asking questions. Nothing good comes of those who try to interfere with Audit.
He got up and looked around before scurrying off.
I leant back handsomely in my chair and chewed a pen lid contemplatively.
Well well well. Looks like something got Mikey rattled. All the more reason to believe there were vampires in our midst. It looks like this case was starting to get... interesting...