21 days straight at work? Sure... why not?
There's been a few twists and turns this year

My posting frequency has been a little low of late, and there's a few reasons for this.
The main one is that I don't like writing when I'm not feeling positive. And the past few months have been a little challenging to say the least.
My business hasn't been fairing well, and I'm a little over it to be honest. I feel like I've had enough of the ups and downs of business, which tend to be more downs than ups. So it felt like it was time to move on from the business and go back to my old career.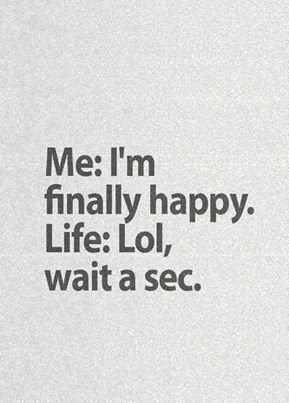 Source
I've advertised my business for sale, and have someone who wants to buy a majority share of the business which would allow me to retain some level of ownership and hopefully recoup some of my losses once he and his team grow the business to its potential. Which is something I couldn't do on my own. This also gives me the chance to move on and find employment again.
So for the last few weeks I've been looking for employment back in the mines. It's not something that I really wanted to do again, but with the prospect of getting back onto site and having a regular income, I'm becoming more fond of the idea every day.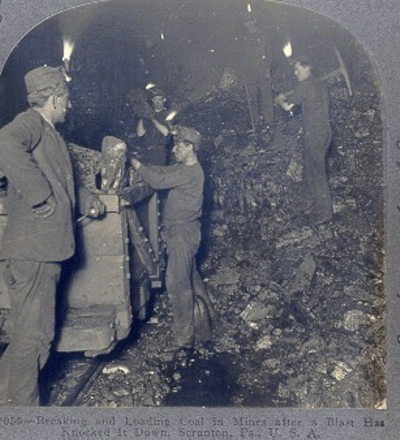 Source
The problem is, however, that I have been out of the industry for a few years now so it's proving hard to get my foot back in the door. I've had a couple of interviews, but it seems that I'm quite rusty and haven't been performing to my old standard at these interviews. Once upon a time, I rarely failed at being offered positions after the first interview but, wow, how times have changed. Interviewing is not at all like riding a bike.
And with my funds drying up, and job prospects being few and far between, I find myself looking at jobs that I never would have looked at before.
I'm looking at taking roles in some of the remote places in Australia, that would require me to move to a small country town again and live away from my wife for most of the year.
I'm looking at insane rosters that will also keep me away from my wife for extended periods of time. These rosters would be 3 weeks on and 1 week off, and are also in some incredibly remote locations.
I'm looking at roles that I did almost 10 years ago, but weirdly pay close to what I earned in the years before I bought my business.
And why am I looking at these positions? Mostly because I need fast money. My business has drained my accounts. I literally have less than nothing to my name. So, as sad as it is, this year is closing with me needing to take some drastic measures to recoup losses and essentially get back on my feet.
The way I see it, 12 months of work in a role that keeps me away from my loved ones for extended periods of time may be the best way to get back on my feet and back into the industry that will allow me to become financially stable once again.
I know it's going to suck, and it could potentially lead to the temporary destruction of my mental health again, but I don't feel like I have any choice in the matter. I dug this hole so its time to find my way back out of it.
My main concern is how this change will affect my wife. She's the most patient and loving person I know, but I know she's going to hate me doing a 3:1 roster. She'll never complain, but she won't need to. She'll find the roster just has hard as I will. But I guess we'll just have to deal with it if it comes to this.
Source
So my dream right now is that one of the better roles that I've applied for become more than a faint glimmer of hope. And I really hope that one of these positions will allow us to move back to South Australia where our family live. But at the end of the day, the first step is to get out of this financial pit that I have fallen into. And from there we can make better plans for the future.
Anyway, this is why I don't like posting while life is being all difficult and stuff. Let's hope for positive news in the very near future!