Stormy moments are the path you walk to true life ! by @mariaentela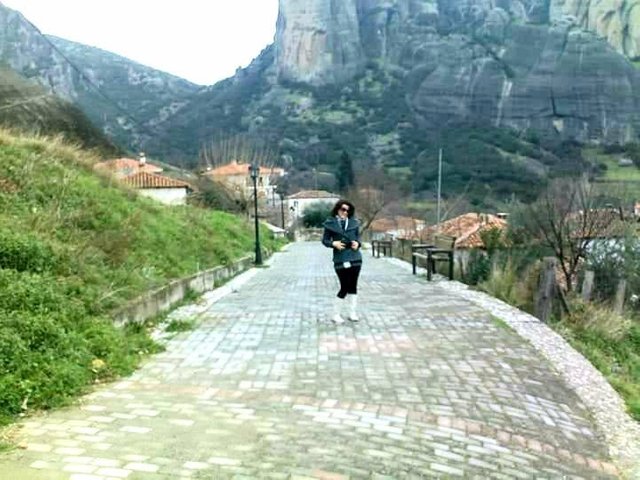 ---
I have been caught by surprise by most of the storms in my life
and that's why I had to learn a very important lesson,
which was "I can't command the weather".
I tried hard through those "stormy moments"
and went out with my head high.
God gives you strength the moment you reach for His hand !
---