"Simple Gesture" - in Desirable Pearls - 28
One day when Marek was going back home, he noticed the boy who stumbled and dropped everything he was carrying with him - piles of books, two sweaters, a baseball bat, gloves and a small pocket recorder. He came to him and helped to pick up the mess, and because, as it turned out, they went in the same direction, he helped the boy carry some things. Along the way, Mark learned a bit about him - his name was Bartek, he loved TV games, baseball and history, he had a few problems at school and just broke up with him a girl.
They reached Bartek's house, who invited Marek for pizza. They spent the afternoon together watching television, making fun of it and chatting. In the end, Marek went home
They saw each other from time to time, ate lunch once or twice. In high school, they met sporadically.
Finally, the last day of school came. Bartek asked Marek for a moment of conversation. He asked him if he remembered that day when they met for the first time.
---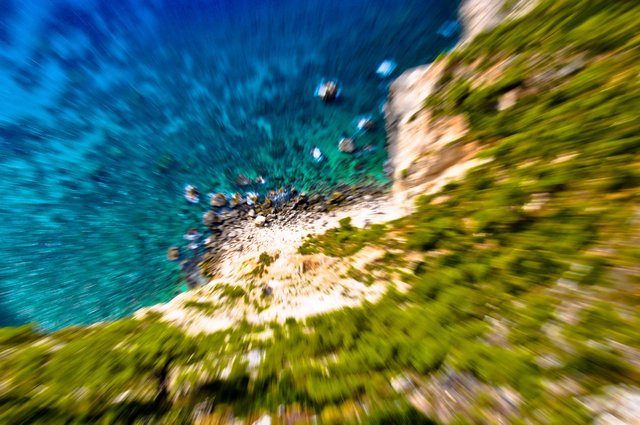 ---
"Have you ever wondered why I brought so many things home that day?" You see, I emptied my locker because I did not want to leave a mess. I had sleeping pills in my pocket ... I wanted to commit suicide...
---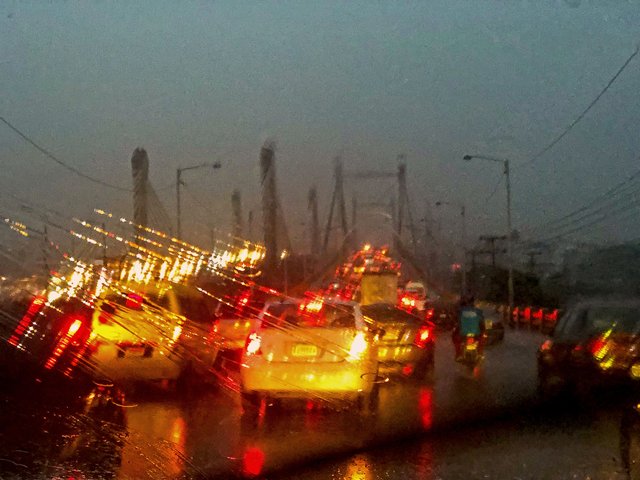 ---
but when we spent some time together, talking and laughing, I realized that if I killed myself, I would miss those moments; those and so many others that were to come. When you helped me to collect my books that day, you really did a lot more...
You saved my life ...
---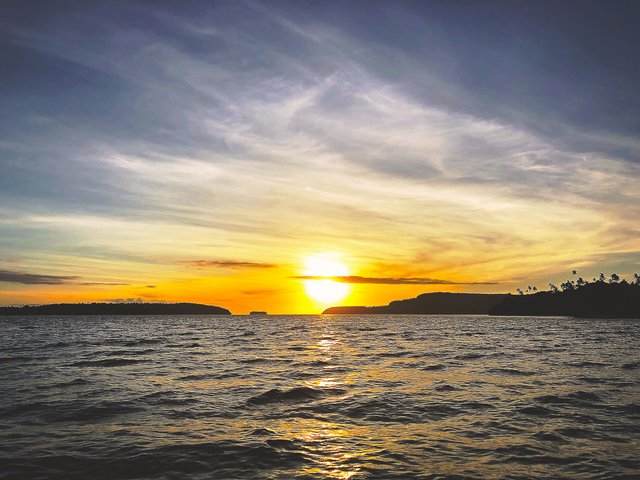 ---
( first photo is not mine )
---
Thank you for your support :)
I vote for them:

@roelandp

@blocktrades

@pfunk

@blockbrothers

@ocd-witness

@qurator
My work without them would not make sense, thank you for support.
@tangmo - @ctrl-alt-nwo - @slowwalker - @world-travel-pro - @pepe.maya - @lydon.sipe - @marxrab -@barbara-orenya - @animal-shelter - @rynow - @pipurilla - @SuziQue - @ddschteinn - @blazing - @rizasukma @tattoodjay - @warofcraft - @melinda010100 - @gillianpearce - @anothervoice - @maya7 - @dswigle - @ewkaw - @old-guy-photos - @hope777 - @icybc - @journeyoflife - @goldcoin - @zirochka - @ninahaskin
---
---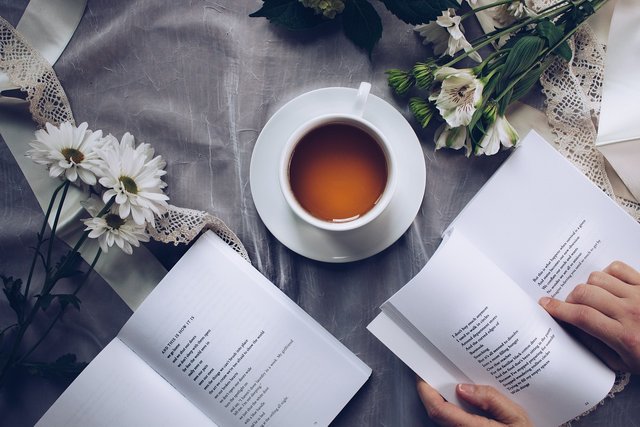 ---
I hope you have enjoyed !!!

Thank you for visiting and supporting my work. My heart always deeply appreciates your friendly words.

---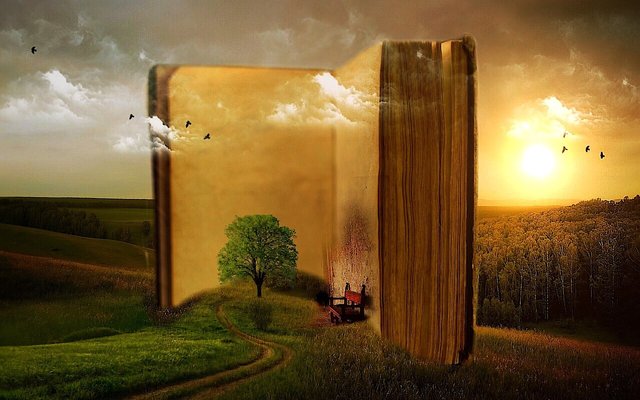 @Poemchallenge
---
---
Copyright © 2017 by margaretwise , All Rights Reserved