How are you all good and good all the time stay healthy this blessing and wish you today we are going to discuss very important things with you again and will certainly love you
As you all know I always love talking about our daily life and share some advice about our life but also some important things.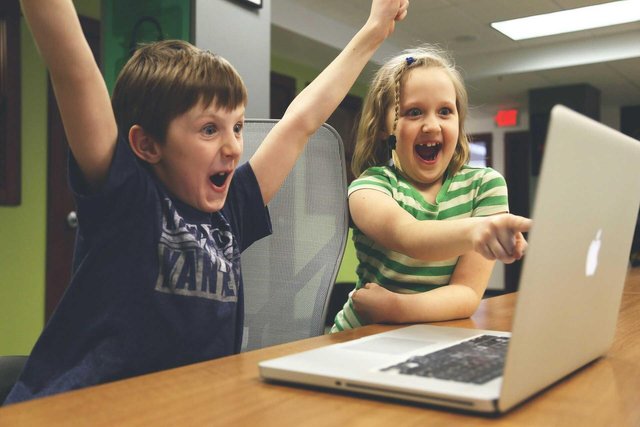 Source
Not just saying one thing, I think it really shook and that's important in the lives of each and every one of us.
One of the machinists said that you will not finish your day unless you do something better than what you did in the last day, meaning you will finish what you did yesterday, you will end today.
In fact, it is very important that if we leave some work to tomorrow, then we should complete the task today and then we should finish the day so that the success of our life will come a little because we are not leaving any work behind. Trying to fully compensate
The bus had so much to share with you I hope you like it