Good question my beloved Frank Zappa, dream lover of my teenage rebel years! Oh well, it is a kind of silly question in some ways but don't you know those moments when not only your pee hurts ? Your whole body is in pain of all nonsense you have to deal with on a daily basis.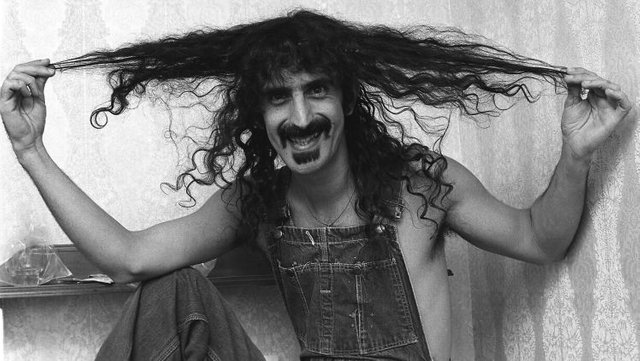 In statement and in practice, Zappa was an iconoclastic defender of the freest possible expression of  ideas. And most of all, he was a composer far more ambitious than any  other rock musician of his time and most classical musicians - Source allmusic.com Biography
Trust or not to trust? 
Every-time you open your heart one little bit too much, a hurrican of madness and confusion is crushing your believe in trust, pulling you into some comedy of life? Shouldn't we laugh out loud at least 10 times per day, instead of spinning in circles all over again?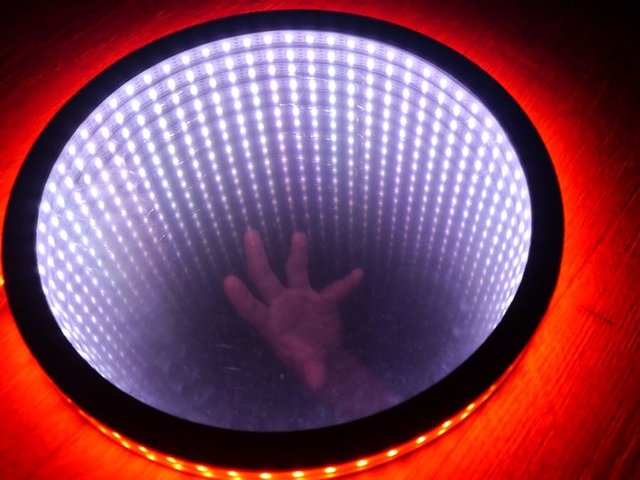 Image Source 
Why Can Anybody Still Hurt My Feelings Anyways
Don't you detest those family issues, if you have any and senseless competitions of egos on and on. The same old stories with your parents, relatives, some friend & relationships and the shadow dance with yourself. 
Nobody can trigger those weak spots as much as loved ones can do. They continue poking your scars or maybe its me who let it just happen? I wonder when is it enough, when does it end? When is the time you don't have to feel guilt to think selfishly about your own well being first. 
When is the devine order in place? 
Find the light because only pure love is the answer, not hate, not intimidation.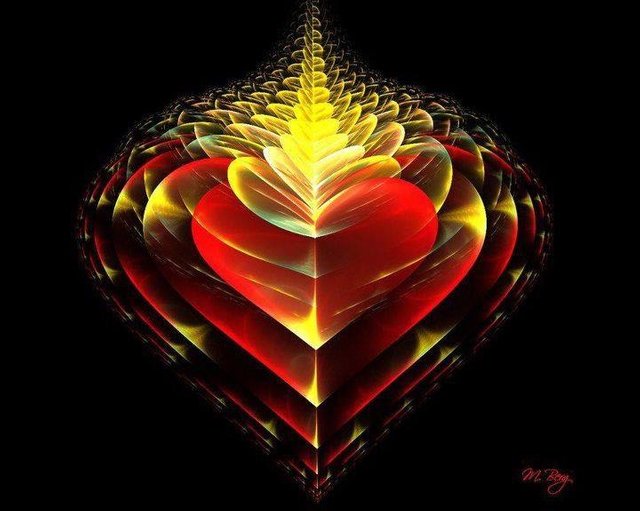 Brighten your day with the Peacock dance ! Its all about the "right wiggle". 

Why Does It Hurt? 
I don't know! We might look for troubles on purpose and just another story of drama game because we still didn't learn our lessons, yet. How many more runs towards the big walls to finally understand that harming yourself doesn't get you anywhere but in a dark hole or maybe you finally could find that magic infinitive mirror, the dissolution of thoughts in eternal awareness. 
We could just know our infinitive nature without thinking.    
Freedom of Emotions
We deserve to treat ourselves with gentle pleasure and unconditional love, endless forgiveness. I have to admit that I am still confused not knowing how to handle people I should care about, out of some moral duty, those who continuously hurt my deepest wounds with a twisted mindset I cannot relate to.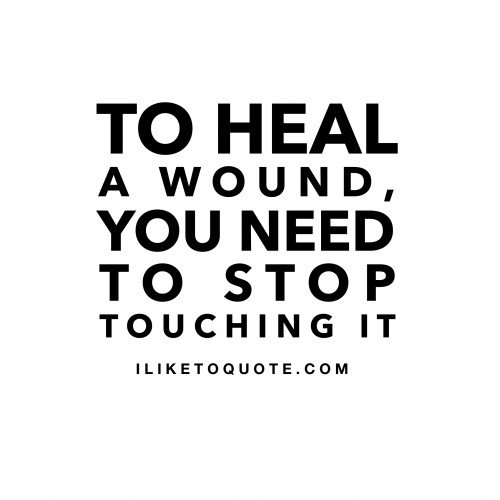 There is no need to argue or resist, just accept if you really strive for your own infinitive freedom, the kind of magic of complete emotional detachment.
"There are two infinities that confuse me: the one in my soul devours me; the one around me will crush me" or  "One can be the master of what one does, but never of what one feels."   
 ―     Gustave Flaubert     image source 
Each morning there is hope, it would come that day.
At the bottom of my heart, however, I am waiting for something to happen, with the eyes upon the solitude of present life. The wide horizon is opening up, carrying those chances with the wind, beyond the rainbows towards a peaceful sound. 
All overall life is exciting and good as it presents itself in many shades and colours.
RocknRoll forever!    
Zappa jumped in my mind. The eccentric man and one of many musical heros of my teenage years as mentioned already above. One of those musicians I could listen to when I felt the blues, down to the  emotional bottoms of my gypsy free spirited soul. I do listen again and as loud as you can image. Classical and mathematical music. The flower of life! 

Thanks to @kevinwong for your inspiration futuritic tunes and photo 
This track is awesomely wicked ! Seems like Frank Zappa is reborn and shows us the future sound of the other side of the rainbow bridge 🦄🌈🦄 - Mammasitta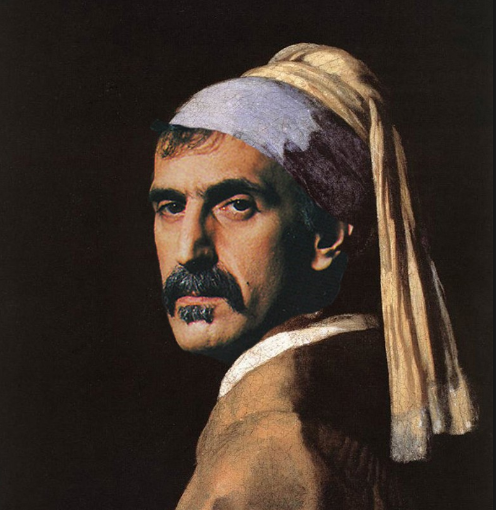 All is in devine order as long as you wish for. 
Infinity, Magic and Freedom as Jude Papaloko said today. Thanks dear friend for life!
Lets be happy instead of peeing pain!
Yours 
Mammasitta