Hello Everybody!
I just do not feel very well, so I came up with the idea to make a post about is it ok to practice while you are sick.
Well, first of all it depends on what kind of disease is.
It's not the same if you have the common cold or some flu!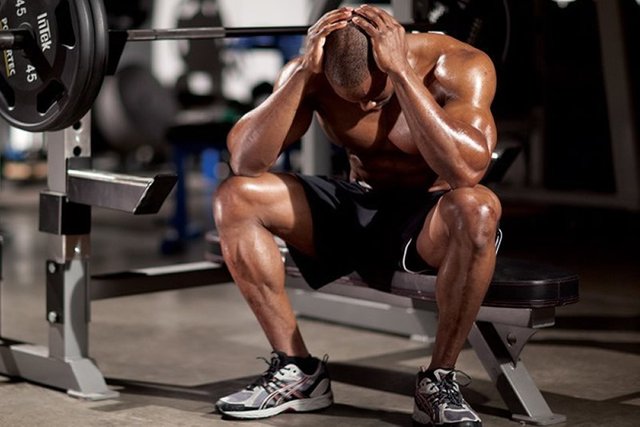 IMAGE CREDITS
You can train if...
If your symptoms are from the neck upwards, like the roughness of the throat, then it is fine to practice. Physical activity will not slow down the recovery, as long as you do not increase the heart rate and body temperature to an unacceptable level.
Good symptoms (you can train)
Runny nose
Sneezing
Running eyes
Rough throat
It is best to rest when
If your symptoms are below the neck, such as feelings of anxiety in the chest, then your body needs rest. Exercising with cold symptoms, special fever, will repay your weakness and may be dangerous. Physical activity will endanger the immune system because the body is focused on the production of energy and muscle function instead of fighting the disease.
If the temperature is above 37.5 °, the body fight infection and he needs rest. Listen to your body and comfort that you will not lose the shape and form if you take a few days off from exercise.
Alerting symptoms (Avoid exercising)
Cough
Fatigue and weakness
A blocked or tight chest
Cold
Nausea in the stomach
Diarrhea
The high temperature / fever
Can sweating beat colds and flu?
When you have symptoms of flu and colds, attempt of exercise to beat the disease can actually make only worse. Too much sweat can lead to dehydration at a time when actually you need more fluids to loosen congestion. Dehydration can lead to dryness of mucous membranes in the airways, which aggravates nasal blockage and roughness of the throat.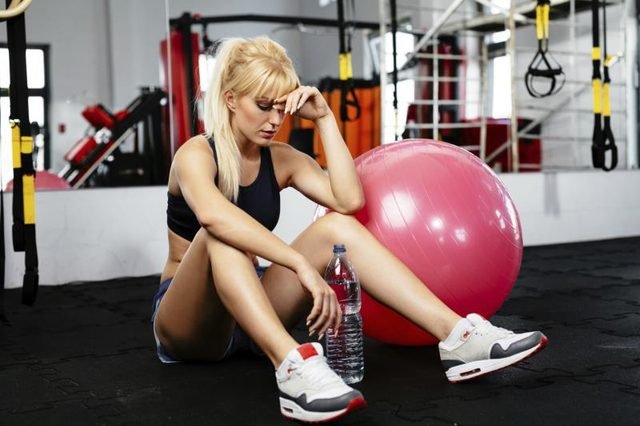 IMAGE CREDITS
If you are one of those people who like to exercise, even when you are sick, keep in mind that it is not too good to get tired. Take a break when you need it as, during exercise, necessary. Drink plenty of fluids, and listen to your body.




Thanks for reading, you can follow me here for more interesting articles: @luka.skubonja