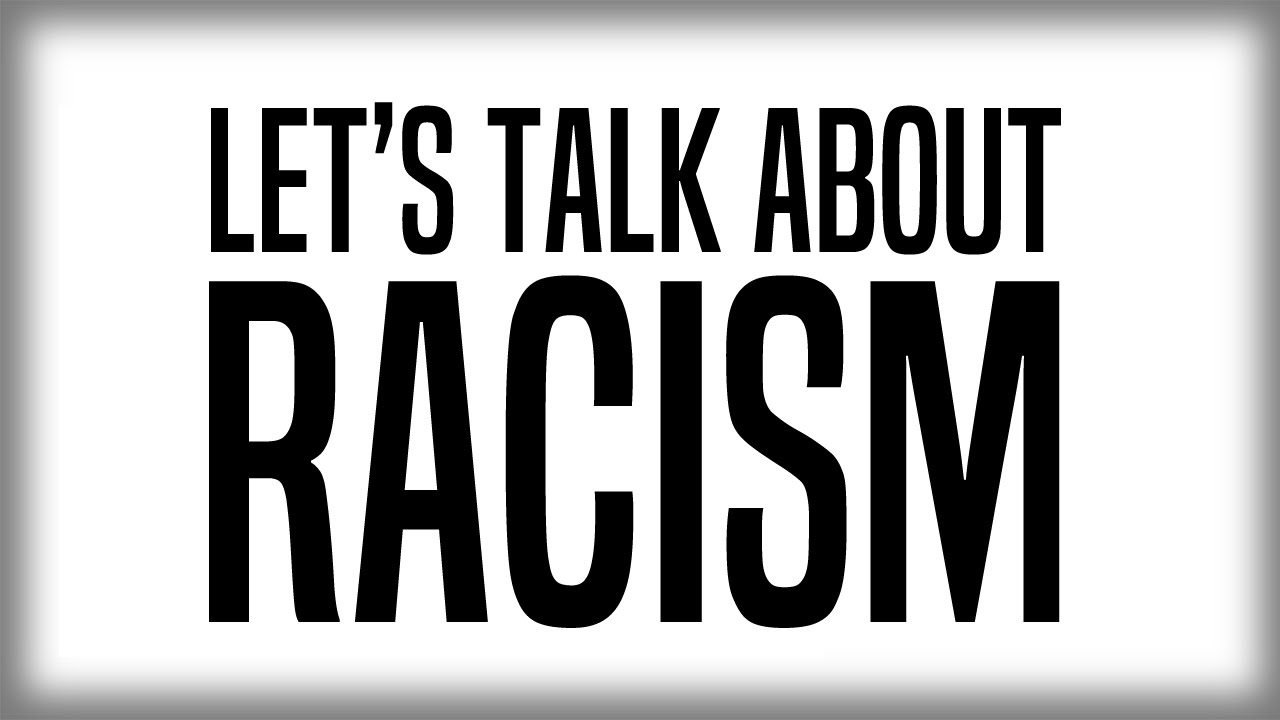 A debate about the barker and its being a religious garb began in Australia when a Senator, Pauline Hanson, wore one into the Senate. The Leader accused her of denigrating a religious garment and others called her racist. Many are now confused over what racism is and how that applies to an objection to full face covering. The general consensus of opinion is that one cannot identify the wearer and that is what the Senator was pointing out.
A talking point on the radio this morning was to define racism. Is it about religion, colour, or actual race. The banning of people from certain countries from entering the United States is not about racism but religious connections, and this is where the confusion is manifested. All too often religion and race are linked in a way that is wrong.
Converts to Islam from western nations often see white women dressed in Hijabs and even a berker. So the wearing of a fashion garb, for that is what it is, does not define her in a racial way. Similarly, many Muslims convert to ideologies opposed to their former faith.
Skin colour is also a marker for racism. This is usually the case where white supremacists operate. Many who are of coloured heritage, however, may have white skin. Discrimination against colour is, therefore, a blurred area. Also in some predominately white societies some of colour may be in positions of power.
The world is now moving towards a globally homogenous state and racism is becoming more of an issue than before. Because it is hard to define and harder still to justify there is little tolerance for it in any society. The bottom line is that whatever the race, creed, or colour, we are primarily the same inside and fast becoming the same outside.
If religion is the barrier, then that is a different matter to racism. While some look upon certain beliefs with fear and trepidation because of the anti-western approach to most things racism is not to blame.
Perhaps in defining the meaning of racism it is more the product of ignorance than it is of fear. People who find their level of tolerance towards others is propelled by hate or fear they need to undergo education into the background of the person for whom they have repulsion and they may then look upon them differently. They should also look closer to home to see from where their intolerance originates.
---
Image taken from google.
---
Read my other posts..
https://steemit.com/life/@luciamuresan/time-is-a-gif-each-one-has-their-cherished-allotment
https://steemit.com/life/@luciamuresan/those-of-us-who-have-homes-should-look-again-at-what-it-is-we-can-do-for-the-homeless
https://steemit.com/spirituality/@luciamuresan/this-is-the-origin-of-father-god
https://steemit.com/life/@luciamuresan/how-animals-behave-under-certain-conditions-helps-scientists
https://steemit.com/life/@luciamuresan/life-is-about-living-and-doing-what-innately-comes-to-your-emotions-and-mind
https://steemit.com/life/@luciamuresan/anything-and-everything-to-do-with-royalty
---
So friends, upvote & follow me if you like my thoughts about Racism and share your thoughts in comments.
Bye for now, Take care...