Two of the best juggling and circus videos I've ever made!
Almost 7 years ago I started the channel Malabarize-se on youtube.
It's been a long road so far and the channel has reached almost 140,000 subscribers and we have more than 350 public videos.
This month I released 2 videos that I'm really happy about.
will tell you about it here:
In June this year I had one of the best experiences on a circus festival in my life in Toulouse, south of France, at the Fete du Lido, and there talked with the promo who was performed this amazing show: The day I killed the Sun.
We had the opportunity to work together and create this piece full of crazyness, broken glass, flying dragons and timetravels.
Everything is true, in a certain sense. False, in a certain sense. And meaningless in a certain sense.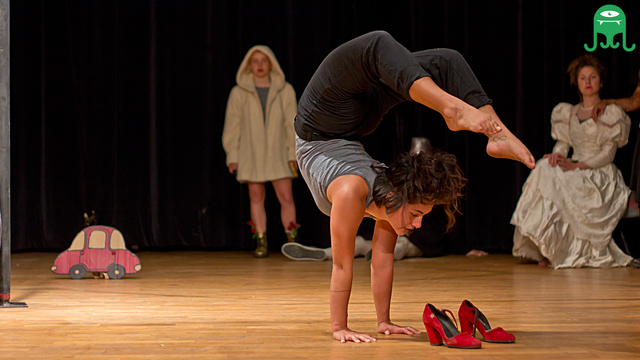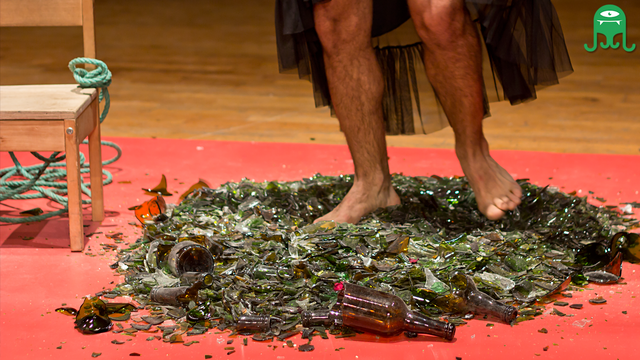 Stefan is an amazing juggler that really influentied my work on the beggining and totally changed the way I thought about juggling.
He was the first juggler that I saw online doing 3 balls and moving/dancing instead of staying on the same place.
In 2013 I sent him a message and talked about filming together but it was only in 2018 that we could finally do it.
99% green Rabbits is a mix of surreal juggling, spinning bodies and pure improvisation.
Really hope you enjoy it.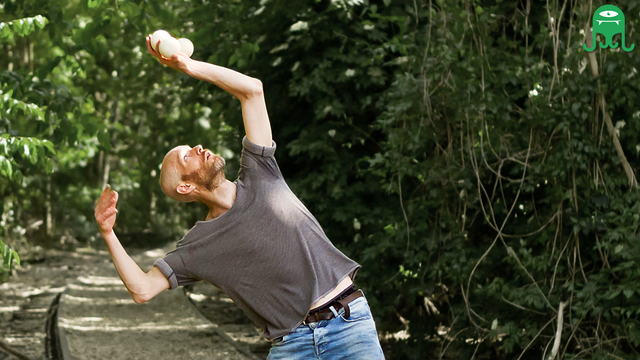 Thanks a lot for taking the time to be here!
Talk to you soon!
---
If you like this post please give it an upvote, resteem and follow me. Steem on!
for other social media websites:
reach me at Malabarize-se on Youtube, facebook, Google+ or @lucasgabd on Twitter
Thanks a lot dear friends!
Talk to you soon!
My latest posts: