Kendall Jenner and her hair --- The dress that made her talk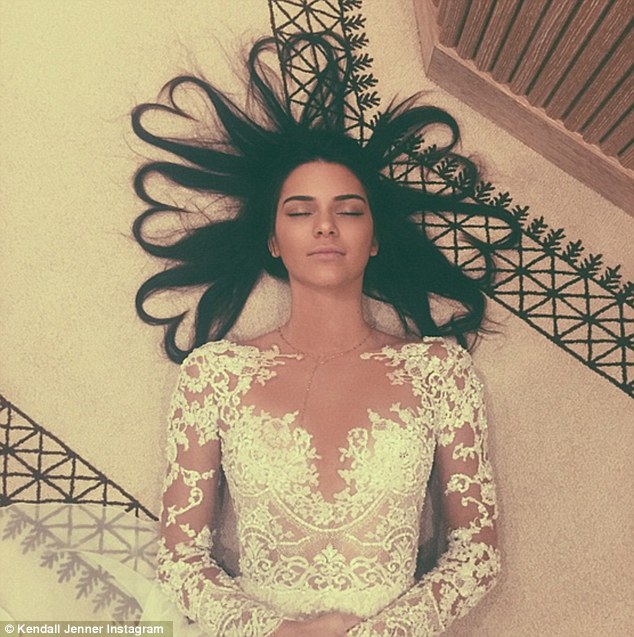 For once it's a rather innocent and pretty picture: one of Kim's sisters had the idea to be photographed on the floor with hair artistically arranged in hearts. 3.5 million people liked it.
---
---
---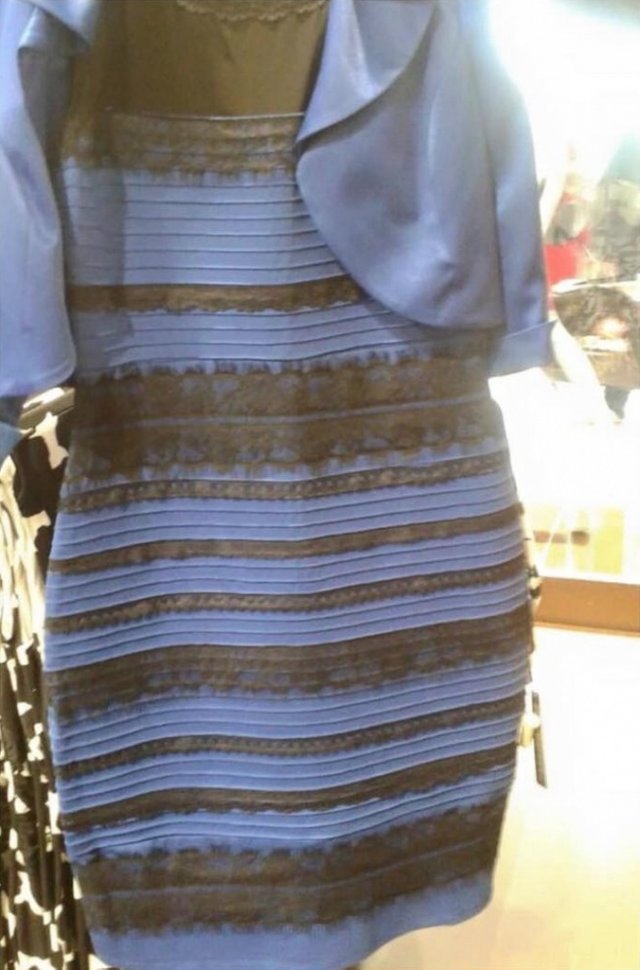 ---
For some unknown reason, this simple dress caused a lot of stormy discussions on the internet. The goal was to determine if the dress was golden and white or blue and black. According to the lighting, the photo apparently created an optical illusion capable of changing its color, causing endless debates when it did not even belong to someone famous.