Enjoying romanian pizza while waiting for car parts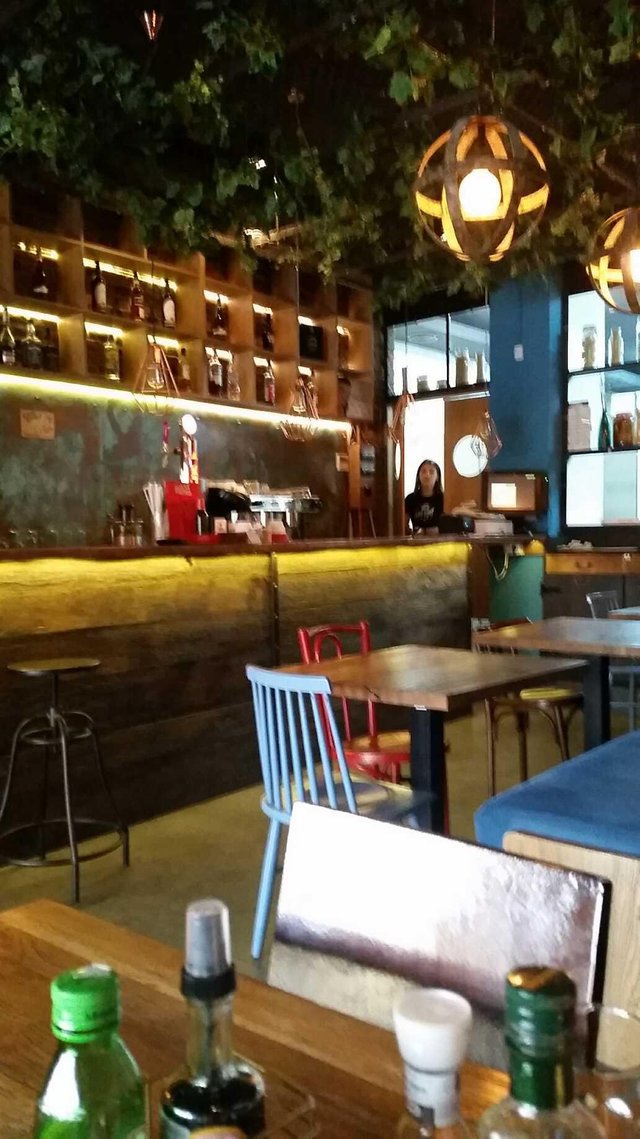 Today we had some car trouble. The little car had to get toed and needed some new parts. To our surprise it only took the mechanic around 10 minutes to figure out the problem, one hour to deliver the parts and only 30 € to get it resolved.
@combofrenzy and i decided to have some lunch meanwhile. So we tried a cute little pizzaria named Pizzeria Traian .
You can find them here :
Bulevardul Carol nr. 64
Craiova
They make everything from scratch and have very good prices.
We had a delightful meal with 2 pizzas a big bottle of water and some ice tea for around 13€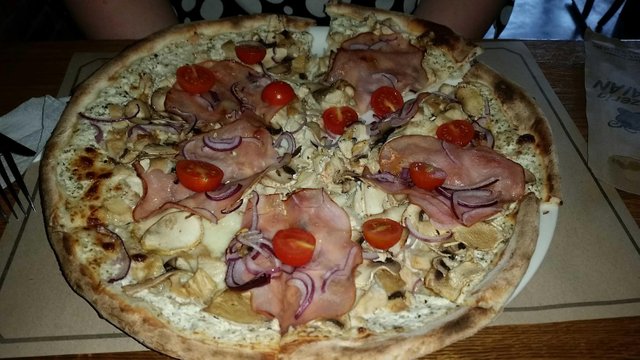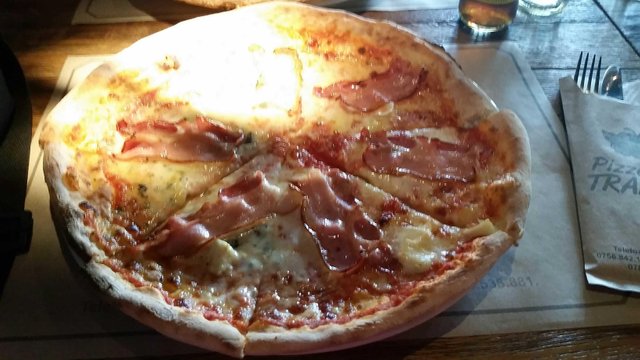 The place was very clean and you will find a lot of parking spaces around the restaurant.
Even the restroom was cute and very clean.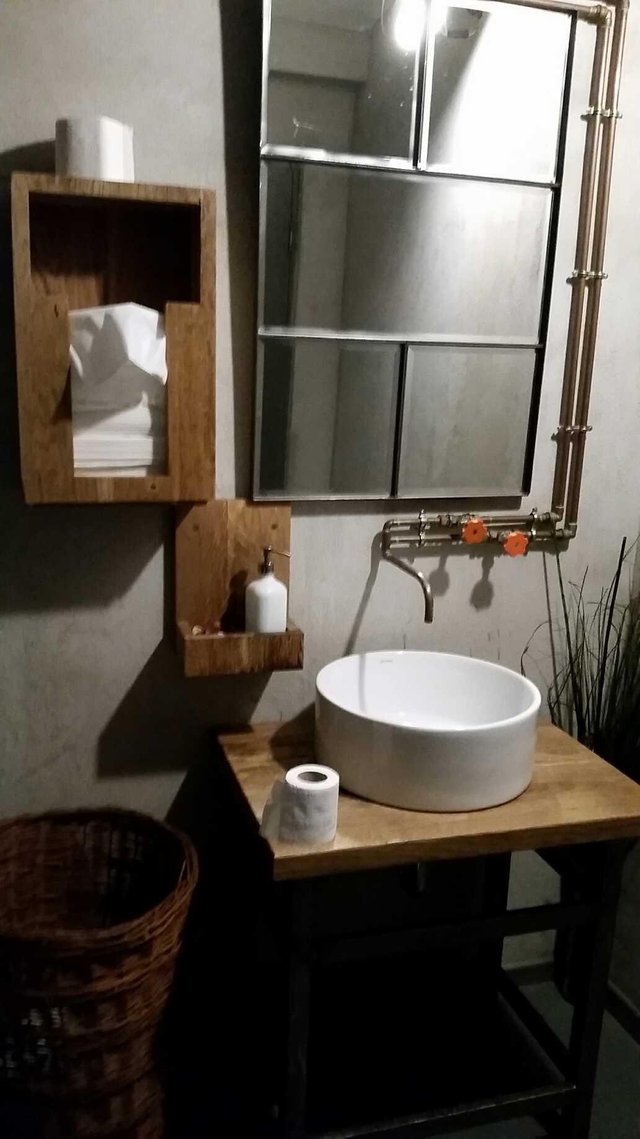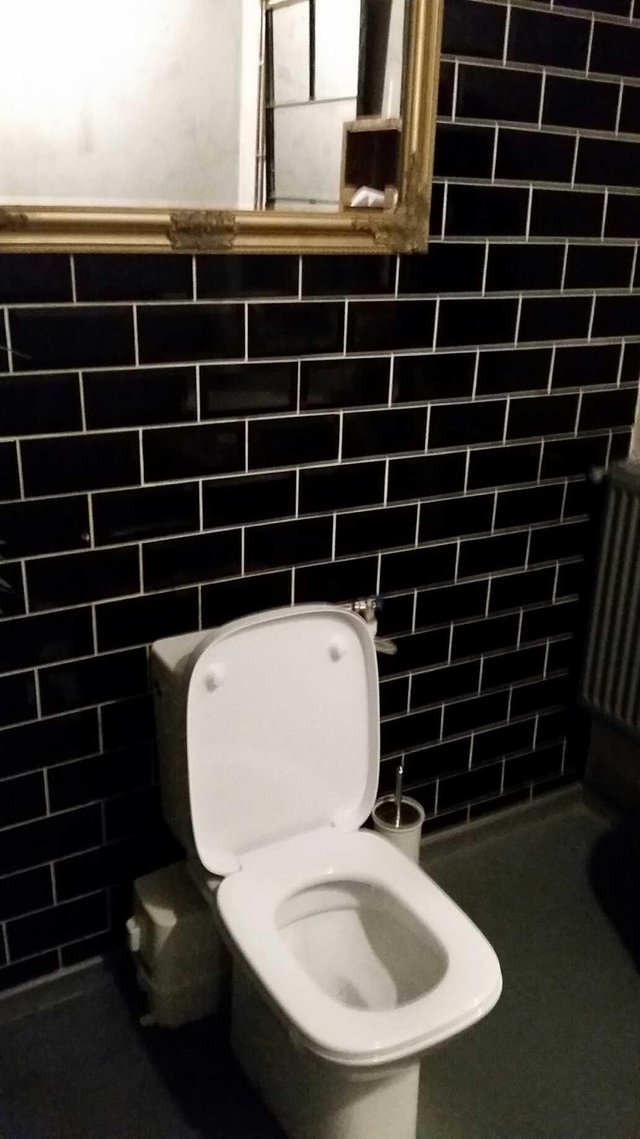 I would give the place 8 out of 10. It was worth a trip and I can truly encourage you to give it a try.
See you soon
Ladyrednails