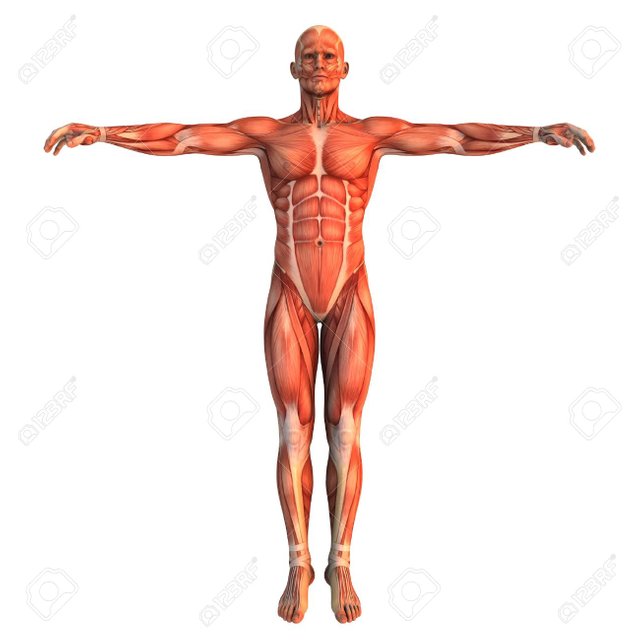 A normal healthy person does 24 hours:
(A) 23,040 breathes times
(B) Pumps 7,500 liters of blood
(C) The average of 1-1.5 minutes dreams per day
(D) The heart beats 1,30,680 times
(E) Speaks about 4,800 times
(F) Drinks an average water 1.2 liters.
(G) Seven million cells of the brain have no work to do
(H) Head hair increases 0.01714 inches
(I) The height decreases of 1 cm in the evening compared to morning.
There is 70% water and 18% carbon in human body
A person's heart is equal to his handful hand
The heart is not exactly on the left side of the chest as it is thought to be. It is in the middle but one-third stretch on the left.
The number of joint in the human body is 100.
It takes only 0.4 seconds for one eye to fold.
About 100 hair grows every day on the head.
Blood pressure in a healthy body is 7 miles per hour.
The average power of a person is 0.143 horse power.
If people live normal life, people usually cries 2.5 million times.
Boys' nails grow faster than girls.
The total length of a person's entire finger nails increased by 28 meters.
In the first year of the birth, salmon of approximately 146 liters can be collected from the mouth of a human baby.
In the first two years of the twentieth century, a human baby crawled about 150 km of distance.
If a person sleeps for 6 hours every day, if he lives 50 years, then 12.5 years of his life will be spent sleeping.