(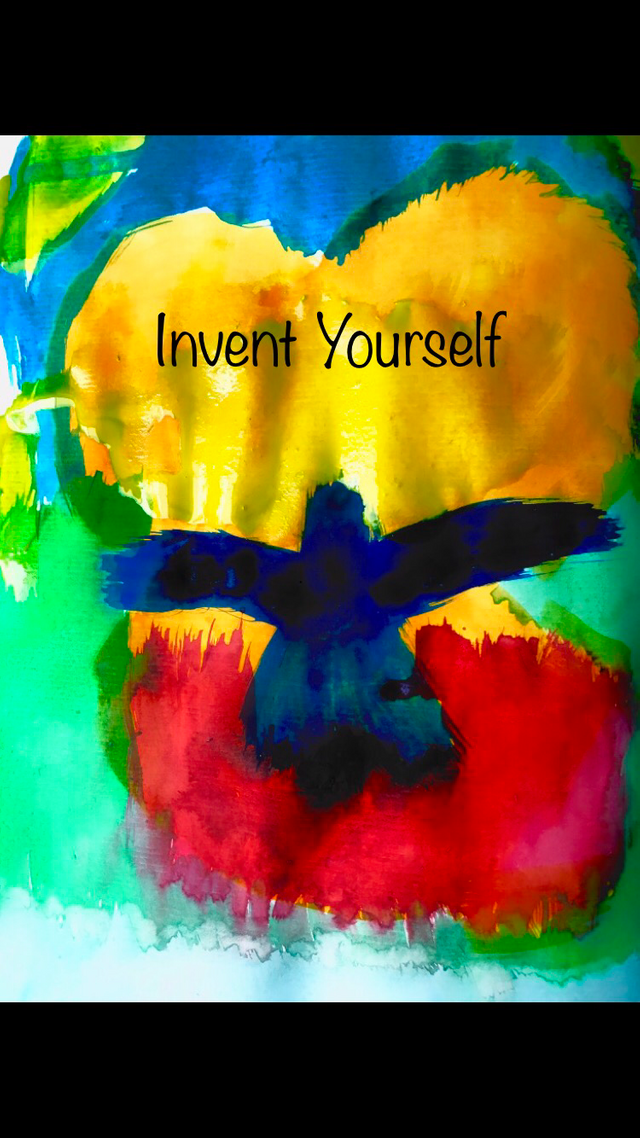 )
Hello steemians,
Over the last years, I was feeling depressed because I had no real goals in life and there was nothing that motivated me.
I changed the way I look at life and got myself some motivating goals and now I want to become my best version.
I created a four pages list of quotes and poems, song lyrics etc. which motivate me and helped me to get out of my depressive state. Everytime I struggle or fail with something I pick it up and read it again. It inspires me and keeps me on track. That's why I'd like to share them all with you and also leave a short comment after each one.
I hope you like them too and maybe they will motivate you too if you are currently feeling lost and unmotivated in life.
I might also share some other things I did to get over some confidence issues in my upcoming posts. So you will hear from me more frequently.
So let's start with the first poem that helped me to get over my feeling of powerlessness.
Invictus - Poem by William Ernest Henley
Out of the night that covers me,
Black as the Pit from pole to pole,
I thank whatever gods may be
For my unconquerable soul.
In the fell clutch of circumstance
I have not winced nor cried aloud.
Under the bludgeonings of chance
My head is bloody, but unbowed.
Beyond this place of wrath and tears
Looms but the Horror of the shade,
And yet the menace of the years
Finds, and shall find, me unafraid.
It matters not how strait the gate,
How charged with punishments the scroll.
I am the master of my fate:
I am the captain of my soul.
William Ernest Henley
"I'm the master of my fate!"
If you are feeling depressed or lost the first thing you have to do is admit that you are lost and that you want to change. The second most important thing is to get the belief that you are in fact able to change that. It's time to take off your nihilistic believes if you want to get out of your hole. No matter how bad the circumstances are. Never give up never give in (which is actually also a part of a poem I think). You can't control what happens to you in life but you definitely can control how you react to it. And you can make the decision that leads your life in the direction you want. You are the master of your fate. That's a very empowering belief in my opinion and the first step you have to take on the road to freedom.
If you find that insightful then please like and resteem to help me get a bigger community​. If you want to discuss sth. etc. feel free to leave a comment. I always like talking about that kind​ of things.
Have a great day and stay unbowed!