The world needs sharing and empathy
It's a community project for me and my friends when we were in college.
I have helped people with mental problems for the past few years. Depression, anxiety disorder, social phobia, and multiple personality disorders, ... Some are beaten, some are raped, some want to cut their wrists and commit suicide. I would still stay away from "psychos" now if it hadn't been for that night when my close friend suddenly told me that she suffered hallucinations every day.
It kept me shocked until the next afternoon. Scared as I was, I couldn't leave her alone because suffering from this problem on her own was quite miserable. That's how I started to find out about Psychosis on the Internet. The more I found out, the more curious I became. Gradually, I had a passion for learning about mental illnesses. I also worked as a volunteer for some projects in this field.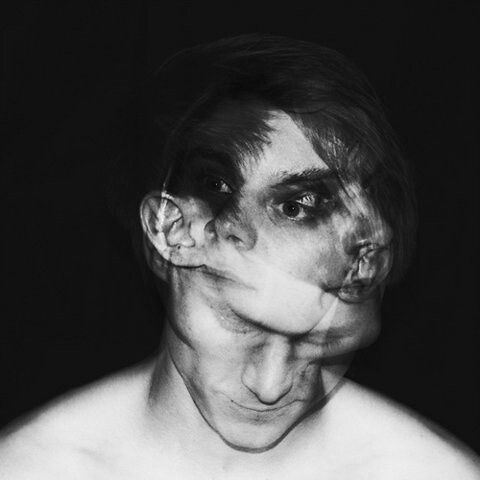 I don't dare say that I have ever helped someone with all my calmness. Sometimes I want to give up everything due to my own trouble; sometimes I was under the impression that they would leave me soon because of their sufferings. But I'm so grateful for getting to know them, and for successfully stopping somebody from committing suicide. I couldn't be this strong if I had given up on the friend who talked to me about the hallucinations. If we keep swearing at them by calling them "nuts" or "insane", our whole society will soon discriminate against people who suffer from mental illnesses. I believe that every single effort from each of us counts and we can make a significant impact.
Don't suppose that everyone with multiple personality disorder is violent and unruly.
Don't suppose that everyone with mental problems is timid.
Don't suppose that people who have longed to die for the past few weeks can recover on their own. Sometimes they do and sometimes they don't.
Don't suppose that your teen children are making a fuss about everything.
And above all, don't blame them. It's no good, isn't it?