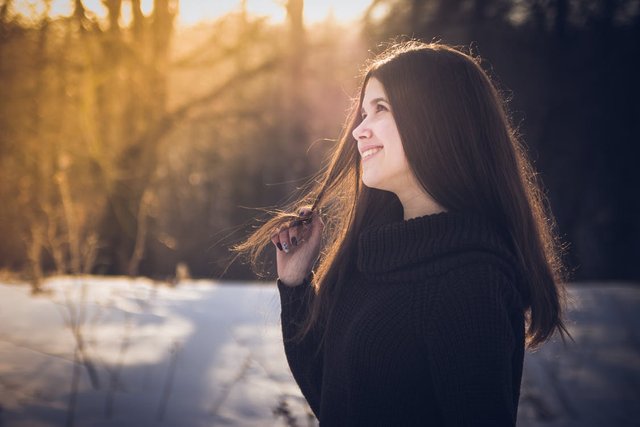 People have this false belief that the more they own, The happier they'll be. This is put into our minds as children, and for some people, it sticks with them for their entire life.
We think of "rich" people drive around in their 1 of 10 cars. With a massive mansion full of big screened TVS among other things. We dream of that kind of lifestyle.
What if that kind of lifestyle DOESN"T Make you Happy?
Imagine having the mansion, The TVs. But having no friends or family? How would your life be?
We are slaves to Our stuff
The more you have, The more you have to manage, It complicates life.
If you want to travel you have to drag your stuff along. Its annoying, Especially if you have a lot of it.
Your stuff can be tripped on; It gets in the way.

Your stuff makes you happy for that brief moment you remove it from the Amazon box. Then it's put away, And only seen when your wandering the house dusting.
When you go on a vacation, You remember it for years. Those unique experiences become the story you tell forever, And it makes you a more interesting person.
Experiences not stuff
The other day my grandpa asked me why I do not have a car, This question comes up a lot. I'm 24 I have my license. I do not own a vehicle.
I told him, I'd rather travel than to buy a car. He was surprised Because most people my age wouldn't say such a thing.
Having a car would be nice sometimes, but again, It's something that would weigh me down. I'd have to do the upkeep and spend time and money keeping it in good shape. To me, it's another "Big thing" I"d have to move if I wanted to go somewhere.
Having Less Stuff Makes Life Easy
When I need something, I can open my closet, Reach-in, Grab it in 2 seconds. There is no digging. Because I spent the last three years getting rid of the crap I don't use. I still have a lot of "junk." But I'm working on weeding that out too.
I don't trip over things, And if I get tired of my laptop, I have an entire empty shelf to set it on.
My life became happier and easier when I stopped owning so much.
I think we have a natural desire to collect things. But do those things make our lives easier? What kinds of things could you get done, If you owned less?