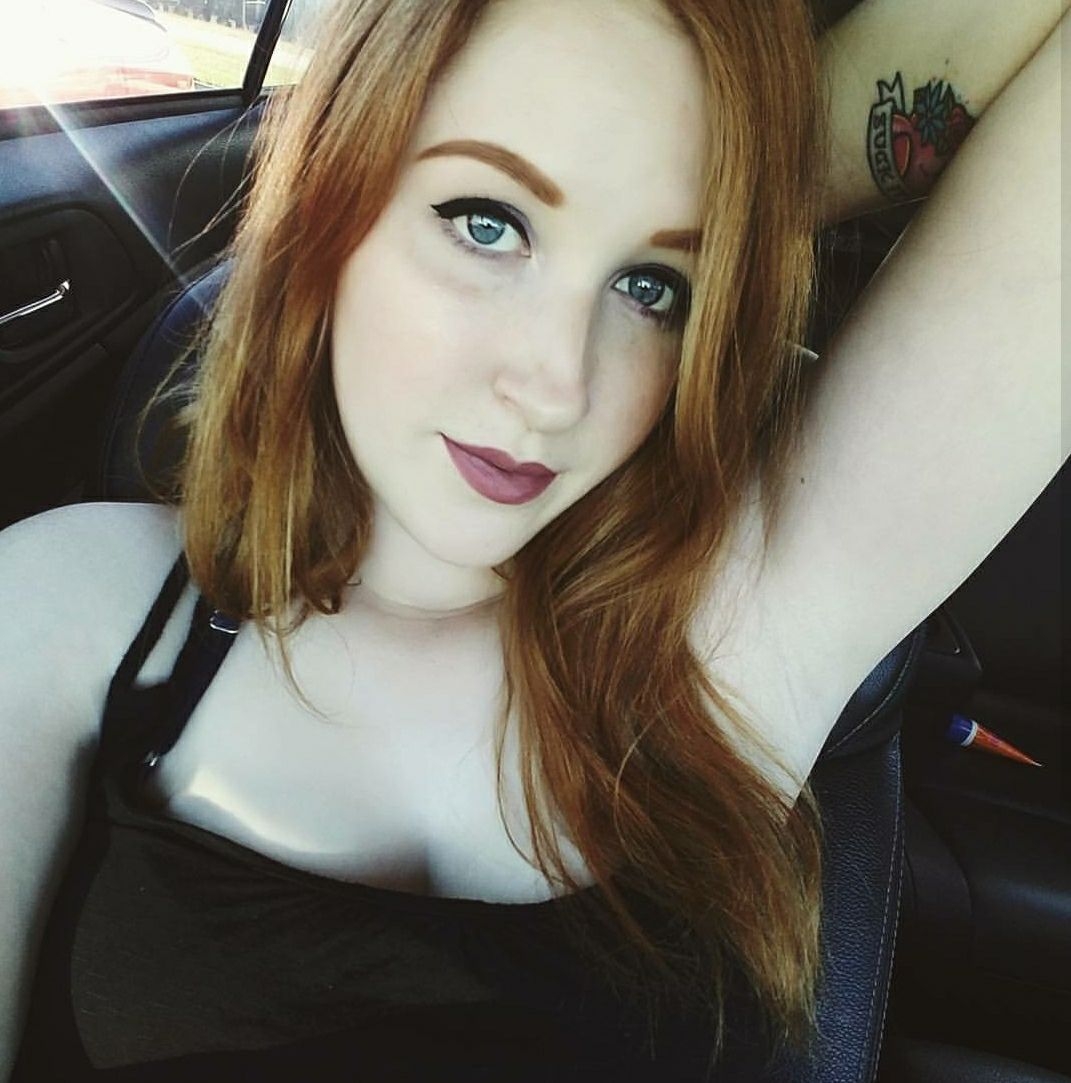 I've known my friend Donna since Elementary school! And I'll never forget how we met.
She was the new kid at school, And she seemed so weird to me. So naturally, I avoided her.
I was in my math class in the 6th grade sitting by myself. I think I was playing Chess; It might have been checkers.
Yeah... By myself. LOl
She came over and sat in front of the chessboard and introduced herself. I remember thinking she was so odd. This ginger kid, With a big smile on her face.
It seemed like the more I tried to avoid her, The more she was around me.
Eventually, I started liking her and her funny personality, And we became friends.
We were best friends in Jr high. And we were always doing stupid stuff; We eventually got into the whole gothic style. She had this fascination with vampires, and Gothic stuff, And finally I was lured into it.
I never really had friends
I don't know what it is about me, But I haven't had many close friends throughout my life. It might by my ADHD, or my sheltered parents, Who knows.
Donna was always there for me. Even when I went through the most horrifying aspects of my life, That left me so broken and suicidal.
Those days where I'd cut myself so much, I'd go to school all scratched up as I went through a paper shredder. I had so many mental issues And had no one to turn to. But she was always there. No matter how many people hated me, Or wanted to beat me up. She still stuck by my side even though It wasn't the "popular" thing to do.
I'm on the right, She's on the Left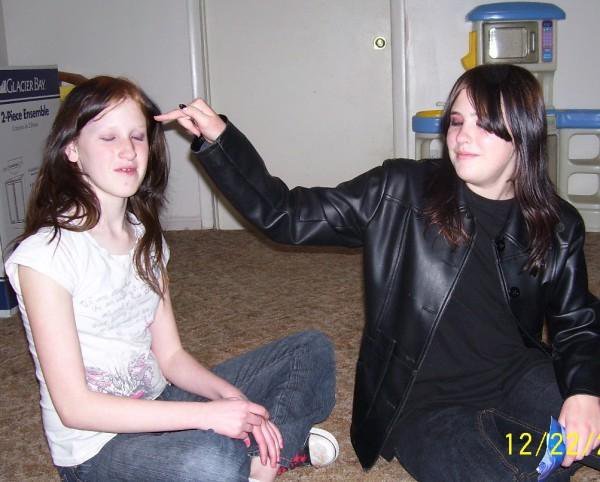 She Has A HUGE Heart!
For the longest time, I didn't quite understand how someone could have such a big heart, That probably sounds kind of bad. But Donna is genuinely one of the sweetest people I've ever met.
On days we'd get in our silly teenager fights, I would ignore her, And be mean. While also being paranoid about her sabotaging the items in my locker (She knew my combo).
But later I'd find some sweet note, and gift in there. And I didn't have the heart to be angry at her any longer.
Donna is one of those beautiful people, That would give you the shirt off her back, If you needed it.
I've watched her give and give everything that she has to others. With no expectations of anything in return.
We Always Appreciate People Too Late...
It's scary, We often don't realize how much people mean to us, and how much they impacted us until it's too late.
For me this is the case with @lauralemons Which is a big reason, I'm doing what I can to let the people who are here know how much I care!
So when I saw Donna post a GofundMe, For the dental work she's been needing. It was a no-brainer, My donation of $1,000 is nothing compared to the friendship she's given me all these years. But sadly It won't cover all the procedures she needs. It makes me so happy that Steemit exists, Because I never would have been able to donate such a large chunk of money without it! I may even take more out of my account, If needed. To make sure she can get this dental work done, And she won't have to worry about anymore.
I remember growing up, Her always having some issues with her teeth. It made me sad, and I didn't quite understand what was going on.
It makes me happy that she's actually willing to ask for help on this. Because she's not the type of person who accepts help unless she absolutely has to.
Here's the link To the Go Fund Me
And If anyone can help with this! I would appreciate it! And so would she! (She doesn't know I'm making this post, I hope to surprise her LOL) If Anyone ends up donating, Even a little bit. Or shares it. Be sure to let me know! I would love to give out some 100% upvotes as a way of showing my gratitude ;)
Also the profits from this one, Will go to her.