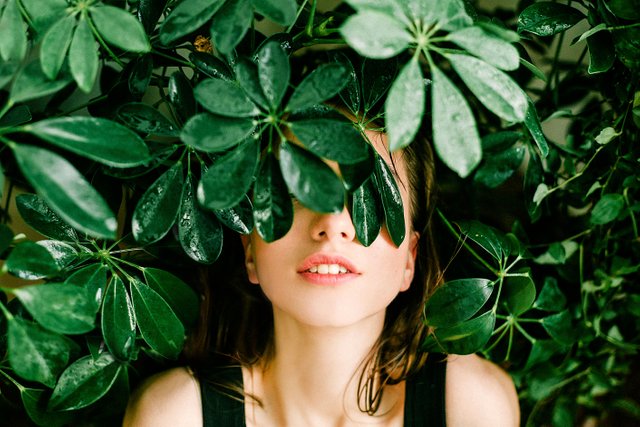 This is a fascinating book that I read recently. In this blog post, I will talk about what I learned.
Feel free to purchase the book on Amazon if you are interested.
Too many people are stuck in a rut, but you can design your way to a better life.
– Most people are unhappy with their professional choices.
– 3/4 of college graduates end up in a field that has nothing to do with the subjects they are majored in.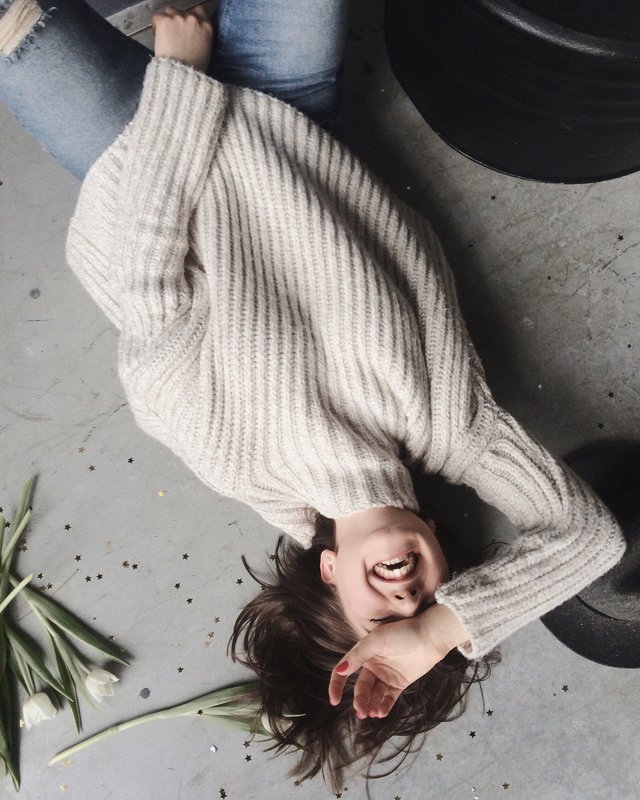 – Everything in your life is designed, furniture, etc. You can design your life too.
Take stock of the four key elements of life and then identify where you have problems.
– Work: paid and volunteer jobs.
– play: an activity done for the fun of it.
– love: partners, children, friends, and peers.
– health: emotional, mental, physical Health
Finding a healthy balance in these areas is important.
Workview: your own philosophy on work and what it means to you.
Live view: philosophy on life your value and perspectives.
Blog the activities that keep you engaged, energetic or in a state of flow.
Get unstuck with new ideas with a mind map. Mind mapping can help you open your brain to new ideas.
Give yourself options and alternatives by designing multiple lives and parallel paths.
There is no single choice though lead you to a perfect life.
I learned this throughout my life, things that don't seem to work out. And to a certain degree that should be expected. Sometimes we give up because it seems like there's no way, but what we don't realize is there's another path that we may not see. Coming up with new ideas can help us get that path. Even then sometimes we just need to focus on something else for a while. The focusing on the same thing too long can be draining and worthless.