Earth 7 billion people, acreage 510.100.000 km²... So the moments of coincidence always happen.
In life, sometimes we encounter coincidence moments. But there are situations and moments of coincidence that make people not believe in their eyes.
The photos below will really surprise you and may not believe your eyes.
Is there a giant sculptor carving the mountain into this man's body?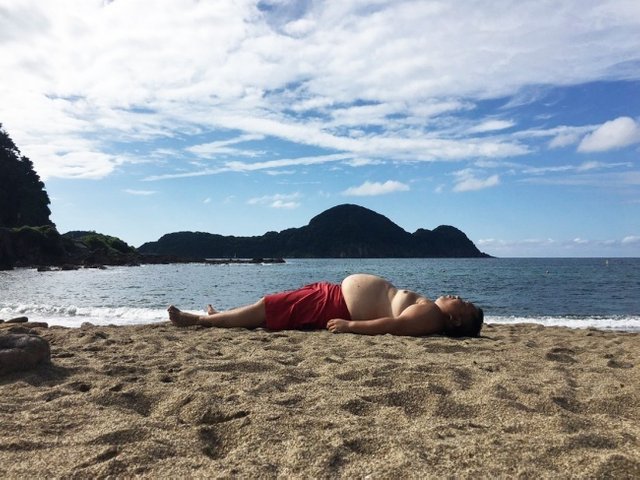 photo: LOUDSTORM_MATS
The house has two sisters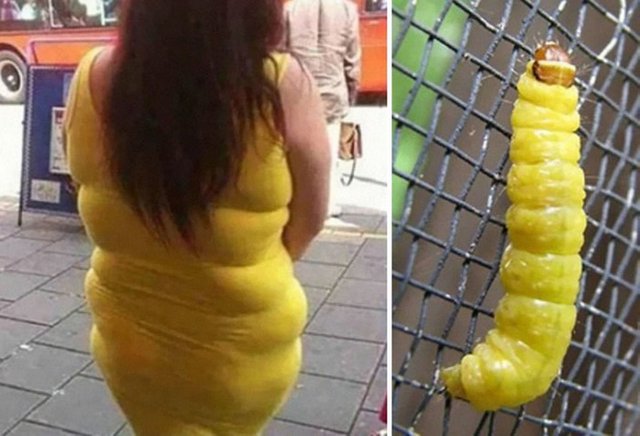 Perhaps this man has just discovered his twin brother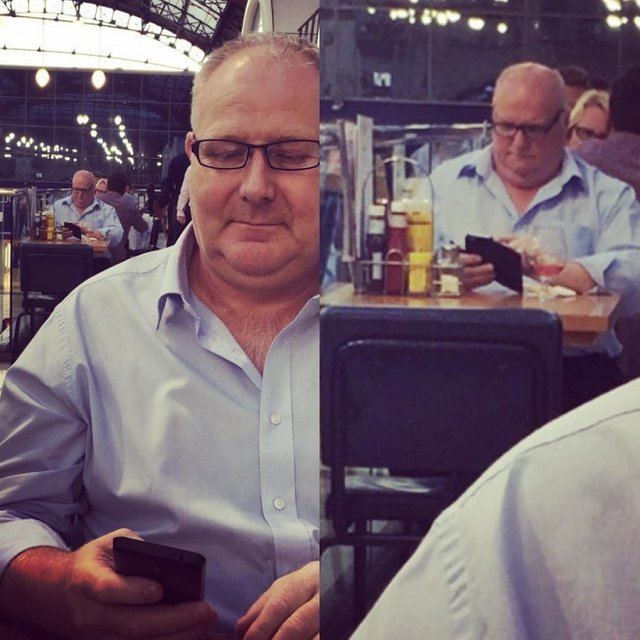 photo:  kiloechowhiskeybones   
This man also does not believe in his own eyes.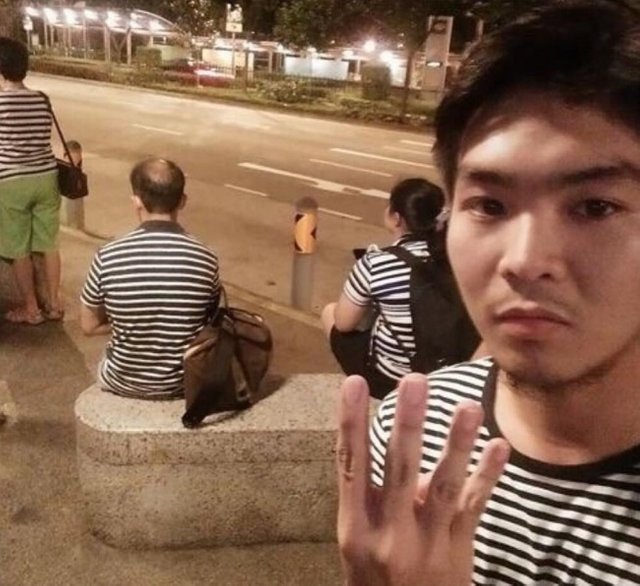 Photo: Mainichi   
 Traveling companions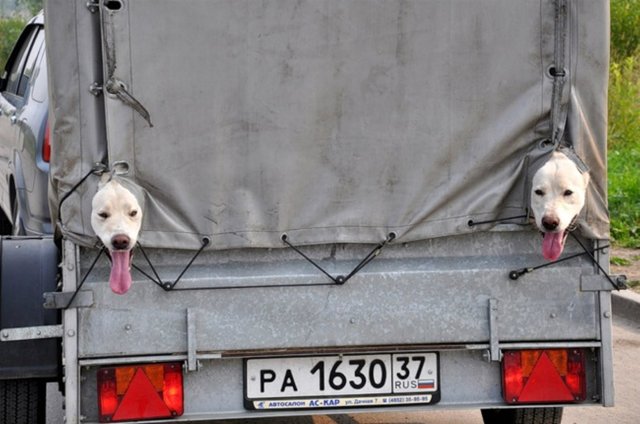 Photo: twins
Are these three people from the same family?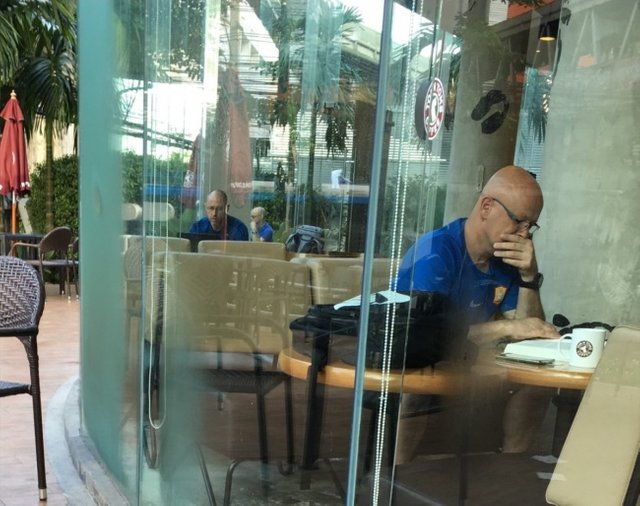 Photo: oldmontgomeryflange   
 An army of blondes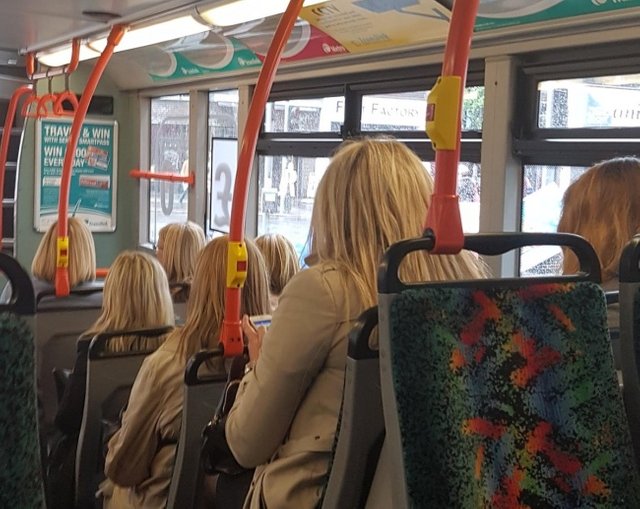 Photo:  Belfast Live   
 Take a look at the plates. Insane, isn't it?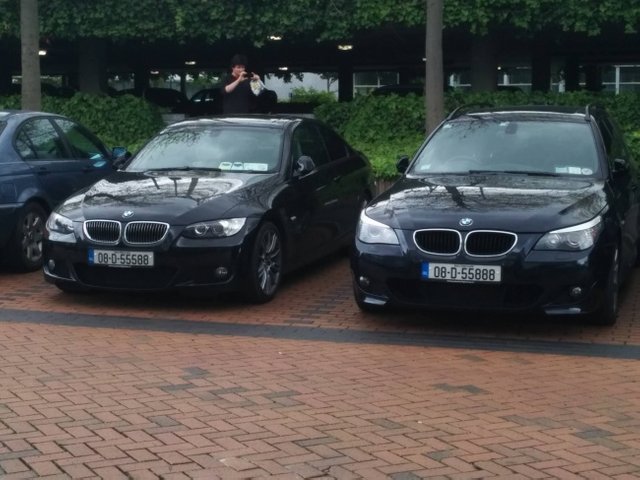 Photo: QagBz5h
Dumbledore (Harry Potter) - Gandalf (The Hobbit) - meet to discuss magic.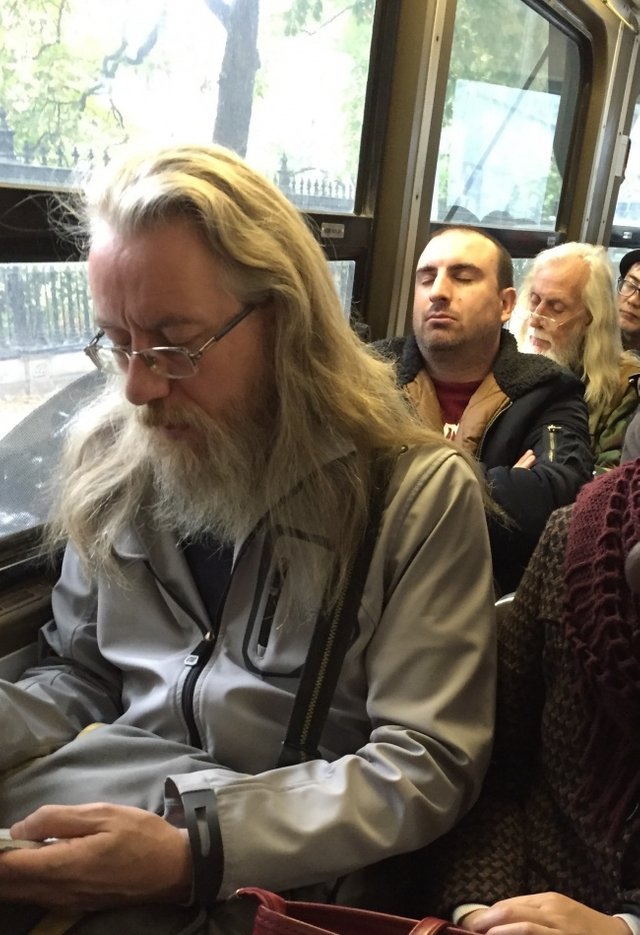 Photo: gallery
Maybe two cats think they are looking at the mirror ...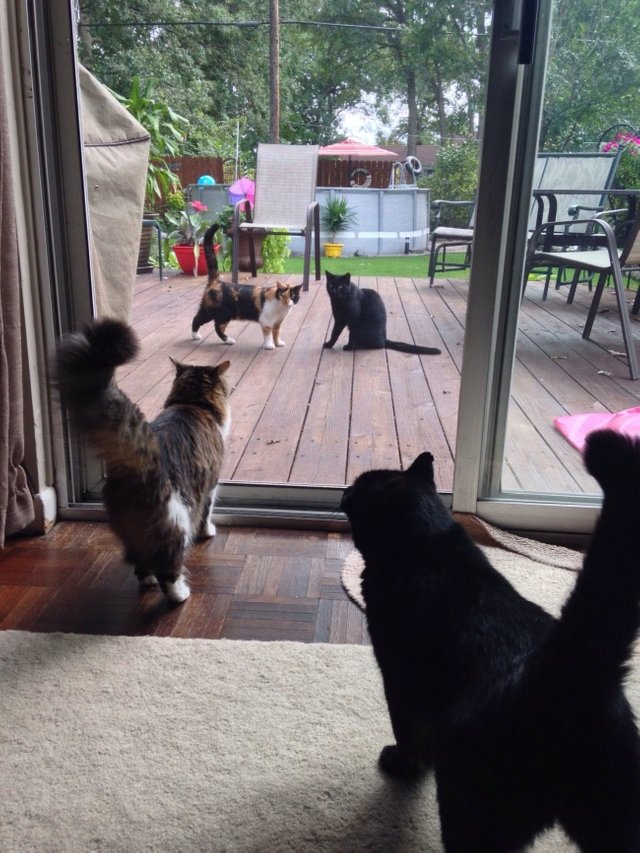 Two gangs on the subway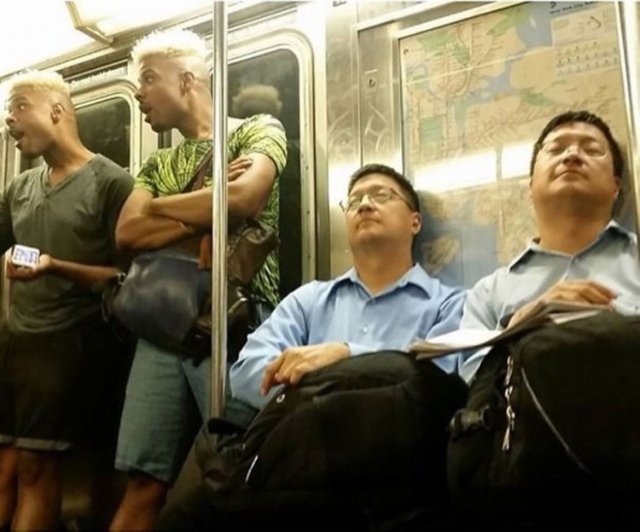 Photo: glitch_in_the_matrix
 Snap back vs fitted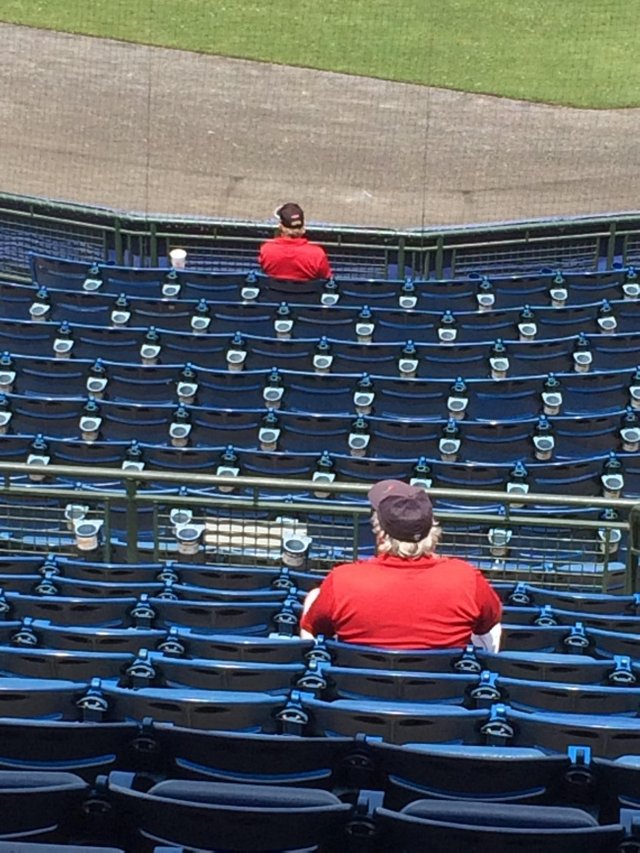 Photo: gallery
Two lovely arms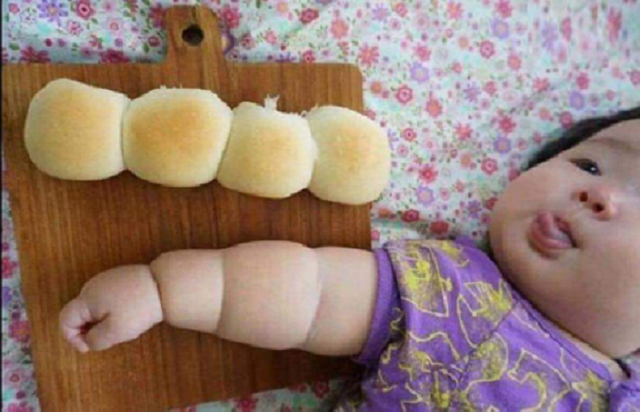 Matrix ... Cars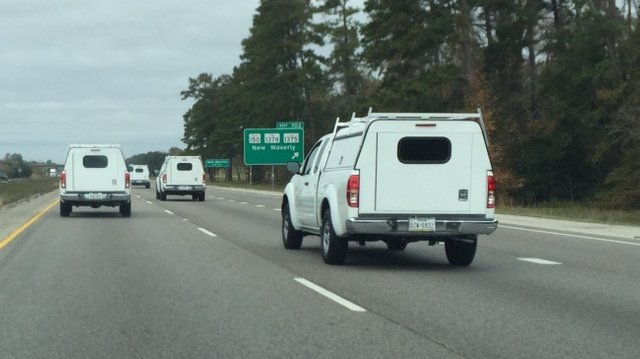 Photo:  DravenDC   
 Geriatric street gang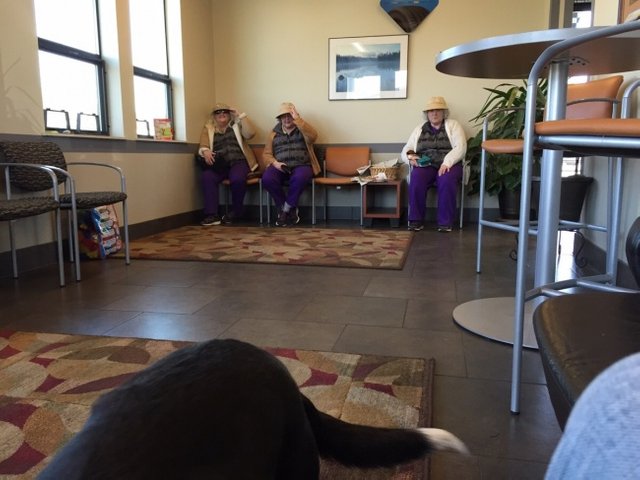 Photo: JGkrDHr
 The trees in Schonnbrun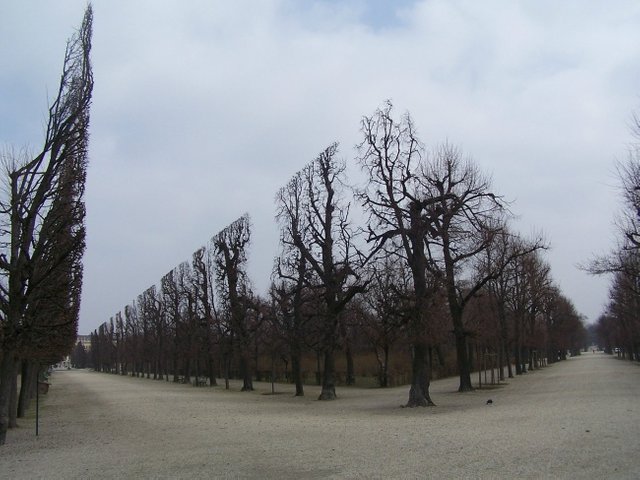 Photo: tricky3737