The infamous cult leader, Charles Manson dies at age 83 by natural causes.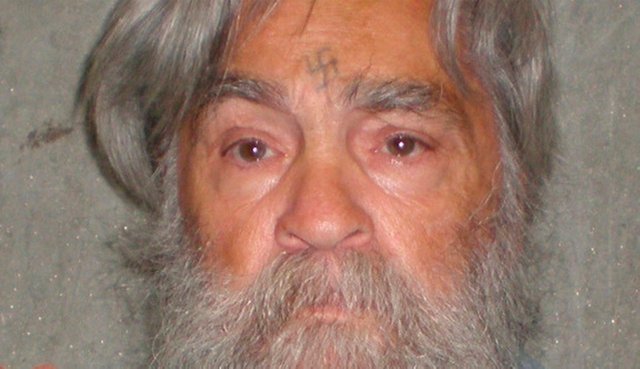 We all know the name Charles Manson and upon hearing it, our minds automatically connect it to horror. He's had books, movies, and documentaries based on his dictatorship role in his cult back in the 60's.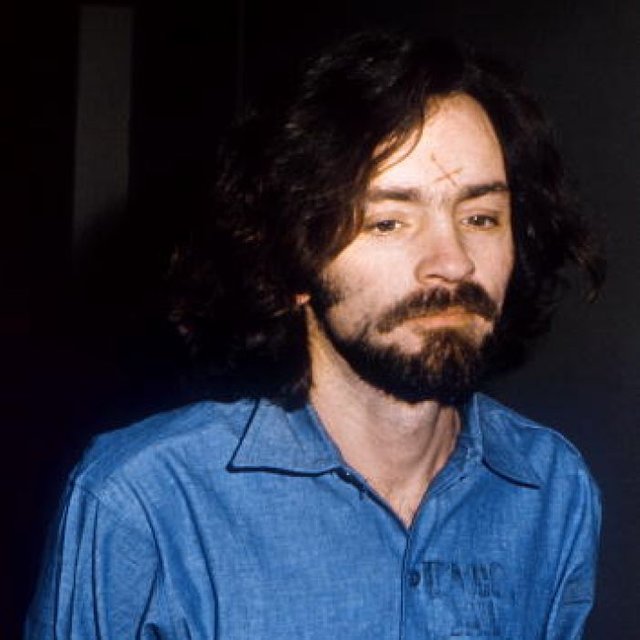 Back in August of 1969 Manson began his killing spree along with his loyal followers. They murdered actress Sharon Tate and her husband Roman Polanski, a famed movie director. Over the course of two nights, Charles Manson and the Manson family claimed the lives of 7 people.
A picture of Sharon Tate and husband Roman Polanski down below.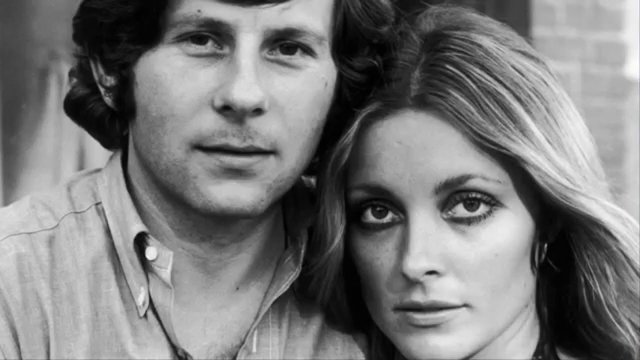 The Manson story has caused many to be scared and many others mesmerized. People all over the world would send Charles Manson love letters and letters of admiration. People willing to follow him still despite his message of his dictatorship.
Charles Manson served 9 lifetime terms throughout the California prison system and was denied parole 12 times.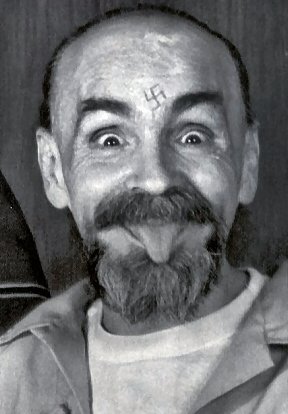 Link to official article down below.
https://www.yahoo.com/news/charles-manson-whose-cult-slayings-horrified-world-dies-055844949.html