Enjoying the BEAUTY of LIFE. Beauty is All Around Us. Beautiful/Happy Life vs Hard/Unhappy Life.
I am one of the people that just get fascinated and excited by simple, little things in life.
I love, love the nature because there is so much beauty and peace in it. I love slowing down and paying attention to what is going on around me, but I don't look for the negative things in life, but I look for the beautiful, happy things of life on purpose.
People are scared, afraid right now, because of the circumstances we are in and see the world as ugly, unsafe, scary etc. But if you really want to be happy and enjoy your life, you can't look at your circumstances and what is going on on the world, because that will only get you more scared and depressed. At least that is how I see it.
I choose to look and enjoy the beauty of life. I'm not saying that I am not scared of anything, or sicknesses of something happening to my kids, or my family or not having money or dying itc. but that is not what I am going to dwell on. I will dwell on the good things, the beautiful things of life.
It is our choice to make. You can either enjoy your life, which will not last forever and one day we will die, or you can be scared, miserable and complain how terrible life is and die.
The reason I made this video of the river and the beautiful horses, while traveling through Princeton, is because like I said, I just love life and love the beauty of life and am so grateful to be alive and be able to see, hear, smell this gorgeous nature and all that is around us.
Hope yo enjoy this short video.
I loved the carriage and the hoses, because when I got married, 20 years ago to the love of my life, we also got a white carriage with a horse, which was so special and so beautiful.
This town looks lonely and sad with what is going on and so does the whole world, but there is still so much beauty coming from all of that, just one example: the Earth is getting healthier and cleaner which is vital for our own health and life.
Lets spread the Love, and Beauty of Life.
Also, just want to with ALL the MOMS of the World, Happy Mothers Day!!! Hope you will have the most beautiful day with your loved ones.

Love
@joalvarez
.
---
Please support
@surpassinggoogle
for making this community a better place.
Here is the link to his original post, about the
#ublog
which he has created, so please check it out:
https://steemit.com/ulog/@surpassinggoogle/please-join-in-in-curating-ulog-2029-steemit-posts-on-ulog-in-the-past-few-days-we-are-reshaping-the-internet-with-freshness
---
I am a great supporter of
@familyprotection
who is working very hard to help the families stay together and this project is the most amazing project that I would suggest for everyone on this steemit community to check it out and support it and by doing it we are helping people in need who are trying to keep their kids safe from being taken away (kidnapped) by the Social Services. Here is the link
Click here
---
I am also a part of one of the most amazing projects here on steemit and that is
@gratefulvibes
project where you can also join
@gratefulvibes
Discord chat group, where we support the newcomers and just have an amazing time.
---
Thank you for visiting my post. If you like it, please don't forget to Upvote, Follow, and Resteem, it is very, very appreciated. Any suggestions are always very welcome so that I can keep improving in this community.
God Bless!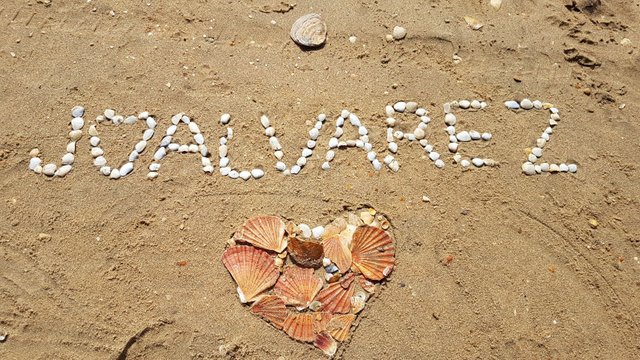 Image created by my beautiful friend
@sunnylife
.