Hell, if I know.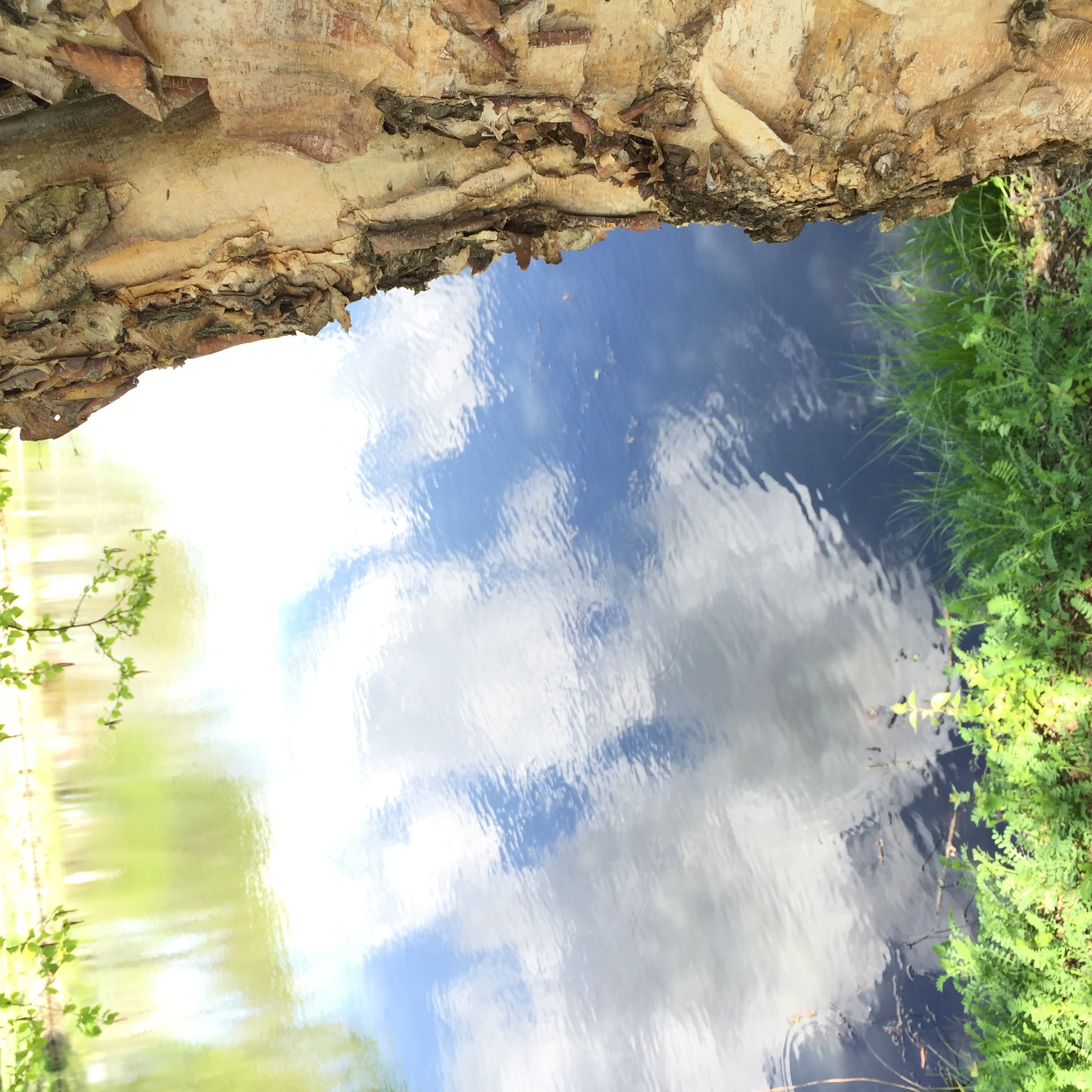 ---
---
Thanks for those who have stood by me through these trying times. I will never forget it. To those who have chosen to be not so nice, I will never forget that either.
---
---
Still trying to find my voice and spending a lot of time fighting personal demons. Tired of having to explain myself.
---
---
---
Confused how every post equals a million new followers and no new upvotes. Defeats all purposes of the quality we once stood for here. Annoyed with what once was our little community here. Do not feel it is being respected by everyone, and if we aren't all on the same page it's hard to get things done.
---
No one is owed.
No one is deserved.
I can't pretend anymore. Not here or anywhere.
---
---
Still here.