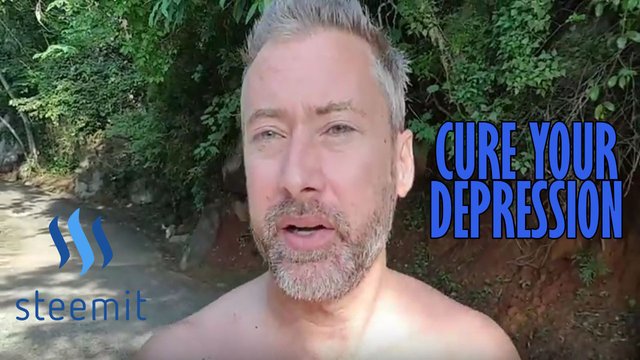 Two days ago I wrote, "What's The Point? Considering Giving Everything Up."
In it I discussed how I had lost my zest for life and mild depression had creeped back... and I considered some extreme measures to deal with it... like giving away all material possessions and living in solitary meditation in the forest in Tibet.
But I also said I could probably work myself out of this funk and I ended up trying some new things yesterday... not least of which was a long period of meditation and sun gazing... that got me back into a more positive state of mind.
I discussed what else I did that also helped in this very peaceful "walk n' talk" with the 5 perros locos.
I took note of how calm and peaceful my dogs were... and how that was likely a reflection of my current state of mind... and what else I intend to do to stay in this more positive state.
I hope some of my experiences help others going through similarly difficult times.