When I was a kid my cousin asked me an interesting question.
If someone pretends to be nice all the time, but really on the inside they don't feel nice.... does that mean that they are actually nice?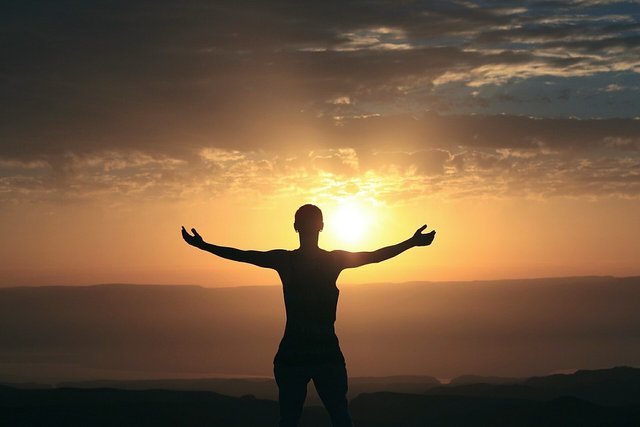 Source: Pixabay.com
It was an interesting question. If you're always nice to people, but on the inside you actually feel like you want to be a jerk.... does that make you a jerk?
I told my cousin that if you pretend to be nice all the time, chances are good that you will actually start to feel that way.
The rest of world is already treating you like you're nice so your used to feeling good about it.
It feels nice to be nice doesn't it? That's a future post in and of itself.
However, the point I'm trying to make is that it feels good to be positive.
Every single day I have to go to the same restaurant. To tell you the truth, I'm getting a little sick of seeing the same people everyday.
The same waiters.
The same guests.
The same managers.
Every. Single. Day.
However, I always go to work with a smile on my face.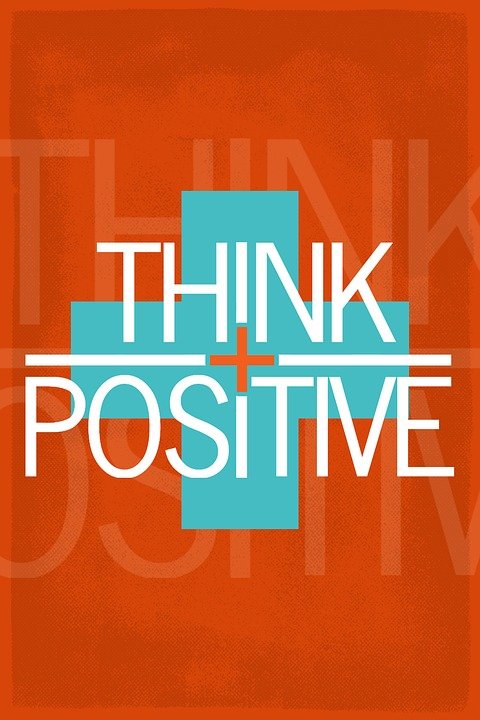 Source: Pixabay.com
I know that each day is a new day. You never know what a new day might bring with it.
I can't tell you how many servers come to work with this horrible attitude that doesn't get them anywhere.
People that come in to eat do not want their waiter to have a bad attitude. It doesn't make any sense. Why would I tip you a large amount of money if you're going to be a jerk to me?
The same thing applies to almost any situation. Being negative is just a dumb idea.
I know we get into moods.... but it's easy to change that mood. Sometimes you have to pretend to be positive.
Once you get into the groove, it's easy to actually turn your negative attitude around.
Smile at people, shake people's hands, be friendly. There is always something good in the world. Sometimes you just have to find it.
If you're wondering how to have a better life.... I'll tell you a little secret.
Being positive is the answer.