Work is slow, but my depression is causing an uptick in my procrastination. Which causes more work and more stress.
Basically, I miss my dog. I also have some money stress, but that isn't anything new. Not having my best friend around is really weird though.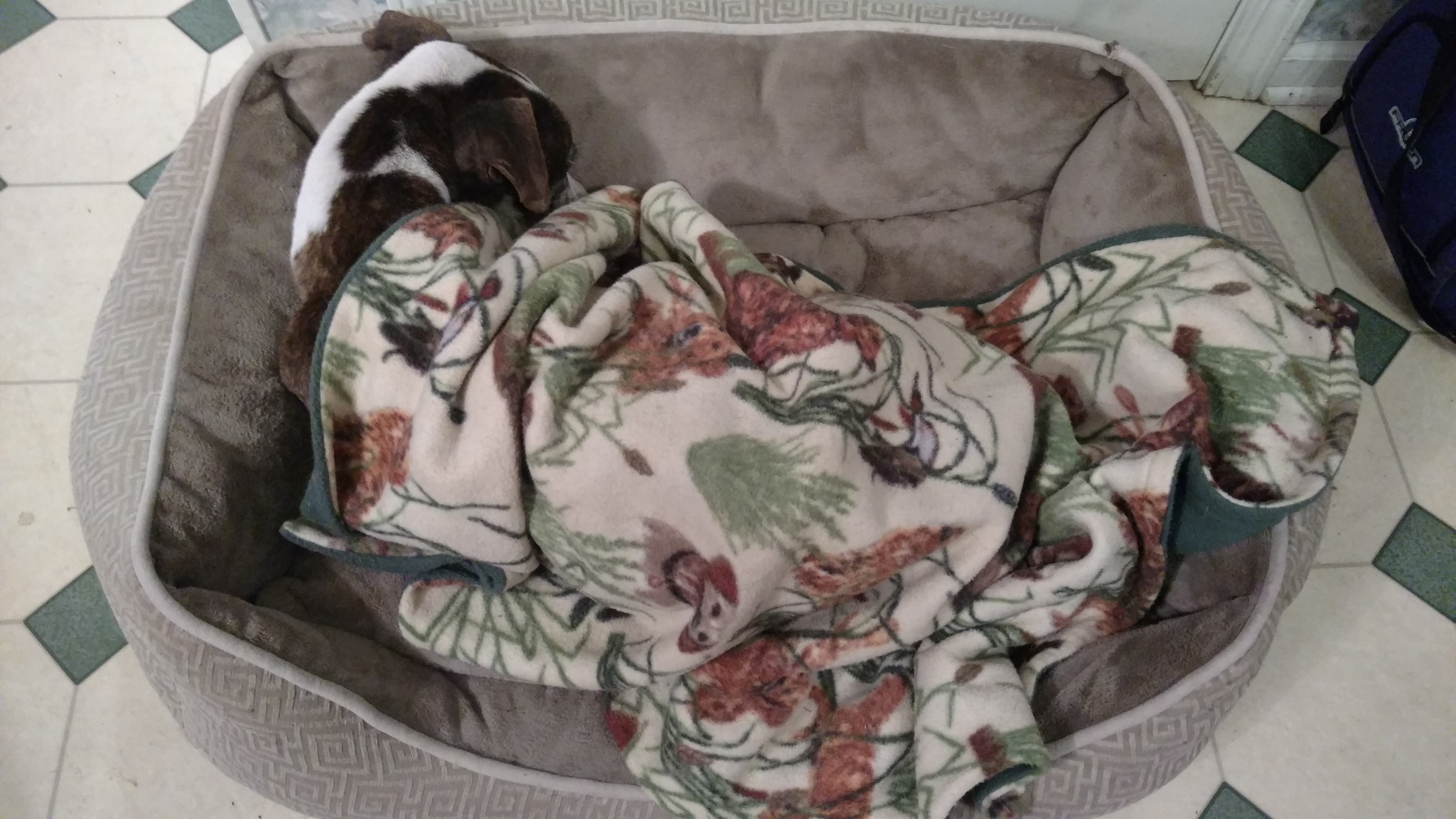 I'm going to keep trying to power through this and maybe I'll be able to get a real post out later tonight. For now however, I have a plumbing job to do.