Why you must define goals?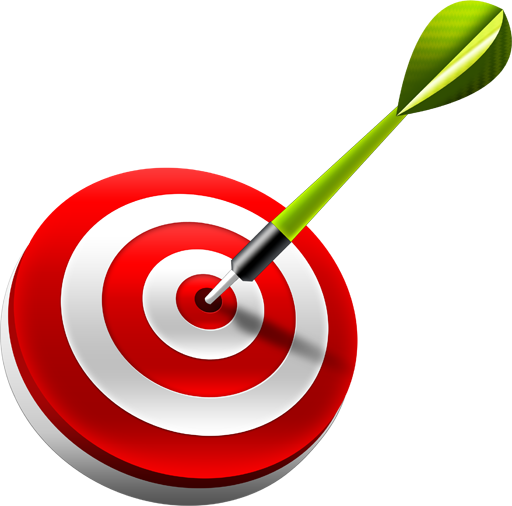 What is the power of goals?
Why we need to use them?
Because with goals we create the future in advance.
We create our destiny. We shape our lives.
We all have goals either we know or not, the problem is some people have really lousy goals and whatever your goals are they are affecting you. Maybe your goals are get through this day.
Maybe your goals are to pay the lousy bills. The problem with goals like that is they are not exactly inspiring you and get you to jump out of you bed early in the morning and say I can't wait to go out and pay my lousy bills.
Goals can create the power to make us grow and expand and develop our success.
What is real today to you is based on your past, based on your past experiences and if you limit your future based on your past you go anywhere. You got to have goals big enough to drive you to excites you so you don't stop and how I do it? That is not the first step, the first step is getting it down. You must start taking your generalised impulses of desire and start to define them with more precision. This is the power of goal setting. You become a creator when you write down goals and you get clear. You must have sure that you don't only set goals but you get absolute clear why you want them because purpose is stronger then outcome. The purpose of goals is not just you to get the things you want, the purpose of any goal the real reason to set goals is what they will make of you as a person.
At the end of your life all the things that you accumulate are not gonna make you happy, at the end of your life all you gonna have is who you become as a person.
Reasons come first, answers come second. If you have big enough reasons to do something, to accomplish something you figure out how to do it.
Do you know why goals really work? Thoughts are things and whatever we focus on consistently we experience in our life. As you think so you create, so you manifest.
Imagine you are a little kid again what do you wanna have, do and become?
As always, your friend.
-JM